Manipal Hospital Whitefield is one of the best multispecialty hospital in Bangalore offering services of international standards with compassionate care. was established in 2016 with the objective of providing multispecialty patient care services under one roof. Manipal Hospitals Whitefield is ISO 9001, NABH and NABL accredited.
True to its patient-friendly approach the hospital accords the highest priority to patient satisfaction through best services and quality management practices.
The hospital relies a great deal on feedback from patients to constantly improve its services and thereby upgrading service level efficiencies every day. Manipal Hospital Whitefield lives with its vital values of patient centricity, ethical practices and clinical excellence!
Doctors at Manipal Hospital- Whitefield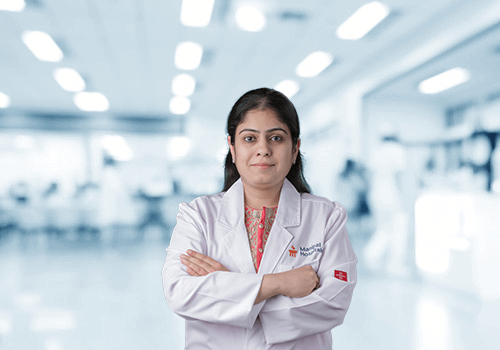 Dr. Abha Verma
Radiology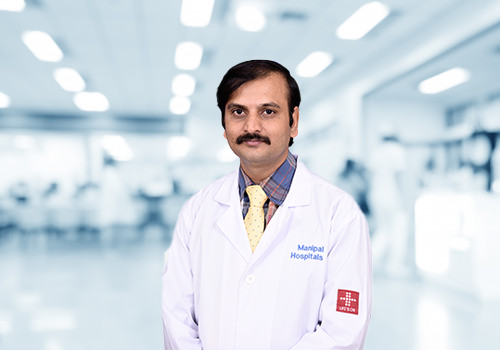 Dr. Abhaya kumar SM
Oncology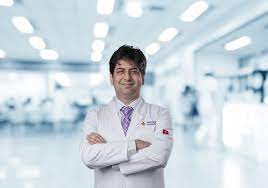 Dr. Abhinav Raina
Neurology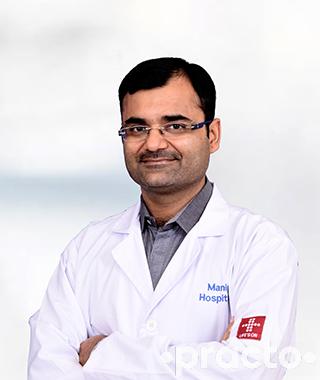 Dr. Alok Banka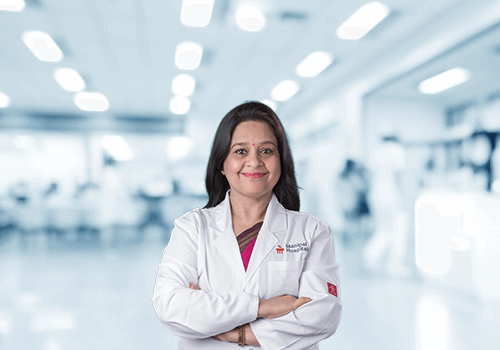 Dr. Aneeta Talwar
Obstetrics and gynecology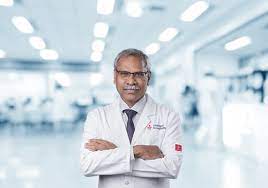 Dr. Ravi Shankar B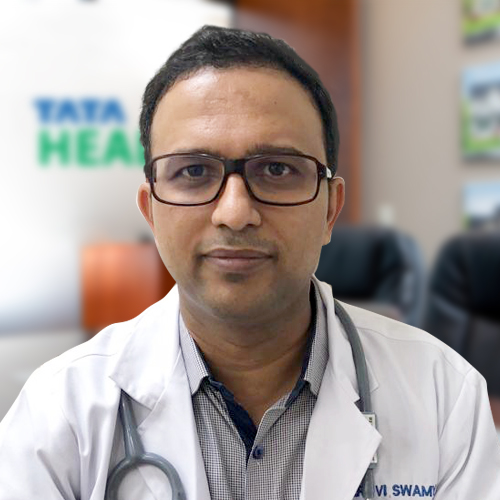 Dr. Ravi Shankar Swamy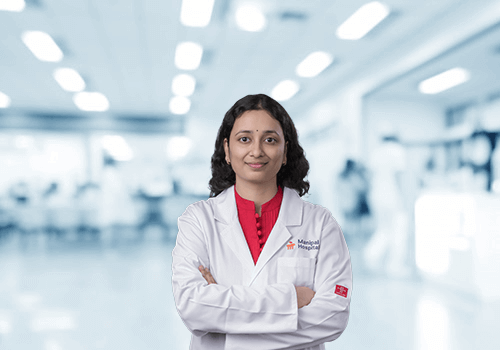 Dr. Reshu Agrawal
Internal medicine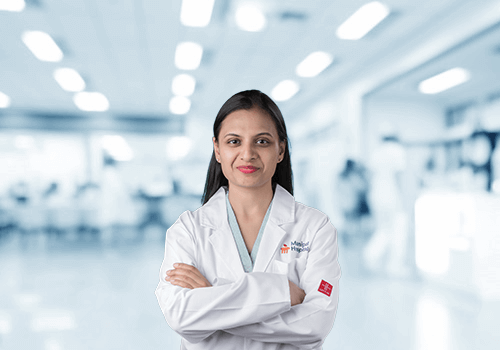 Dr. Reshu Saraogi
Obstetrics and gynecology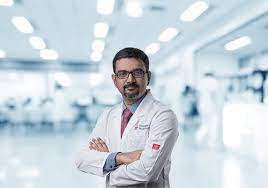 Dr. Sandesh Prabhu
Cardiology
Hospital Accrediations & Awards
Questions frequently asked by the patients
Visiting Hours for general ward - 4 pm - 7 pm (Monday to Sunday)
Only close relatives are allowed in ICU, sandals are mandatory when anyone is entered into ICU. Only one attendee or family member is allowed inside the ICU. Security pass is mandatory for entering into ICU
First OPD consultation and then if the doctor feels and advised for any procedure, the patient will be approaching the admission counter to get admitted in the hospital. Regarding Insurance, they will send pre-approval to the concerned insurance company....
At the time of discharge, suggested by the consultant they will provide the discharge summary for the patient without any delay.
The family member(only 1) can spend a night with the patient without paying the extra cost.
Ask your questions to the hospital
How it works:
Please check the FAQ section for similar questions.
If we find your question to be genuine & not a random FAQ, we ask it to the hospital officials on your behalf.
We send you the answer on your email id. Hence, do ensure verifying your email id.
you arrive at the hospital, we support you 24/7