Manipal Hospital Dwarka, is a multi-super speciality tertiary care healthcare facility, delivering world-class healthcare, at an optimum cost. Our aim is to deliver Affordable, Accessible and Accurate healthcare to all sections of the society, without bias. With prominent doctors from across the globe all under one roof, cutting edge infrastructure of global standards in radio-diagnosis, research and clinical practices, and latest revolutionary and technological advancements
With cutting-edge infrastructure, 24X7 emergency and trauma services, 380 beds with 13 modular state-of-art OTs, 118 critical care beds, along with technological advancements like automated pneumatic chute system, telemedicine, remote monitoring, artificial intelligence, virtual reality, augmented thinking, EMR, etc. Our prime target is to create a 'Digital Hospital', with seamless integration and paperless services.
Doctors at Manipal Hospital- Dwarka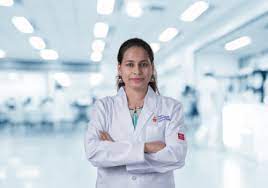 Dr. Afiya Sadiq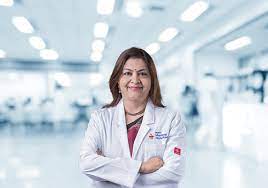 Dr. Leena N Sreedhar
Obstetrics and gynecology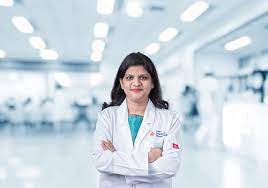 Dr. Aarushi Garg
Radiology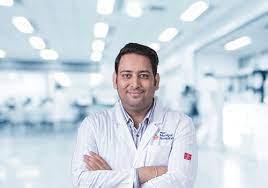 Dr. Ajeet Singh
Critical care medicine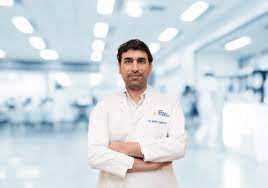 Dr. Amit Kumar Singh
Neurosurgery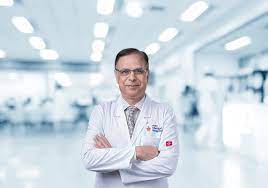 Dr. Anil Laul
Internal medicine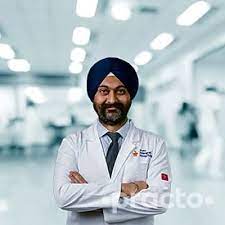 Dr. Harpreet Singh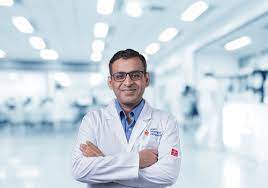 Dr. Himanshu Batra
Pediatrics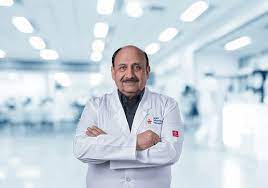 Dr. I S Mehta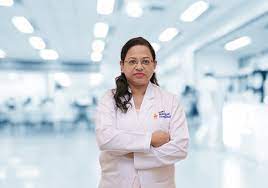 Dr. Juhi Agrawal
Plastic surgery
Hospital Accrediations & Awards
Questions frequently asked by the patients
11am - 12pm and 4pm - 6pm
One person can go to see the patient in ICU during the Visiting Hours and need to wear mask and use santizier availabe at the hospital.
Planned - Patient visit doctor and then doctor advise admission and date is decided for admission. Patient needs to fulfill TPA process before admission if required. Emergency admission-EMO checks and advice admission if required.
Discharge summary is handed over to patient/relative at the time of discharge.
1 family member is allowed to stay. NO extra cost. ICU - 1 family member in waiting area can stay.
Computerised Tomography Scan (CT Scan) Magnetic Resonance Imaging (MRI) Mammography Ultrasonography (USG) X-Ray
Ask your questions to the hospital
How it works:
Please check the FAQ section for similar questions.
If we find your question to be genuine & not a random FAQ, we ask it to the hospital officials on your behalf.
We send you the answer on your email id. Hence, do ensure verifying your email id.
you arrive at the hospital, we support you 24/7