Manipal Hospital is the best multispecialty hospital in Salem which was established in 2009 with the objective of providing multispecialty patient care services under one roof.
Manipal Hospital Salem with over a decade of experience is one of the best multispecialty hospitals in Salem which has an 140-bedded inpatient facility and provides specialized medical and tertiary care services
Doctors at Manipal Hospital- Salem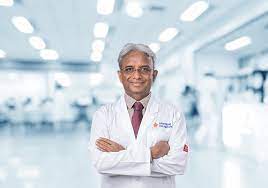 Dr. Rajasekar A
Gastroenterology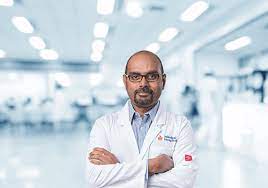 Dr. Dharma prakash
Critical care medicine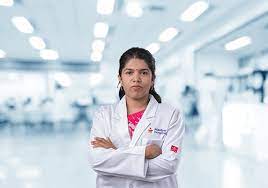 Dr. Elakya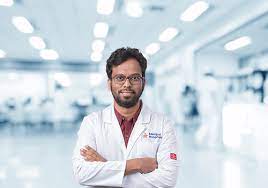 Dr. Jayaraman R N
Radiology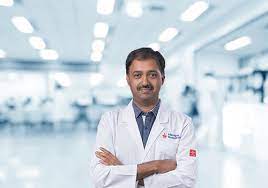 Dr. Ashok Kumar R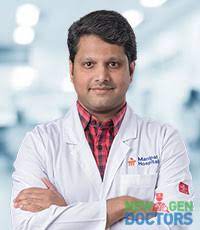 Dr. K. Syed Abdul Khadar
Cardiology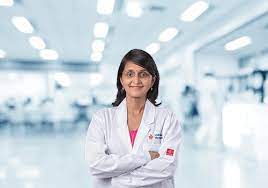 Dr. S.V.Sowmya
Anesthesiology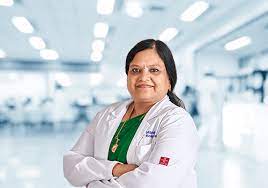 Dr. T. Geetha Anand
Obstetrics and gynecology
Dr. V.K. Sudarssanam
Pediatrics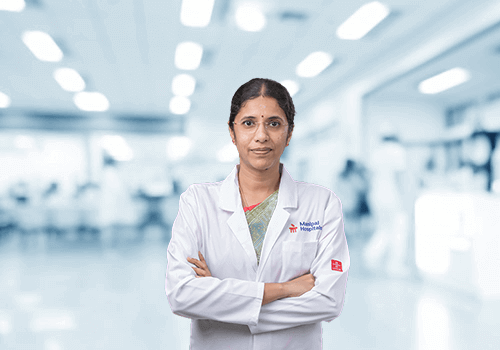 Dr. M. Subhasini
Obstetrics and gynecology
Hospital Accrediations & Awards
Questions frequently asked by the patients
10am - 12pm and 4pm - 6pm
One person can go to see the patient in ICU during the Visiting Hours and need to wear mask and use santizier availabe at the hospital. Visiting time : 4pm - 6pm only
Planned - Patient visit doctor and then doctor advise admission and date is decided for admission. Patient needs to fulfill TPA process before admission if required. Emergency admission-EMO checks and advice admission if required.
Discharge summary is handed over to patient/relative at the time of discharge.
1 family member is allowed to stay. NO extra cost. ICU - 1 family member in waiting area can stay.
Computerised Tomography Scan (CT Scan) Mammography Ultrasonography (USG) X-Ray
Ask your questions to the hospital
How it works:
Please check the FAQ section for similar questions.
If we find your question to be genuine & not a random FAQ, we ask it to the hospital officials on your behalf.
We send you the answer on your email id. Hence, do ensure verifying your email id.
you arrive at the hospital, we support you 24/7