Fortis Hospitals, Kolkata, is a world-class, super-specialty hospital dedicated to treating patients with the utmost levels of care, comfort and precision. Founded in 2011, the hospital spans across 7 acres of land in Anandapur, Kolkata. The 10-storied, 400-bedded establishment (200 operational), is home to the most advanced, state-of-the-art medical facilities in Cardiology, Pulmonology, Orthopaedics, Brain and Spine care, Mother and Child care, and Nephrology to name a few.
Doctors at Fortis Hospital, Anandapur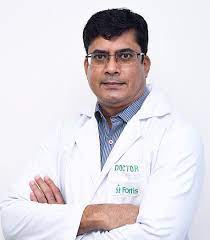 Dr. G.R. Vijay Kumar
Neurosurgery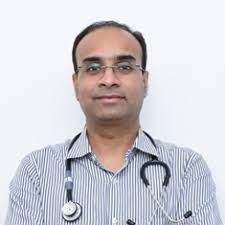 Dr. Gaurav Gupta
Orthopedics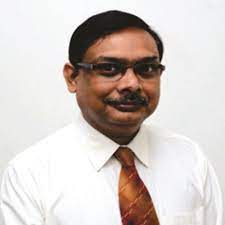 Dr. Himadri Raychowdhury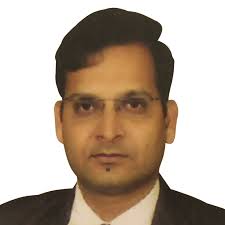 Dr. Akhilesh Kumar Agarwal
Plastic surgery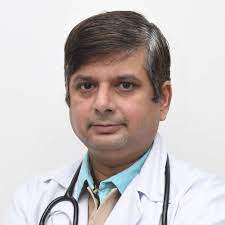 Dr. Amit Haldar
Neurology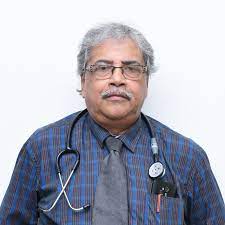 Dr. Amit Kumar Ray
Internal medicine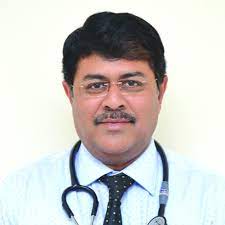 Dr. Aneek Bhattacharya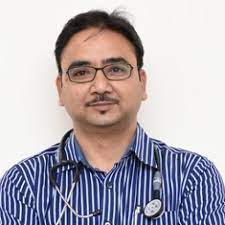 Dr. Anindansu Basu
Orthopedics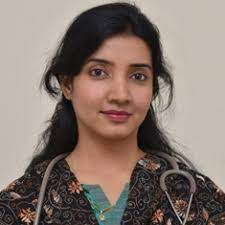 Dr. Anusree Gangopadhyay
Dermatology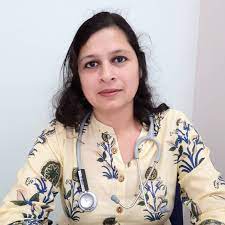 Dr. Archana Sinha
Obstetrics and gynecology
Hospital Accrediations & Awards
Questions frequently asked by the patients
For visiting ICU, one should sanitize the hand and wear disposable shoe cover. 1 person at a time and only with pass is allowed for a maximum of 10 minutes.Comply with safety and security procedures. Wear and display their visitor identification card at ...
Patient has to collect admission note from the doctor and submit into admission counter. They will follow up with the patient and if the patient has insurance first patient has to go the insurance desk, check his room category. They will generate a Uniqu...
Computerised Tomography Scan (CT Scan), Magnetic Resonance Imaging (MRI), Mammography, Ultrasonography (USG), Interventional Radiology, X-Ray Positron Emission Tomography Scan (PET-Scan)
Ask your questions to the hospital
How it works:
Please check the FAQ section for similar questions.
If we find your question to be genuine & not a random FAQ, we ask it to the hospital officials on your behalf.
We send you the answer on your email id. Hence, do ensure verifying your email id.
you arrive at the hospital, we support you 24/7