Fortis Escorts Hospital Jaipur (FEHJ) is the first NABH (National Accreditation Board for Hospitals & Healthcare Providers) Accredited Hospital in Rajasthan, since July 2008. It is also the proud recipient of Nursing Excellence from NABH in 2016. These accreditations ensure that the highest and strictest patient safety standards are followed in the hospital. It is the veritable torch bearer of super specialty centres of excellence across the country. With over 245 beds, this tertiary care hospital has established itself as one of the best tertiary care hospitals in the region. In last 12 years, Fortis Escorts Hospital, Jaipur has successfully managed to develop world class facilities. Fortis Jaipur is a pioneer in high-end procedures like Kidney Transplant, Total Knee & Hip Replacement with Robotics & Computer Navigation, Adult and Paediatric Cardiac Surgery including Congenital Heart Disease, GI & Bariatric Surgery, Complex Neuro Intervention Procedures with minimal invasive through computer Navigation, Surgical & Medical management of Brain Stroke, Comprehensive & advance Cardiac Care, Laser Surgery, Single Incision Laparoscopic Surgery(SILS), along with Trauma and Critical Care.
Doctors at Fortis Escorts Hospital, Jaipur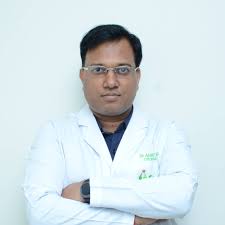 Dr. Ankit Bansal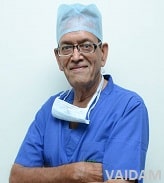 Dr. A K Sharma
Pediatrics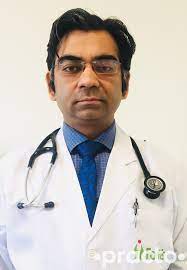 Dr. Amit Kumar Singhal
Cardiology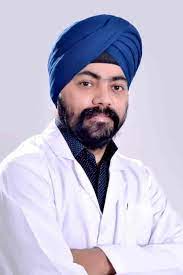 Dr. Baljeet Singh Khanduja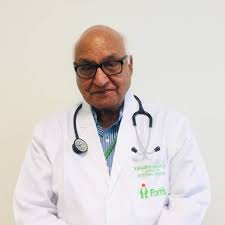 Dr. Bhagwan Swaroop Gupta
Internal medicine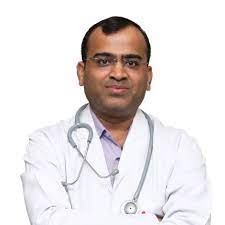 Dr. Divesh Goyal
Oncology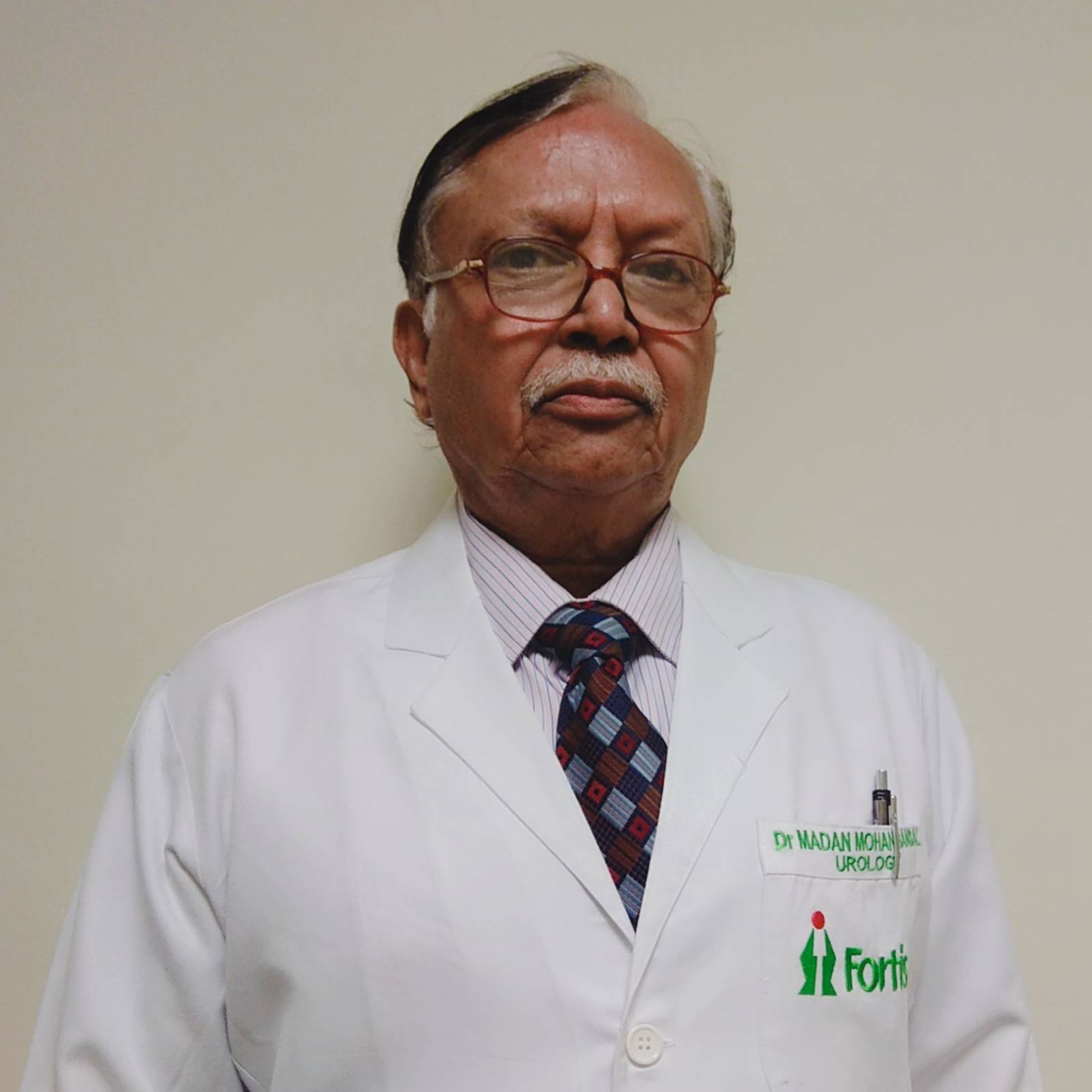 Dr. Madan Mohan Bansal
Urology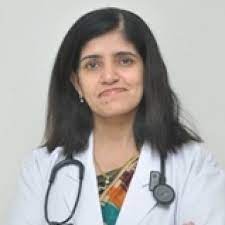 Dr. Neetu Ramrakhiani
Neurology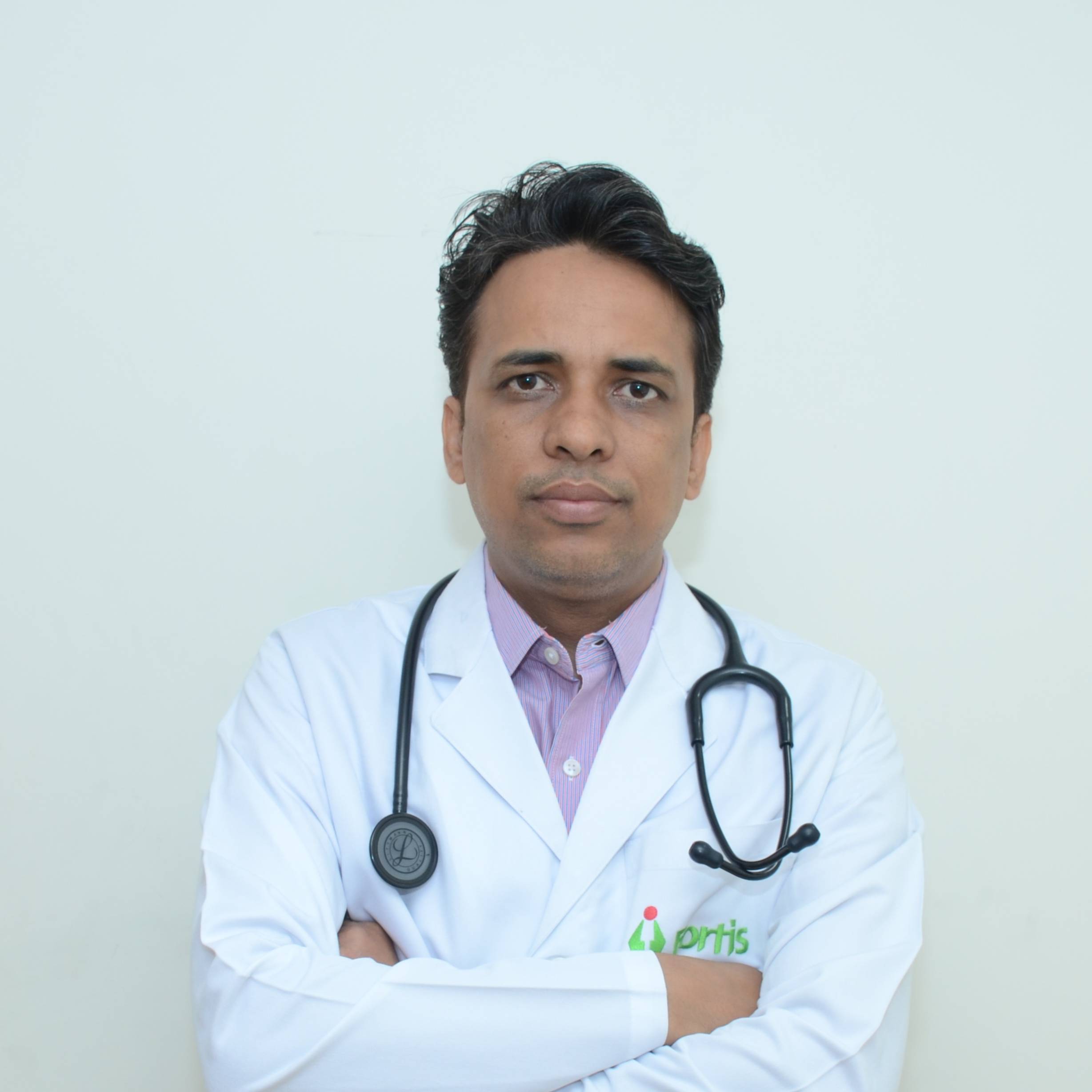 Dr. Rajesh Kumar Garsa
Radiation oncology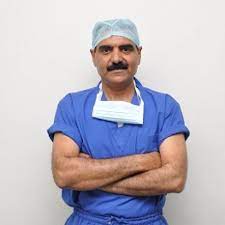 Dr. Rajesh Sharma
General surgery
Hospital Accrediations & Awards
Questions frequently asked by the patients
The visiting hours for IPD patients are from 10 am to 11 am and 5 pm to 7 pm.
1 family member is allowed to stay. NO extra cost. ICU - 1 family member in waiting area can stay.
Patient has to collect admission note from the doctor and submit into admission counter they will follow up with the patient and if the patient has insurance first patient has to go the insurance desk.
Ask your questions to the hospital
How it works:
Please check the FAQ section for similar questions.
If we find your question to be genuine & not a random FAQ, we ask it to the hospital officials on your behalf.
We send you the answer on your email id. Hence, do ensure verifying your email id.
you arrive at the hospital, we support you 24/7