Designed and developed to deliver patient care with ease, warmth and compassion, Fortis Hospital, Noida serves as a state-of-the-art facility with over 200 beds and 7 operational theaters. The hospital is well known for having one of the oldest and most trusted Kidney Transplant Programmes in Noida, with over 750 successful Kidney Transplants. Positioned as a center of excellence in Oncology, Orthopaedics, Neurosciences, Liver Transplant, Kidney Transplant, Cardiac Sciences and Emergency Trauma Care Services, Fortis Hospital, Noida is the second mega hub hospital in the Fortis Healthcare group, that caters to the special needs of patients and their families.
Doctors at Fortis Hospital, Noida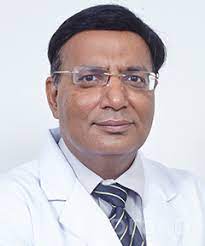 Dr. Ajay Agarwal
Internal medicine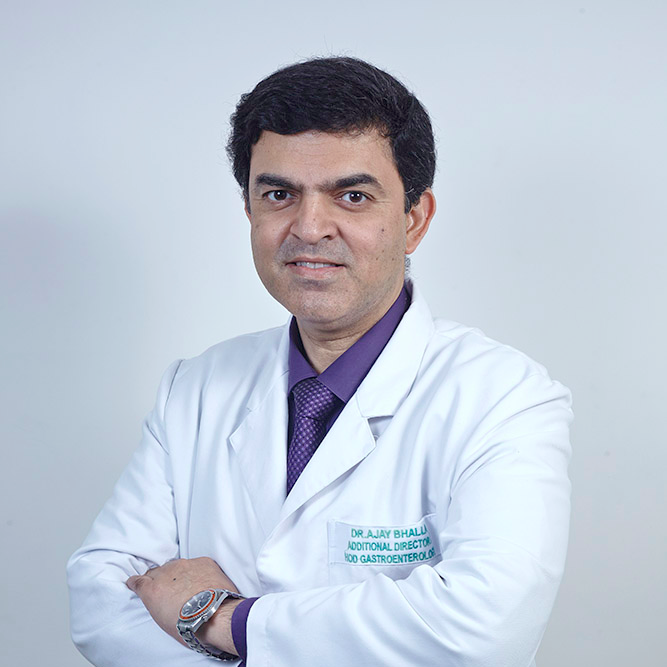 Dr. Ajay Bhalla
Gastroenterology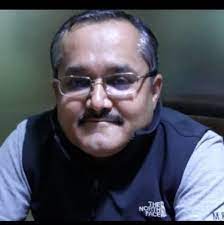 Dr. Ajay Kumar Nihalani
Mental Health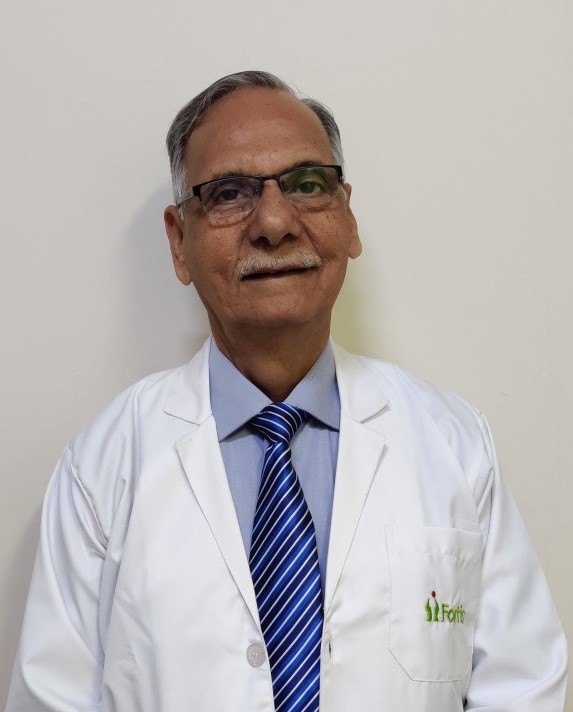 Dr. Anand Kumar
General surgery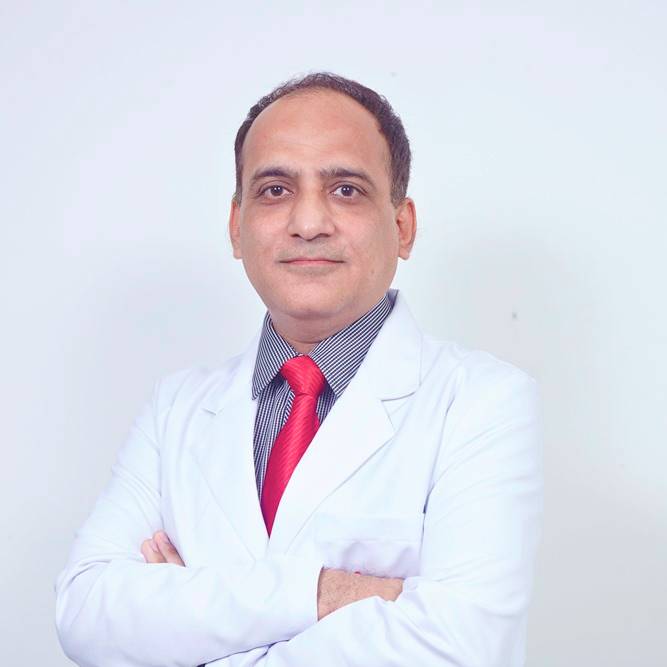 Dr. Anil Minocha
Cardiology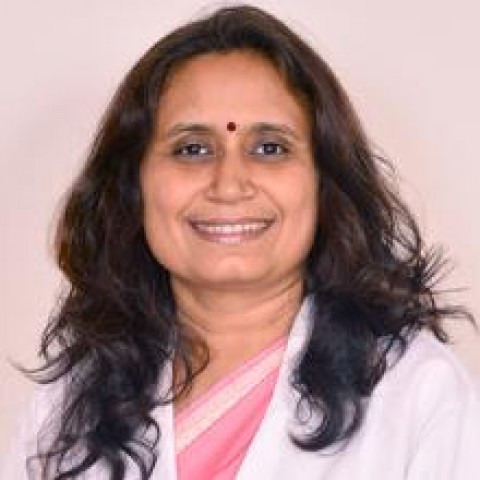 Dr. Anjana Singh
Obstetrics and gynecology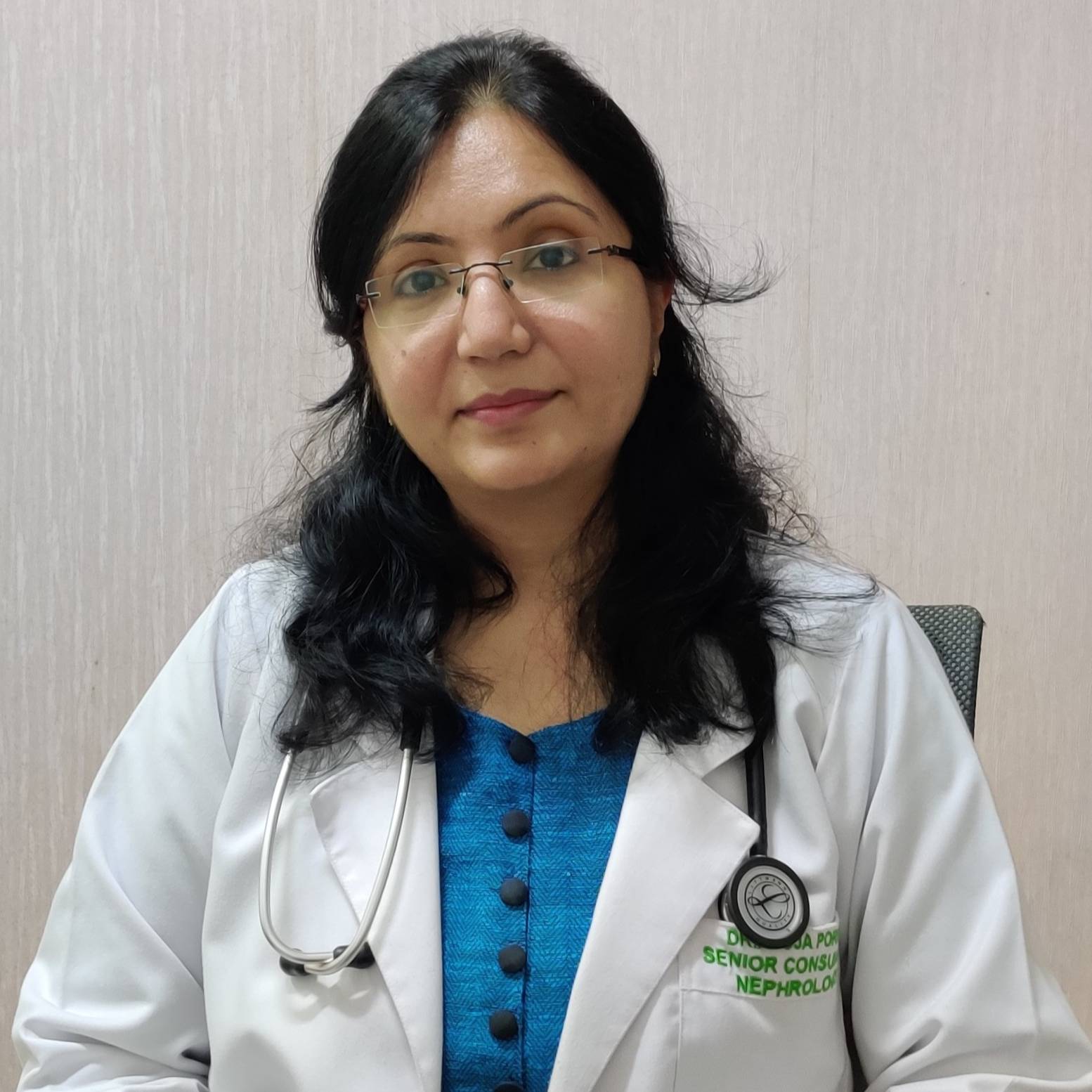 Dr. Anuja Porwal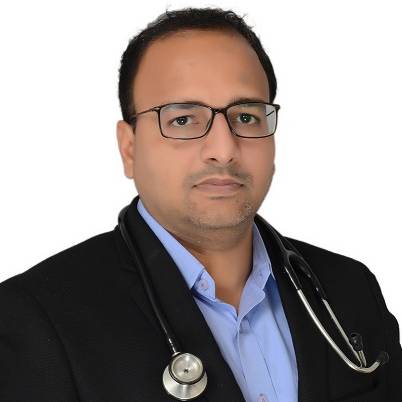 Dr. Anurag Aggarwal
Pain management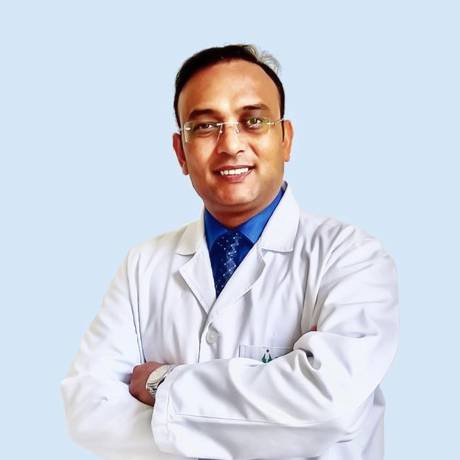 Dr. Gaurav Bansal
Neurosurgery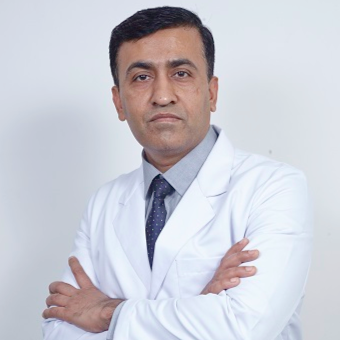 Dr. Dushyant Nadar
Urology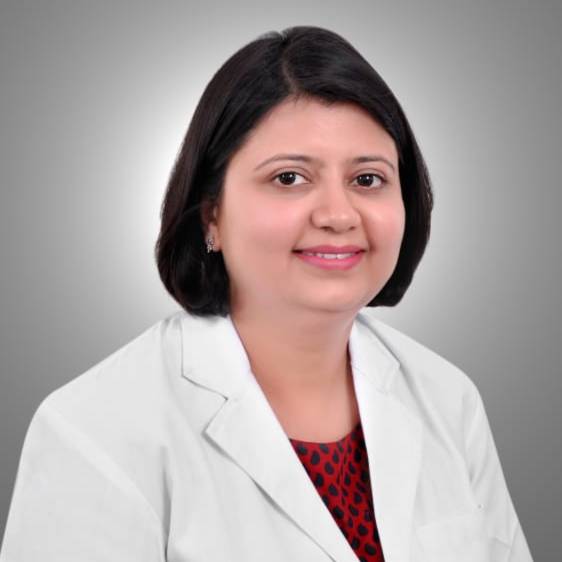 Dr. Priyanka Tyagi
Obstetrics and gynecology
Hospital Accrediations & Awards
Questions frequently asked by the patients
For visiting ICU, one should sanitize the hand and wear disposable shoe cover. 1 person at a time and only with pass is allowed for a maximum of 10 minutes.Comply with safety and security procedures. Wear and display their visitor identification card at ...
Patient has to collect admission note from the doctor and submit into admission counter. They will follow up with the patient and if the patient has insurance first patient has to go the insurance desk, check his room category. They will generate a Uniqu...
Discharge summary is handed over to patient/relative at the time of discharge.
One attender is allowed without any extra cost
Computerised Tomography Scan (CT Scan), Magnetic Resonance Imaging (MRI), Mammography, Ultrasonography (USG), Interventional Radiology, X-Ray Positron Emission Tomography Scan (PET-Scan)
Ask your questions to the hospital
How it works:
Please check the FAQ section for similar questions.
If we find your question to be genuine & not a random FAQ, we ask it to the hospital officials on your behalf.
We send you the answer on your email id. Hence, do ensure verifying your email id.
you arrive at the hospital, we support you 24/7