Fortis C-DOC Hospital is a 23 bed facility spread over an area of 20,000 sq ft at Delhi's Chirag Enclave locality. The hospital has been operational since January 2012 and has emerged as a one-its-kind facility in North India that provides comprehensive treatment, care and management for diabetes, metabolic diseases and endocrine disorders.
The hospital is equipped with 2 OTs advanced centre for diabetic foot and wound care, insulin pump, diabetic eye lab and dialysis lab, diagnostic lab, radiology and pharmacy services. The hospital is also known for bariatric and minimal access surgery and also provides scientific weight loss and weight management programmes. Fortis C-DOC Hospital has a dedicated team of medical experts that follow globally accepted protocols, is supported by state-of-the-art technology, with internationally acclaimed Padma awardee and Dr. B. C. Roy awardee Prof. Anoop Misra, a diabetes expert and researcher.
Doctors at Fortis C-DOC, Chirag Enclave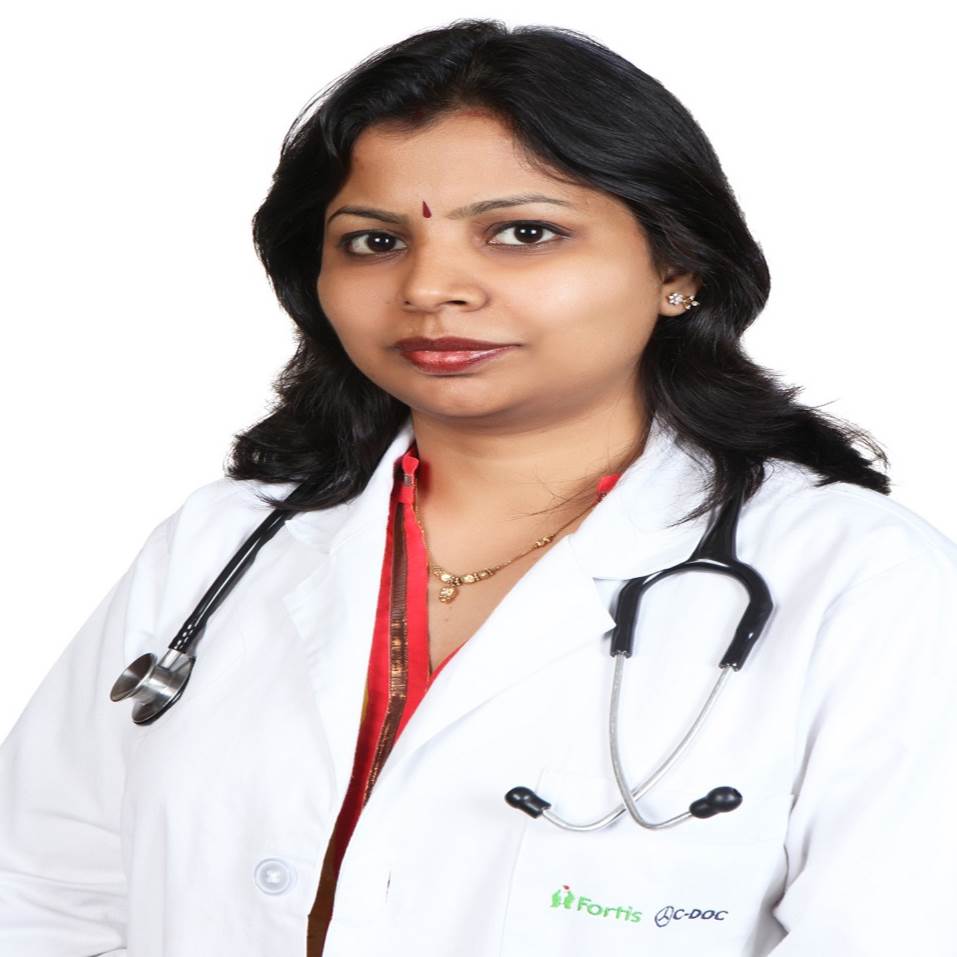 Dr. Alka Jha
Endocrinology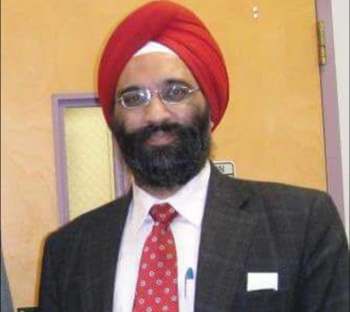 Dr. Amar Pal Singh Suri
Endocrinology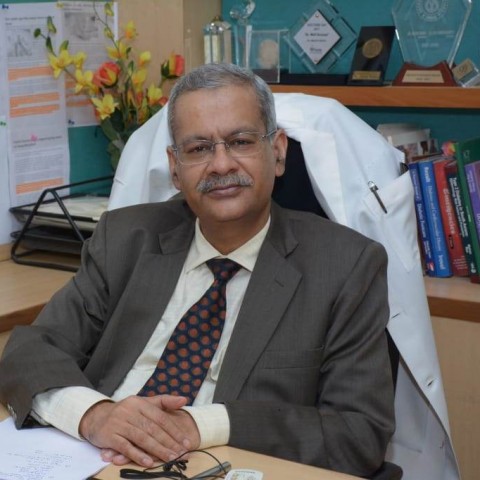 Dr. Anoop Misra
Endocrinology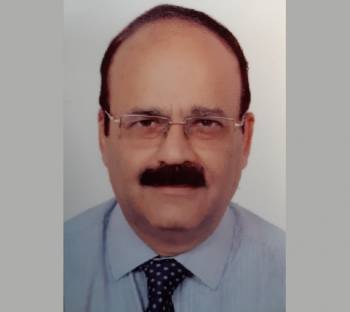 Dr. Ashok Damir
Endocrinology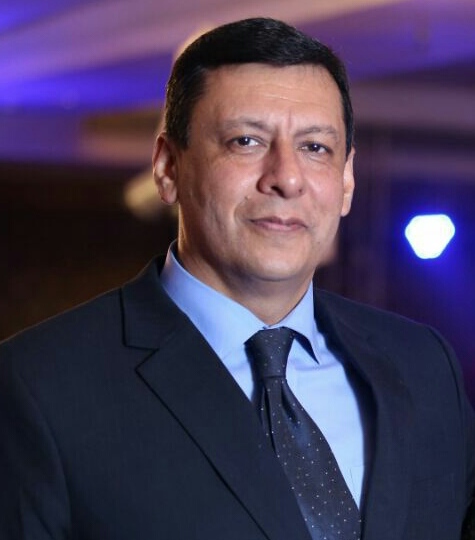 Dr. Chetan Chaudhry
Orthopedics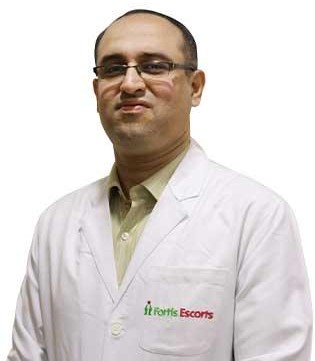 Dr. DHRUV VIKRAM
Neurology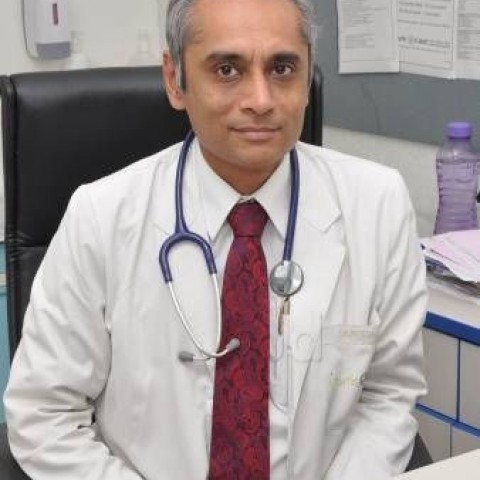 Dr. Ritesh Gupta
Endocrinology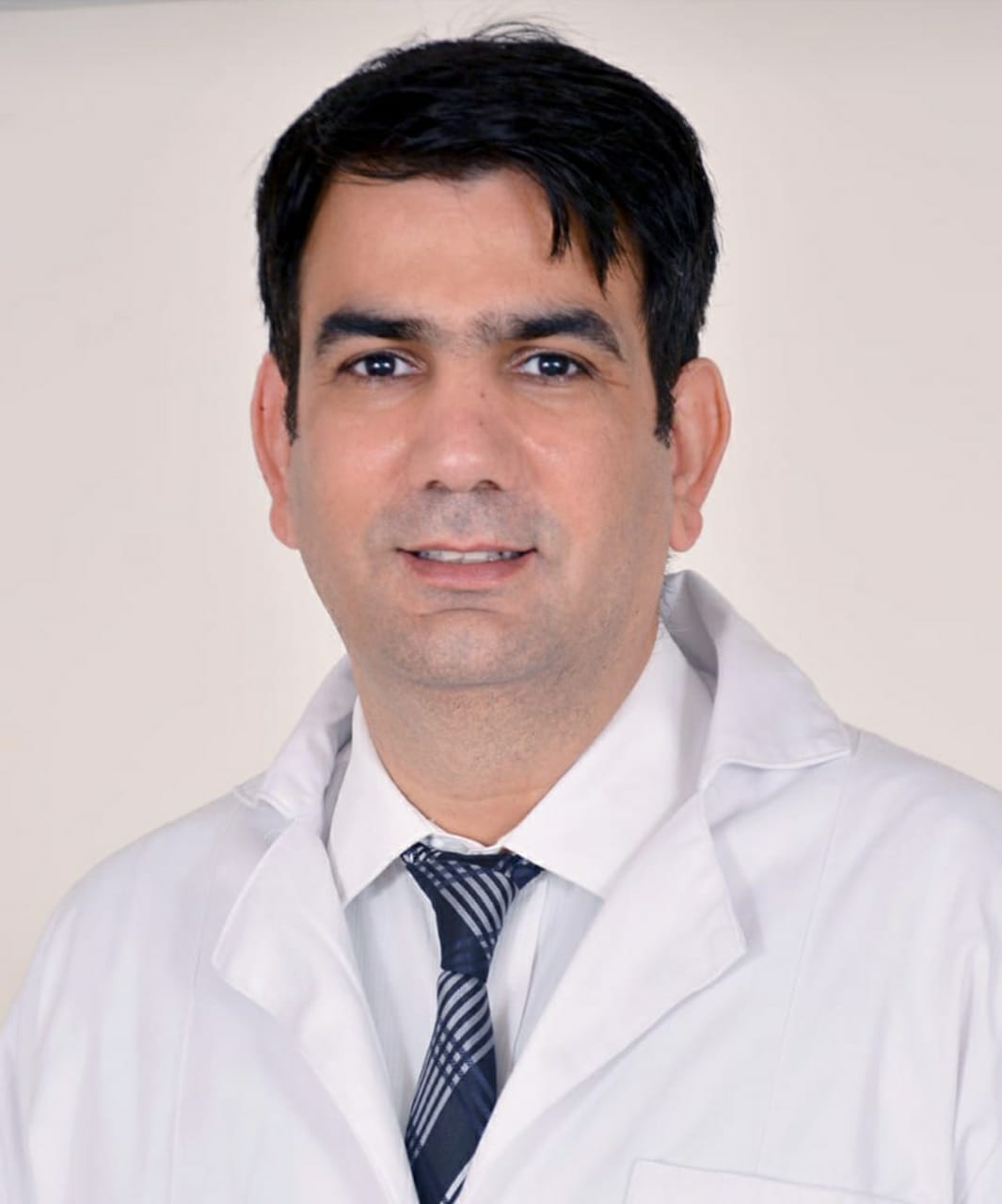 Dr. RAJ KUMAR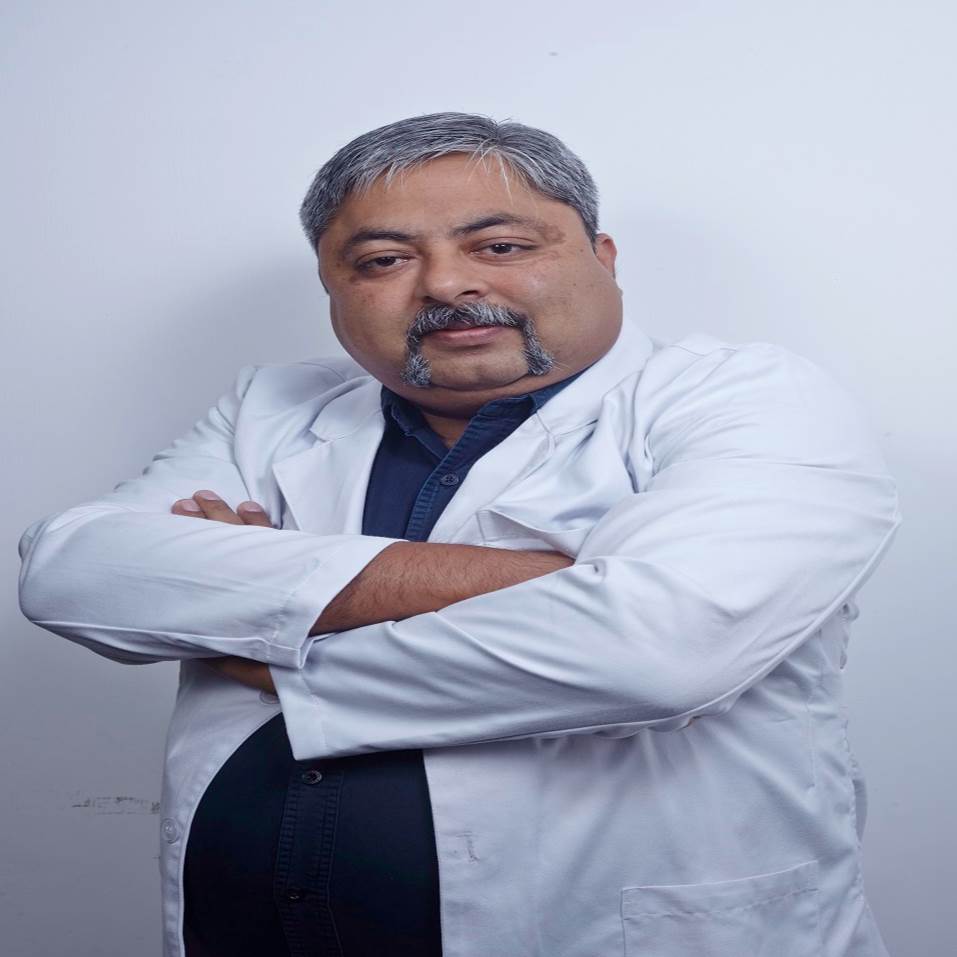 Dr. Vidit Tripathi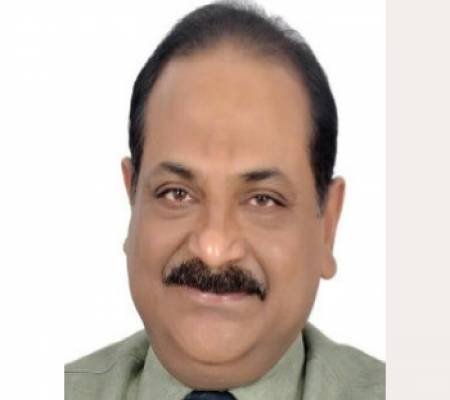 Dr. Kapil Dev
General surgery
Questions frequently asked by the patients
For visiting ICU, one should sanitize the hand and wear disposable shoe cover. 1 person at a time and only with pass is allowed for a maximum of 10 minutes.
Patient has to collect admission note from the doctor and submit into admission counter. They will follow up with the patient and if the patient has insurance first patient has to go the insurance desk, check his room category. They will generate a Uniqu...
Discharge summary is handed over to patient/relative at the time of discharge.
One attender is allowed without any extra cost
Computerised Tomography Scan (CT Scan), Magnetic Resonance Imaging (MRI), Mammography, Ultrasonography (USG), Interventional Radiology, X-Ray Positron Emission Tomography Scan (PET-Scan)
The doctors specialise as general physician, pain management specialist, spine and pain specialist
Ask your questions to the hospital
How it works:
Please check the FAQ section for similar questions.
If we find your question to be genuine & not a random FAQ, we ask it to the hospital officials on your behalf.
We send you the answer on your email id. Hence, do ensure verifying your email id.
you arrive at the hospital, we support you 24/7