Fortis La Femme Hospital is a 72 bedded boutique facility dedicated for women and child care at Richmond Town Bengaluru. A unique health care concept that's tailor made for your every need, at every stage.
Doctors at Fortis La Femme, Behind, Sacred heart, Bangalore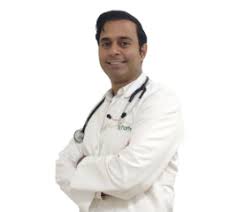 Dr. Mangesh P Kamath
Oncology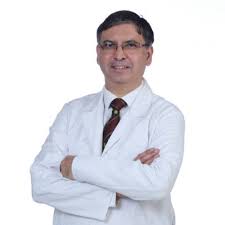 Dr. Jayateerth W Kulkarni
Orthopedics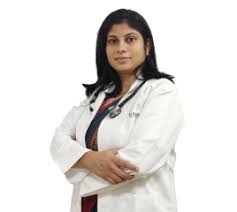 Dr. Neema Bhat
Oncology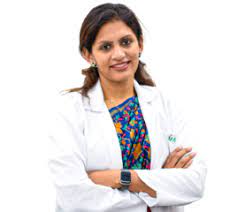 Dr. Rubina Shanawaz Zameer
Obstetrics and gynecology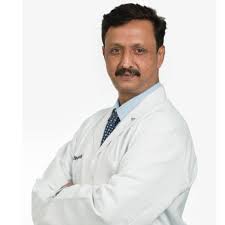 Dr. Nagabhushan Nagaraj Kanivappa
Vascular surgery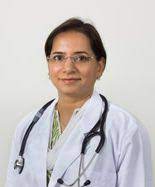 Dr. Arwa Mohsin E
Obstetrics and gynecology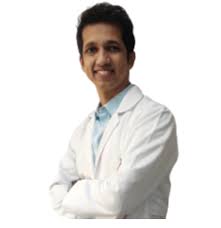 Dr. Pruthu Narendra Dhekane
Hospital Accrediations & Awards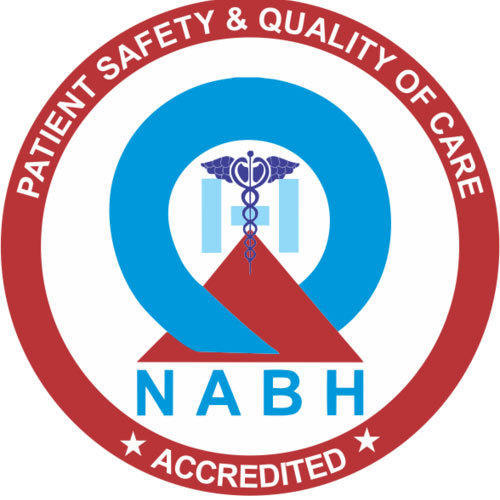 Questions frequently asked by the patients
Patient has to collect admission note from the doctor and submit into admission counter. They will follow up with the patient and if the patient has insurance first patient has to go the insurance desk, check his room category. They will generate a Uniqu...
Ask your questions to the hospital
How it works:
Please check the FAQ section for similar questions.
If we find your question to be genuine & not a random FAQ, we ask it to the hospital officials on your behalf.
We send you the answer on your email id. Hence, do ensure verifying your email id.
you arrive at the hospital, we support you 24/7