Fortis La Femme (Centre for Women), a unique facility, is inspired by the core belief that a woman is a very special person with special needs. Medical care at the hospital spans but is not limited to Obstetrics (Painless Labour), Gynaecology, Neonatology (Level III NICU), Anaesthesia, General & Laparoscopic Surgery, Cosmetic Surgeries and Genetic & Foetal Medicine. The hospital facilitates care for all the stages of a woman's lifespan-birth, adolescence, motherhood, menopause and beyond. Our patient-sensitive services are provided in a world-class facility with a discreetly elegant ambience laden with value-added conveniences. Impressed with the dedication to quality care services, the hospital was chosen as the Winner of Child magazine's 'Most Popular Awards' 2013 under the category of 'Most Popular Maternity Hospitals'. The hospital commenced operations in August 2004, and since then, it has performed more than 17,000+ deliveries and over 12,000+ gynaecological procedures.
Doctors at Fortis La Femme, Greater Kailash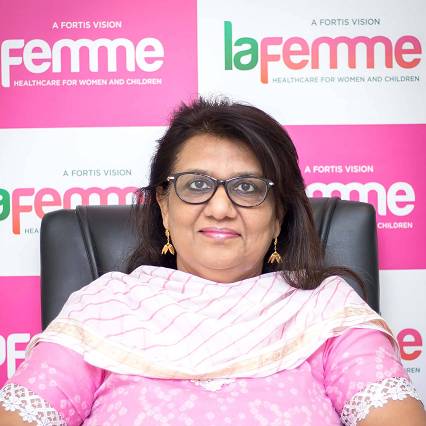 Dr. Anita Gupta
Obstetrics and gynecology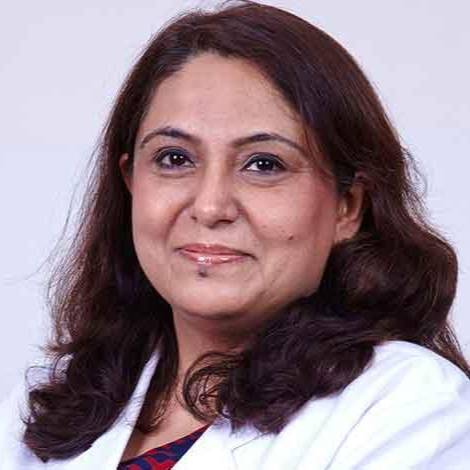 Dr. Anjila Aneja
Obstetrics and gynecology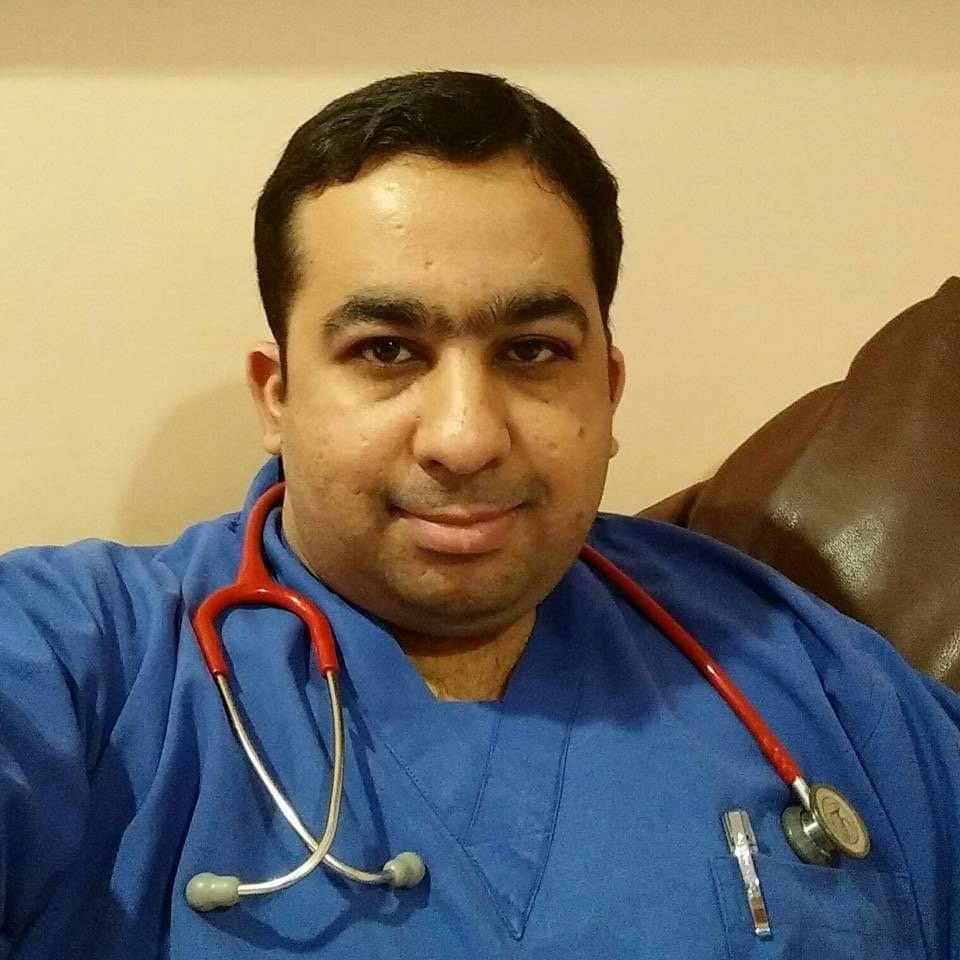 Dr. Avadhesh Ahuja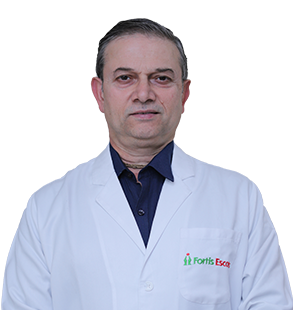 Dr. Deepak Kapoor
General surgery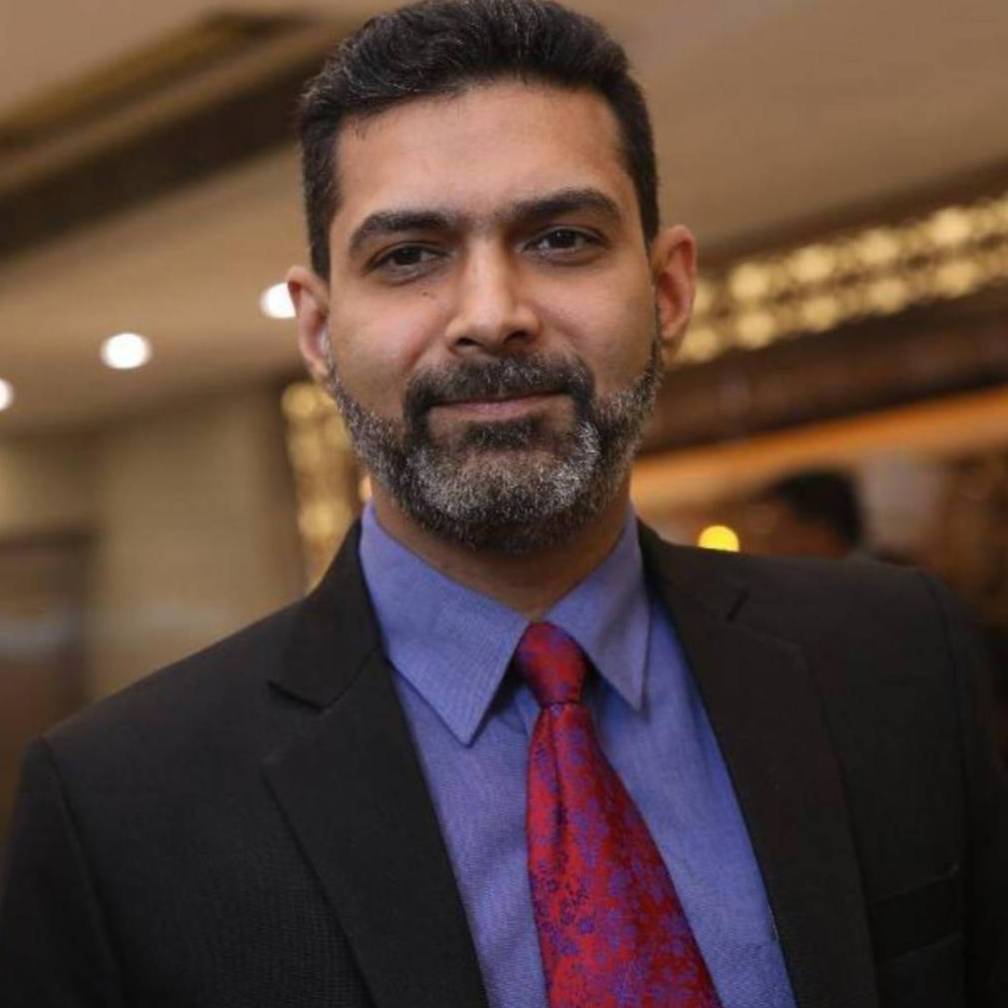 Dr. Deepak Sikriwal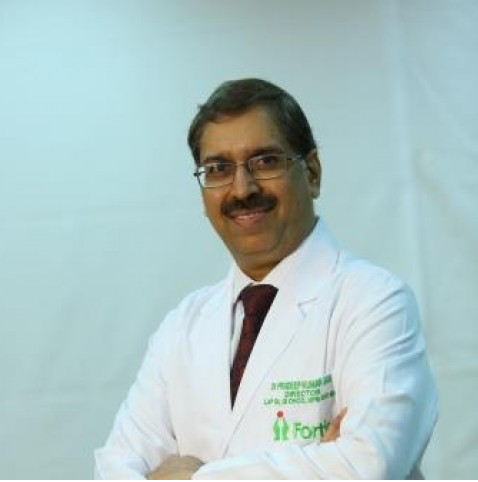 Dr. Pardeep Kumar Jain
Oncology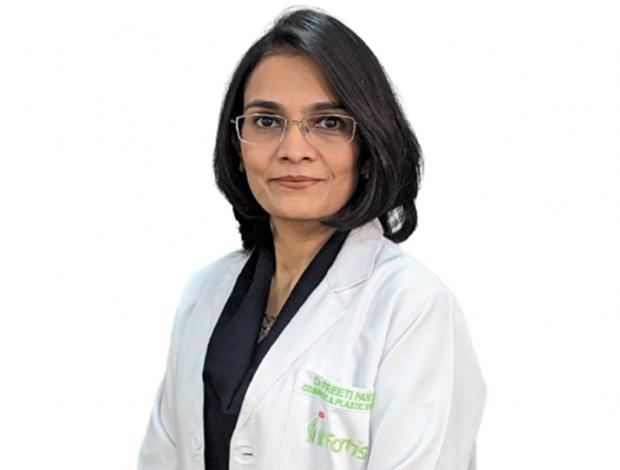 Dr. Preeti Pandya
Plastic surgery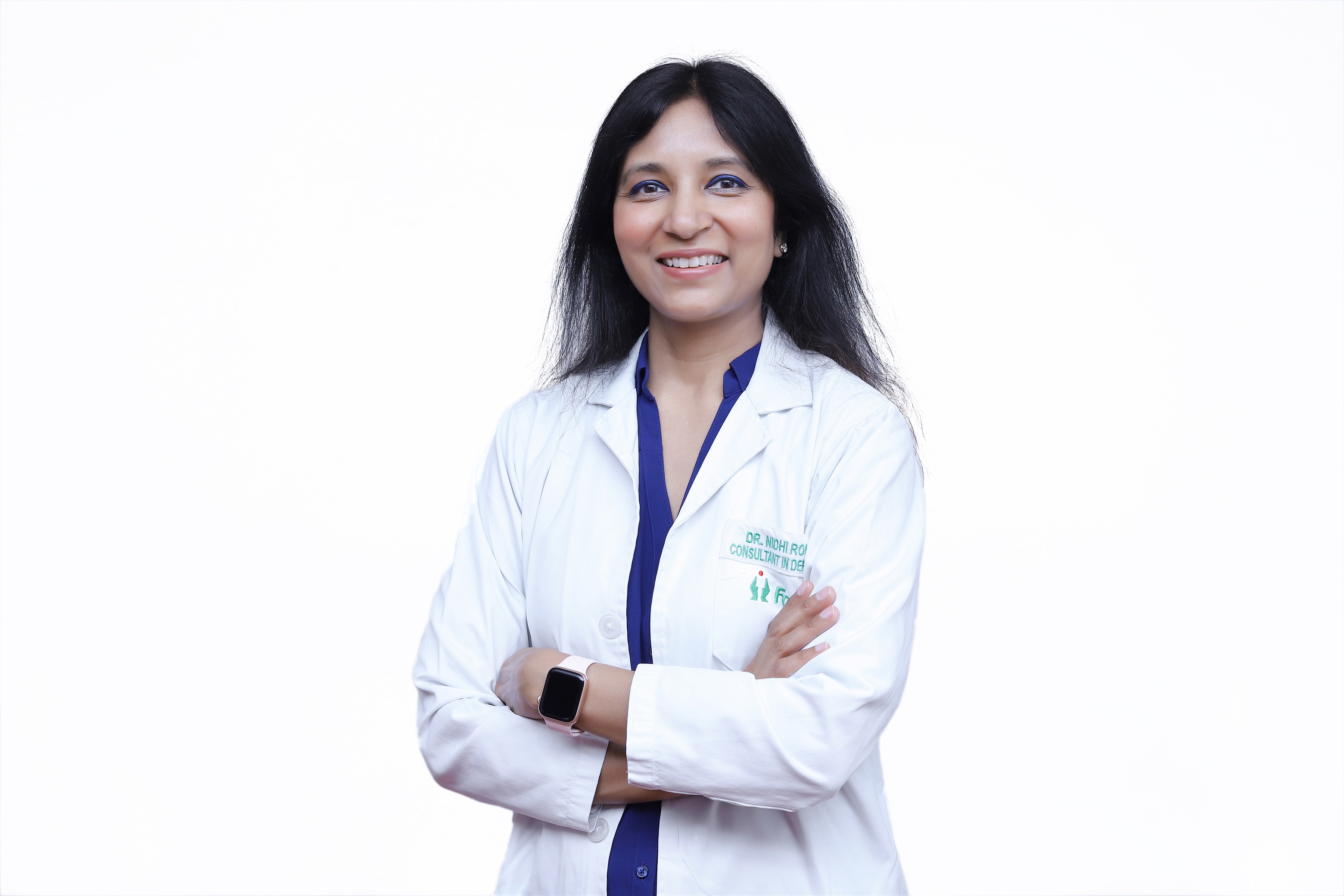 Dr. Nidhi Rohatgi
Dermatology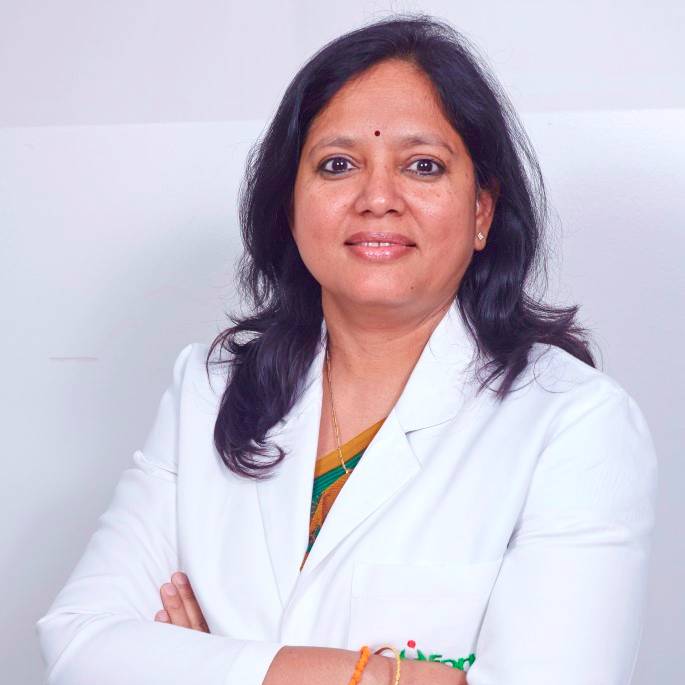 Dr. Seema Thakur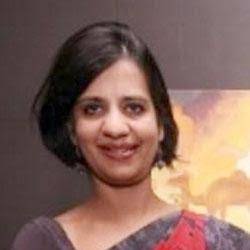 Dr. Uma Mallaiah
Ophthalmology
Hospital Accrediations & Awards
Questions frequently asked by the patients
Patient has to collect admission note from the doctor and submit into admission counter. They will follow up with the patient and if the patient has insurance first patient has to go the insurance desk, check his room category. They will generate a Uniqu...
Discharge summary is handed over to patient/relative at the time of discharge.
One attender is allowed without any extra cost
Currently around 49 doctors practice in Fortis La Femme who specialise as gynecologist/obstetrician, general surgeon, laparoscopic surgeon and more.
Ask your questions to the hospital
How it works:
Please check the FAQ section for similar questions.
If we find your question to be genuine & not a random FAQ, we ask it to the hospital officials on your behalf.
We send you the answer on your email id. Hence, do ensure verifying your email id.
you arrive at the hospital, we support you 24/7