Fortis Escorts Hospital, Amritsar is one of the well-recognized multi-super specialty hospitals catering to the healthcare needs of people residing in Amritsar and its surrounding areas including Himachal Pradesh and Jammu & Kashmir. Started its operation as Cardiac Hospital in 2003, the facility today houses over 30 specialties with the special focus on Cardiac Sciences, Orthopaedic & Joint Replacement, Neurosurgery, Urology, Gastro Sciences, Oncology, Critical Care, to name a few.
With the special focus on the management of critically ill patients, the hospital boasts of having 1/3rd of its beds dedicated to critical care and comes well-equipped with the latest technology and infrastructure.
Doctors at Fortis Escorts Hospital, Amritsar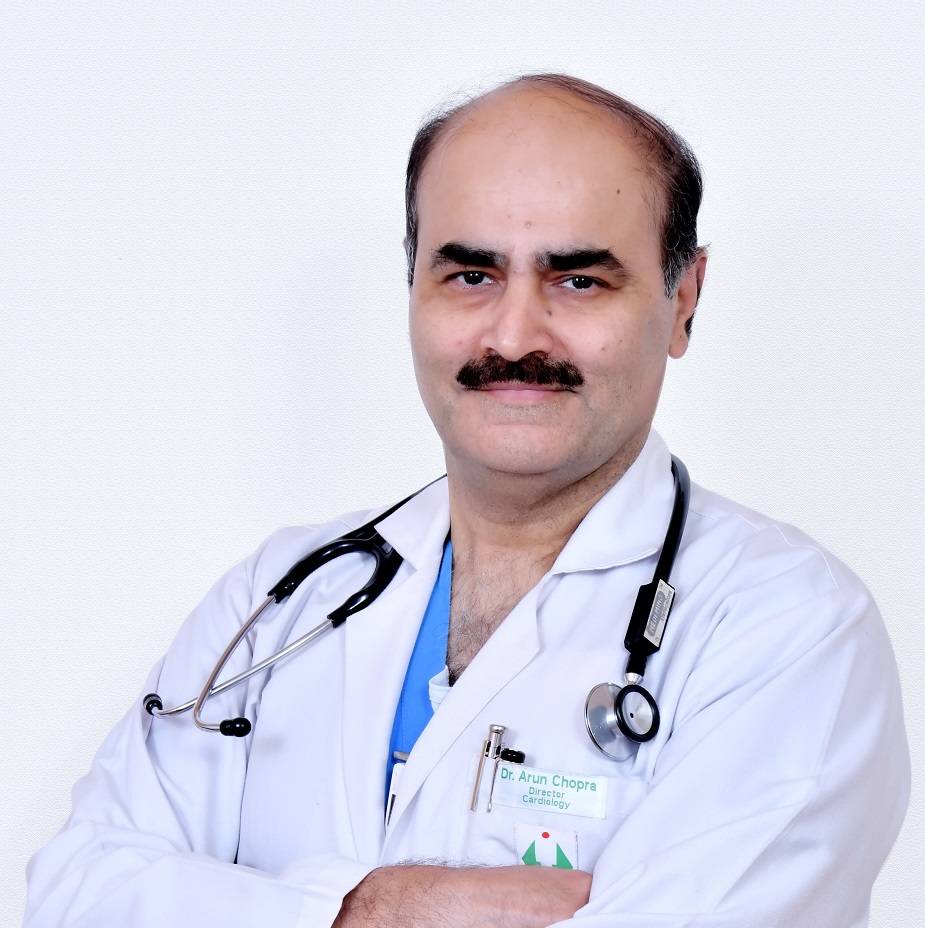 Dr. Arun Kumar Chopra
Cardiology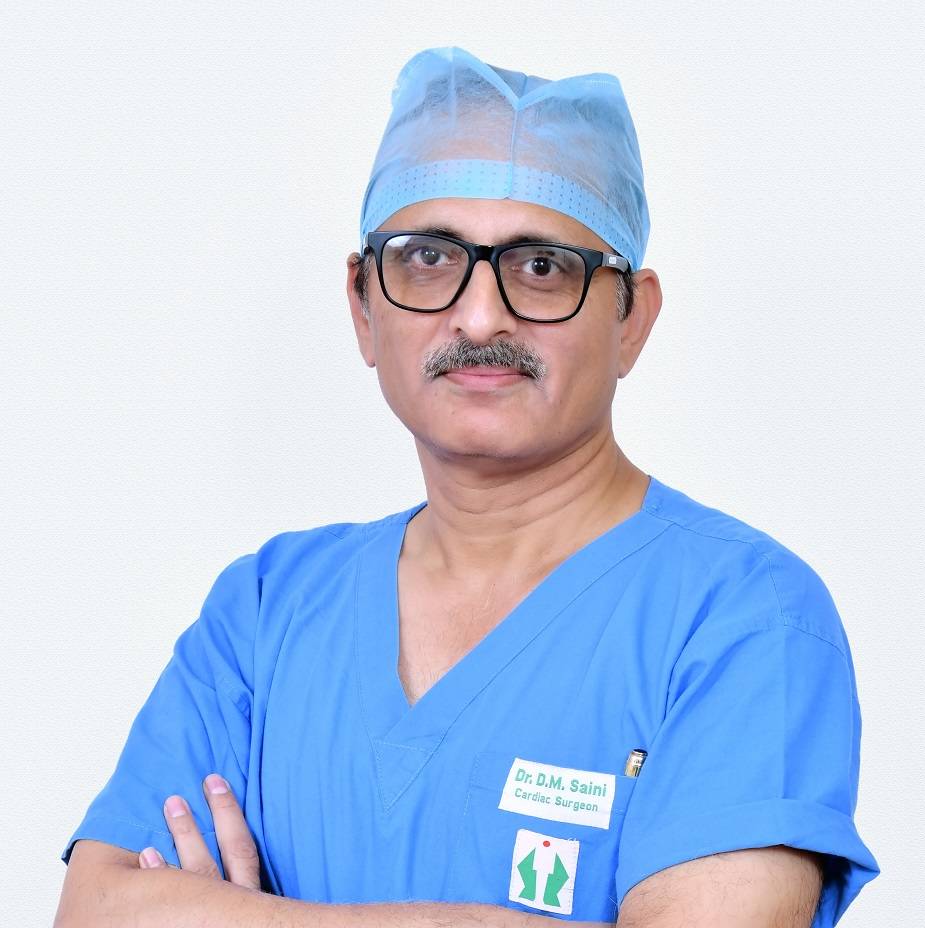 Dr. Davinder Mohan
Cardiology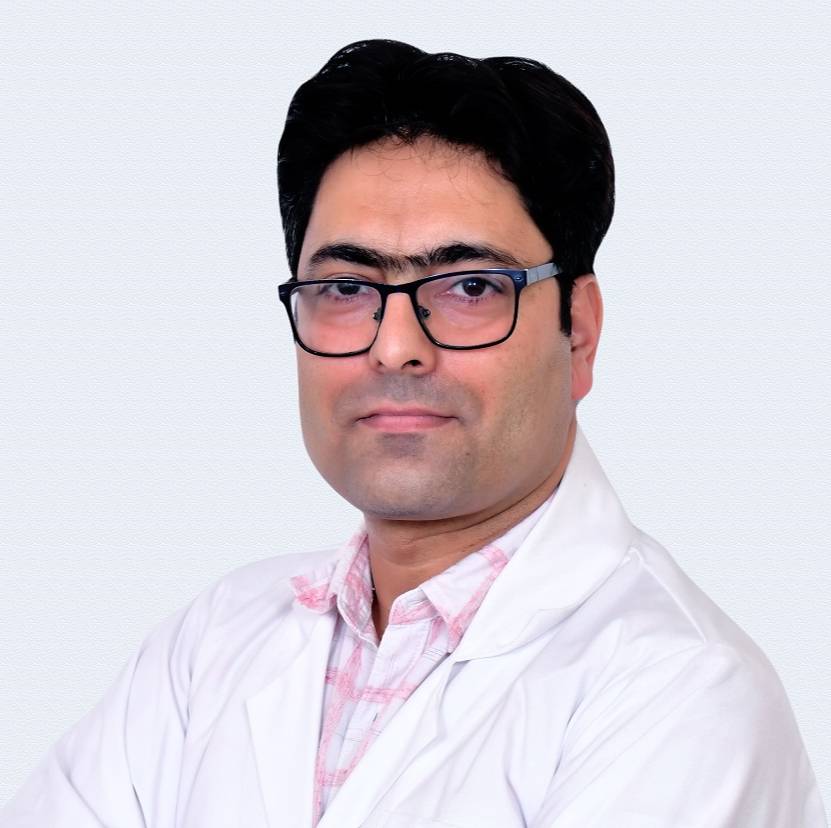 Dr. Hakeem Ansar Hussain
Oncology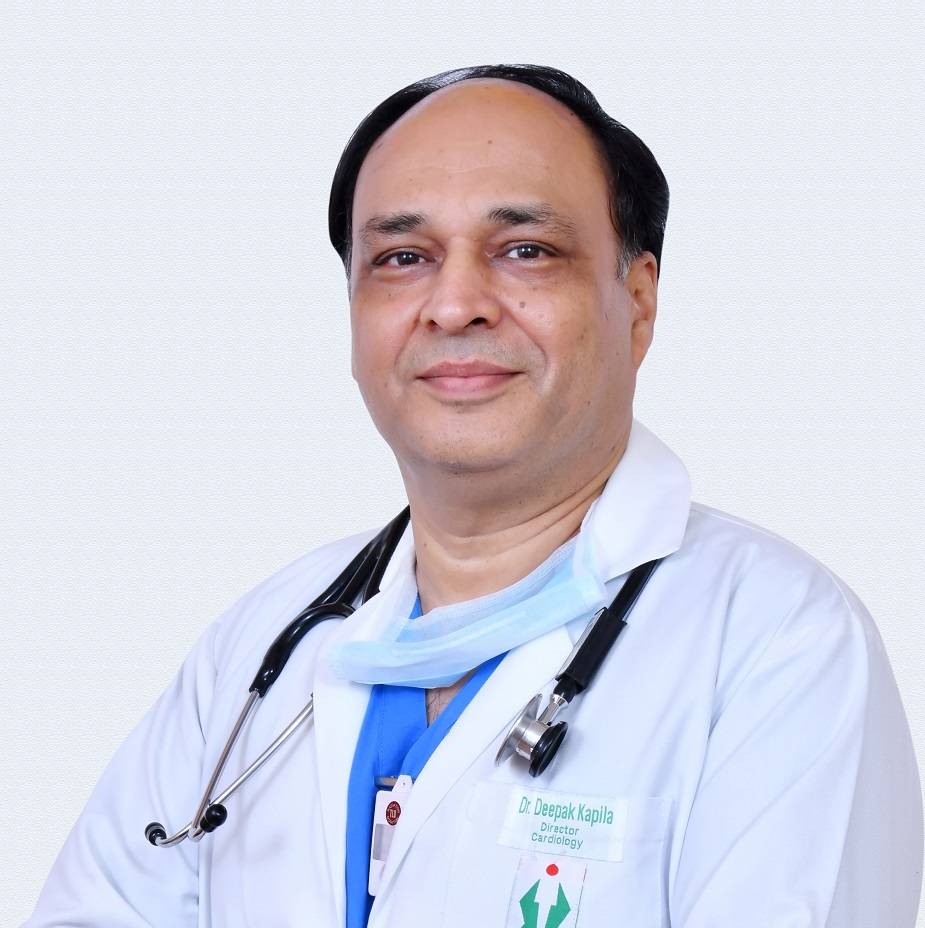 Dr. Deepak Kapila
Cardiology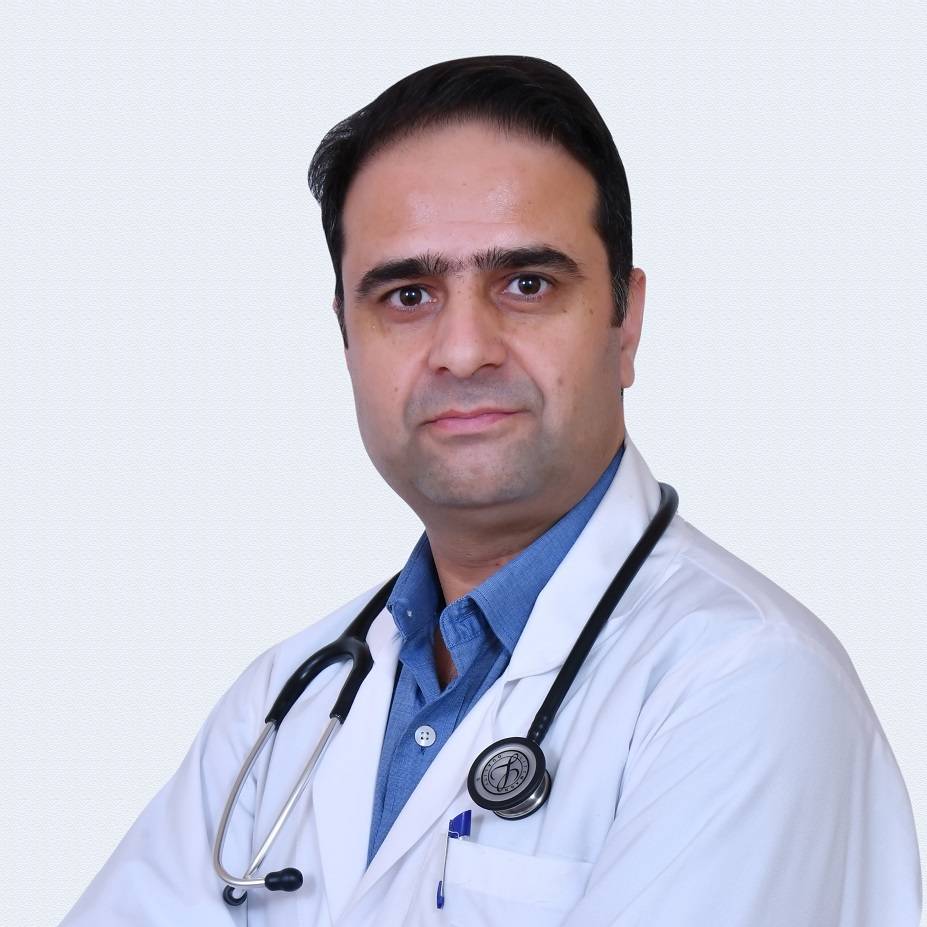 Dr. Hilal Ahmad Malla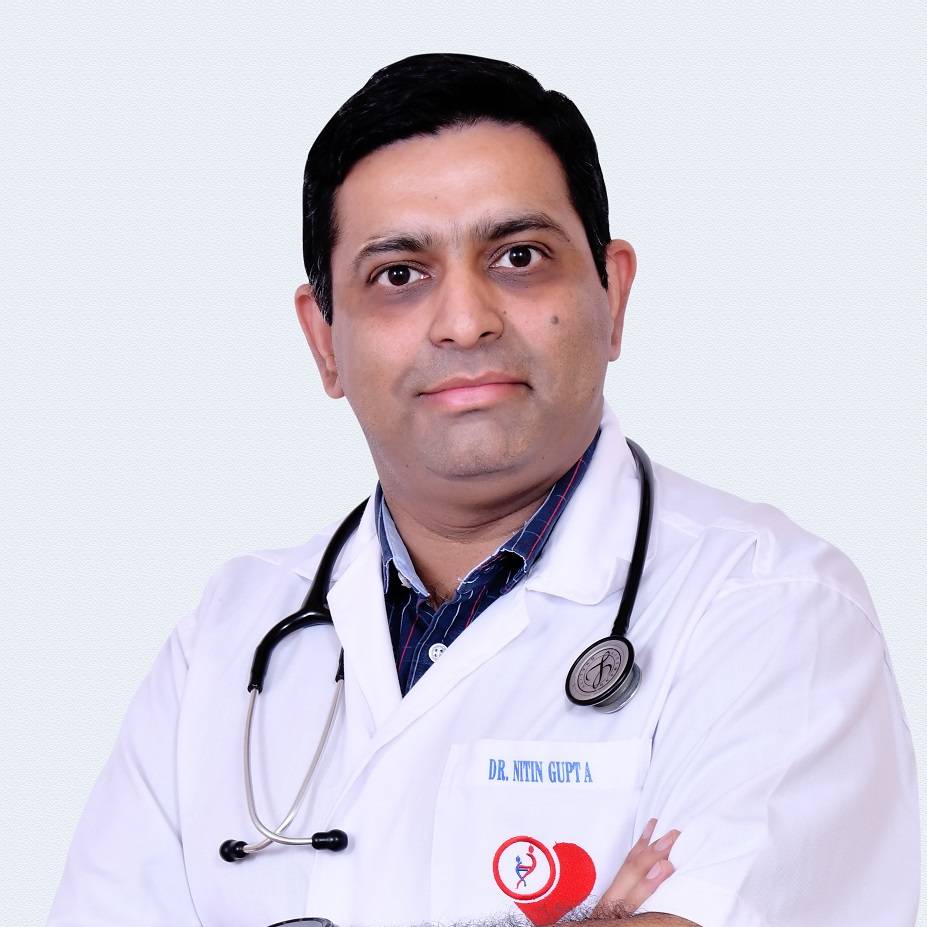 Dr. Nitin Gupta
Endocrinology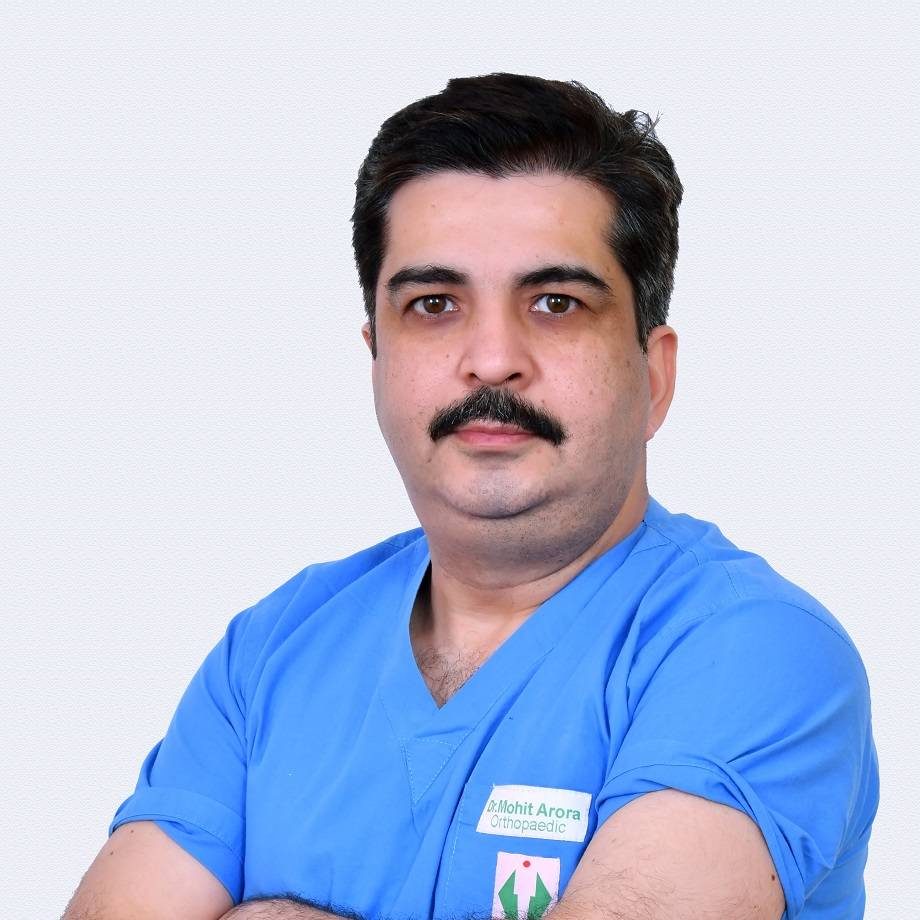 Dr. Mohit Arora
Orthopedics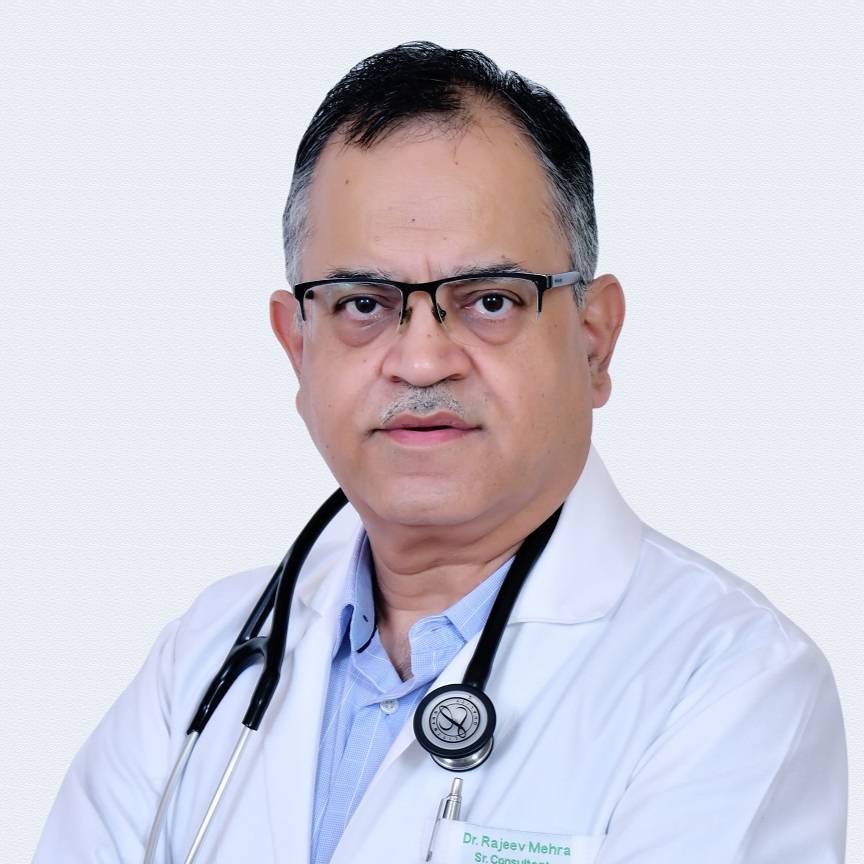 Dr. Rajeev Mehra
Internal medicine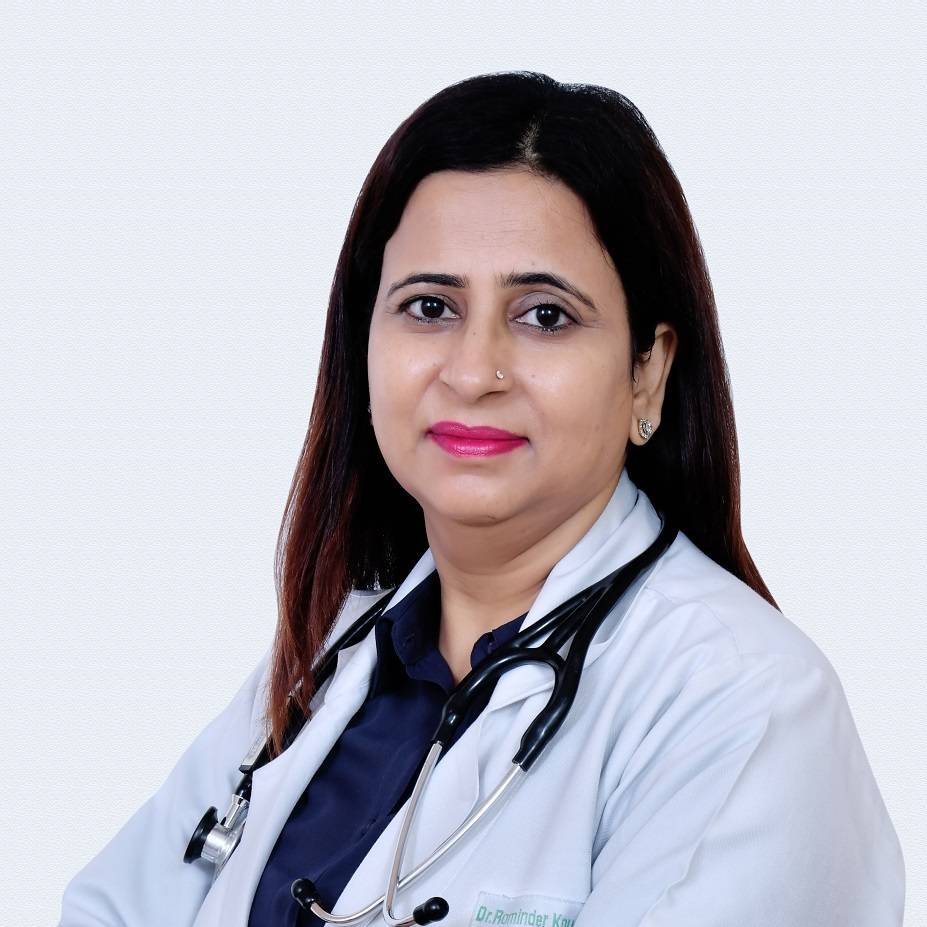 Dr. Rominder Kaur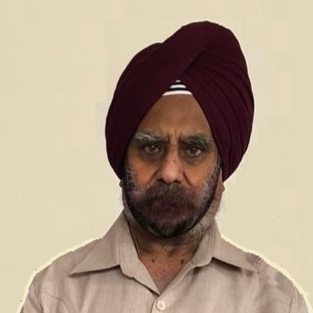 Dr. Sutinderjeet Singh
Hospital Accrediations & Awards
Questions frequently asked by the patients
For visiting ICU, one should sanitize the hand and wear disposable shoe cover. 1 person at a time and only with pass is allowed for a maximum of 10 minutes.Comply with safety and security procedures. Wear and display their visitor identification card at ...
Patient has to collect admission note from the doctor and submit into admission counter. They will follow up with the patient and if the patient has insurance first patient has to go the insurance desk, check his room category. They will generate a Uniqu...
Discharge summary is handed over to patient/relative at the time of discharge.
One attender is allowed without any extra cost
Computerised Tomography Scan (CT Scan), Magnetic Resonance Imaging (MRI), Mammography, Ultrasonography (USG), Interventional Radiology, X-Ray Positron Emission Tomography Scan (PET-Scan)
Ask your questions to the hospital
How it works:
Please check the FAQ section for similar questions.
If we find your question to be genuine & not a random FAQ, we ask it to the hospital officials on your behalf.
We send you the answer on your email id. Hence, do ensure verifying your email id.
you arrive at the hospital, we support you 24/7