Fortis Hospital, Mulund is a 5 times JCI accredited, 315-bed multi-specialty tertiary care hospital providing a range of diagnostic and treatment services. With cutting edge technology, highly skilled and experienced surgeons and paramedical staff the Fortis Hospital at Mulund provides care with a patient-centric approach.
This facility has Maharashtra's largest transplant centre for multiorgan transplant. It is also the first in western India to have completed 100+ successive heart transplants in just 4 years. It is the only hospital in the city to have multi organ transplant and has treated the youngest patient for angioplasty. Fortis Hospital Mulund now also has central Mumbai's first advanced surgical robot.
Doctors at Fortis Mulund, Mumbai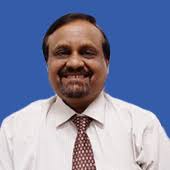 Dr. ANIL KARADKAR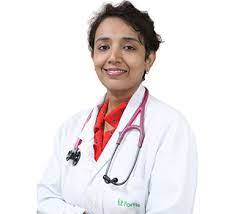 Dr. Anita Mathew
Internal medicine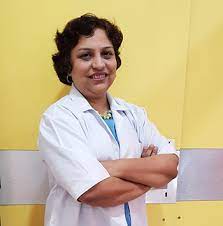 Dr. ANJALI BHOSLE
Urology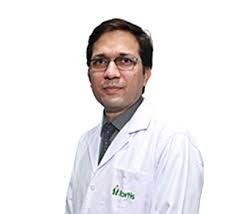 Dr. Arvind Thakur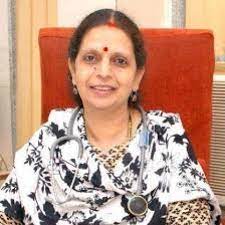 Dr. ARUNA BHAVE
Gastroenterology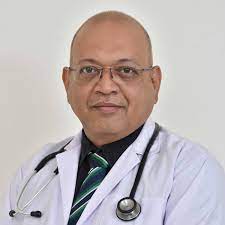 Dr. ATUL INGLE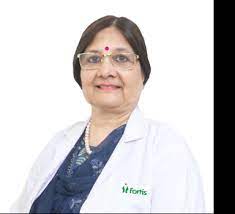 Dr. BELA KEDIA
Obstetrics and gynecology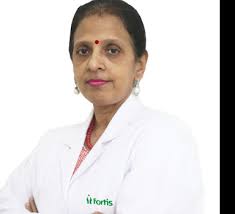 Dr. DHANASHRI CHONKAR
Neurology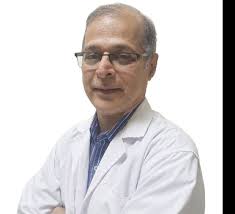 Dr. GIRISH SABNIS
Obstetrics and gynecology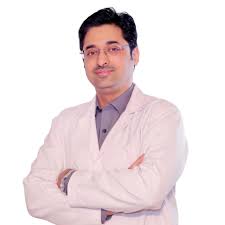 Dr. Dhananjay Malankar
Pediatrics
Hospital Accrediations & Awards
Questions frequently asked by the patients
Planned - Patient visit doctor and then doctor advise admission and date is decided for admission. Patient needs to fulfill TPA process before admission if required. Emergency admission. EMO checks and advice admission if required. In surgery - PAC needs...
4pm - 7pm (only 2 visitors at a time will be allowed)
5pm-7pm Only 2 visitors closely related to the patient
Computerised Tomography Scan (CT Scan) Magnetic Resonance Imaging (MRI) Magnetic Resonance Guided Focused Ultrasounds. Mammography Ultrasonography (USG) Interventional Radiology X - Ray Positron Emission Tomography Scan (PET-Scan)
Ask your questions to the hospital
How it works:
Please check the FAQ section for similar questions.
If we find your question to be genuine & not a random FAQ, we ask it to the hospital officials on your behalf.
We send you the answer on your email id. Hence, do ensure verifying your email id.
you arrive at the hospital, we support you 24/7