The Fortis Escorts Hospital Dehradun has set benchmarks in cardiac care with paediatric path breaking work over the past 7 years. Today, it is recognised all over Uttarakhand as a Centre of Excellence providing the latest technology in cardiac sciences, by-pass surgery, interventional cardiology, non-invasive cardiology, paediatric cardiology and paediatric cardiac surgery. The hospital is backed by the most advanced laboratories performing complete range of investigative tests in the field of biochemistry, pathology and microbiology.
Doctors at Fortis Escort Hospital, Dehradun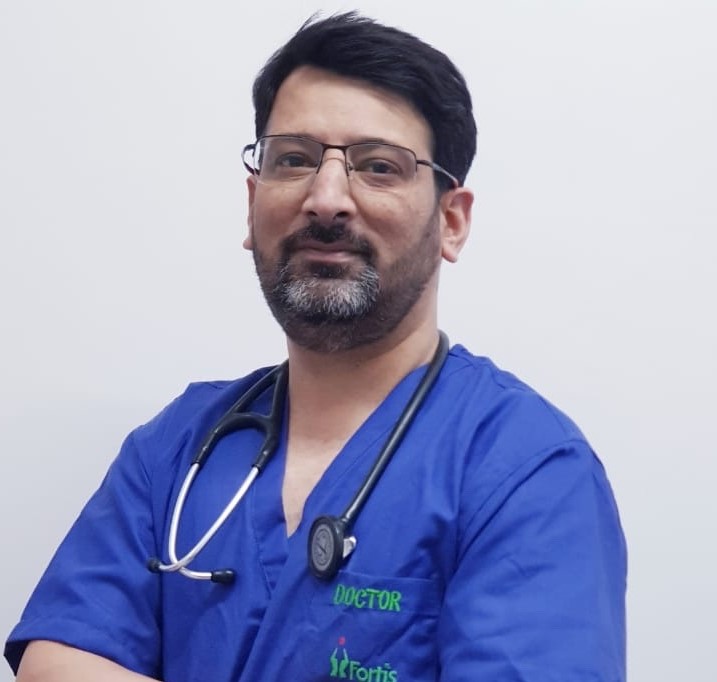 Dr. Irfan Yaqoob Bhat
Cardiology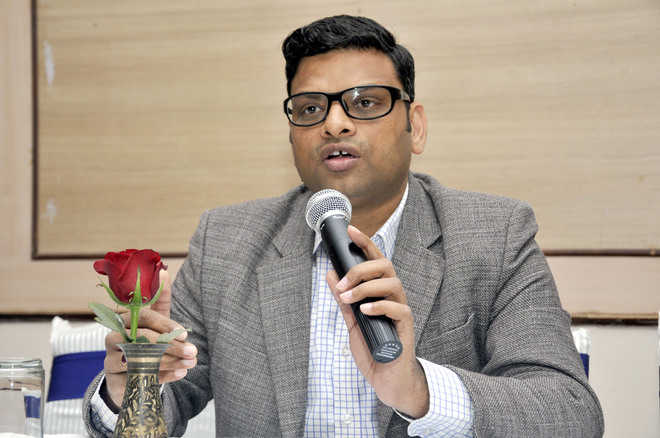 Dr. Yogendra Singh
Cardiology
Questions frequently asked by the patients
Its majorly a cardiac hospital, but also provides services like Bariatric Surgery, Cardiac Surgery, Critical Care, Emergency Medicine, Joint Replacement Surgery, Neurology and Renal Transplants.
For visiting ICU, one should sanitize the hand and wear disposable shoe cover. 1 person at a time and only with pass is allowed for a maximum of 10 minutes.Comply with safety and security procedures. Wear and display their visitor identification card at ...
Will this be at an extra cost? One attender is allowed without any extra cost
CT Angiogram, ECG, Ultrasound, Ultrasonography
Ask your questions to the hospital
How it works:
Please check the FAQ section for similar questions.
If we find your question to be genuine & not a random FAQ, we ask it to the hospital officials on your behalf.
We send you the answer on your email id. Hence, do ensure verifying your email id.
you arrive at the hospital, we support you 24/7