KMC Hospital has been the pioneer in medical excellence in coastal Karnataka and has contributed a great deal in its emergence in this region as a foremost name in the field of healthcare and healthcare education. Needless to say, over the years KMC Hospital has become a brand synonymous with quality health care services in this region. It has been a long tradition with KMC Hospital that it endeavors to offer personalized approach to patients who seek healthcare services. The institution has been carrying on this tradition of patient-friendly services at the hospital and also through outreach services like Laboratory Sample Collection Centre, KMC Hospital Information Centre, Home Care Service in Mangaluru.
KMC Hospital located in Dr B R Ambedkar Circle is a super specialty hospital in Mangaluru established with the utmost objective of providing multispecialty services under one roof. With health care facility and services becoming highly specialised, complex and challenging it was felt that there was a vacuum in the availability of state of the art multispecialty services under one roof. This void was filled by KMC Hospital, Ambedkar Circle, much to the convenience of patients who were scouting for a hospital that could provide solutions to all their health problems in one single location.
Doctors at Manipal Hospital- Mangalore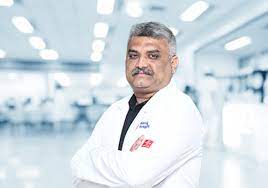 Dr. Abhay Taranath Kamath
General surgery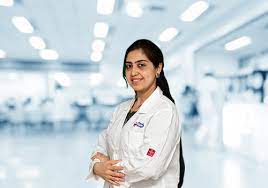 Dr. Akshata G Kamath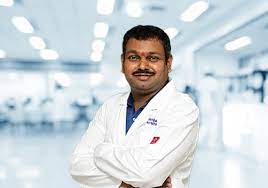 Dr. Archith Boloor
Internal medicine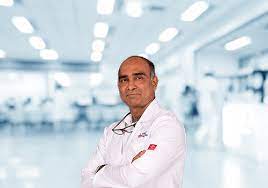 Dr. Arjun Shetty
Neurosurgery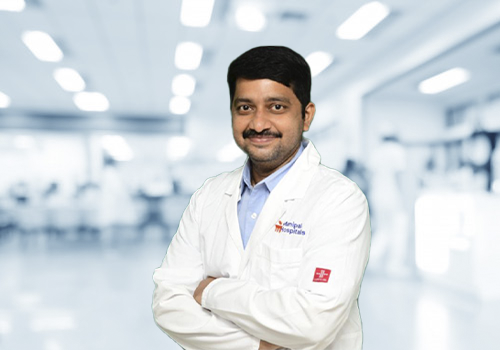 Dr. Arun S
Internal medicine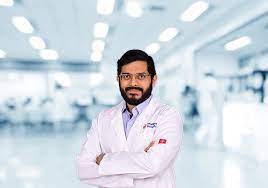 Dr. Ashok Bhat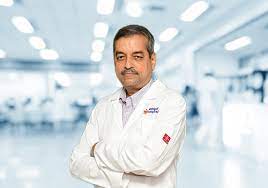 Dr. Ashok Shetty
Vascular surgery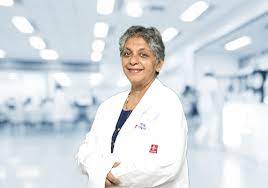 Dr. Maria Kuruvila
Dermatology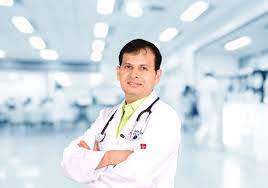 Dr. Narayan Bhat M
Cardiology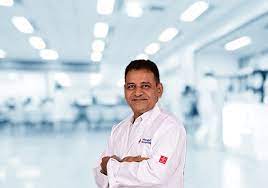 Dr. Praveen Chandra Nayak
Pediatric surgery
Hospital Accrediations & Awards
Questions frequently asked by the patients
Only close relatives are allowed in ICU, shoe covers are mandatory when anyone is entered into ICU. Only one attendee or family member is allowed inside the ICU.
First OPD consultation and then if the doctor advised for any procedure, the patient will be approaching admission counter to get admitted in hospital
At the time of discharge, suggested by the consultant they will provide the discharge summary for the patient without any delay.
Except in the general ward and ICU, the family member (only 1) can spend a night with the patient without paying the extra cost.
Ask your questions to the hospital
How it works:
Please check the FAQ section for similar questions.
If we find your question to be genuine & not a random FAQ, we ask it to the hospital officials on your behalf.
We send you the answer on your email id. Hence, do ensure verifying your email id.
you arrive at the hospital, we support you 24/7