Fortis Hospital, Cunningham Road, established in 1990 is a 150 bed tertiary care hospital in Bengaluru. The hospital is known for its centre for excellence of interventional cardiology and cardiac surgery. The hospital offers latest super-specialised services in urology, orthopaedics, digestive care, emergency care and critical care.
The amenities offered by the hospital includes a 24-hour accident and emergency service which comprises ambulance services, blood bank, cardiac operation theatres, preventive health check, diagnostic and a catheterization laboratory. Among the other services the hospital provides critical and emergency care, diet counselling, physiotherapy and rehabilitation, laboratory and micro biological services and stress management. A 24-hour pharmacy, endoscopy unit and emergency room are also available for patients.
Doctors at Fortis CH Road, Bangalore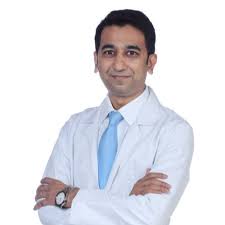 Dr. Ambanna Gowda D
Internal medicine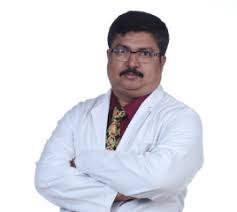 Dr. Anand Chavan
Orthopedics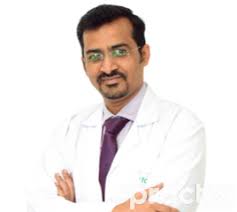 Dr. Balaji G
Gastroenterology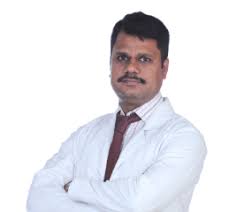 Dr. Ganesh V
Neurosurgery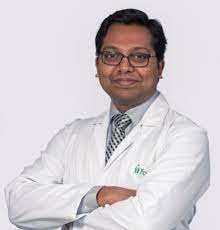 Dr. Bharath G
Oncology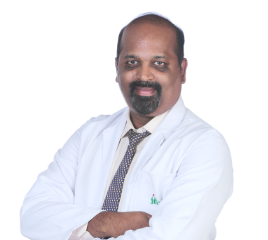 Dr. Jaidev Yadav
Dermatology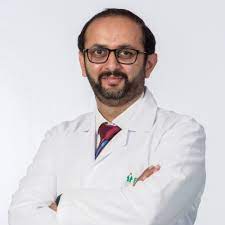 Dr. Mahesh Gopasetty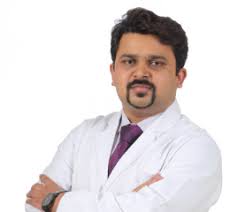 Dr. Mohan BA
Urology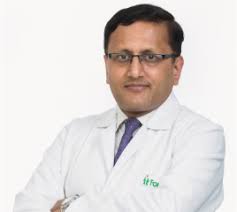 Dr. Narayan Hulse
Orthopedics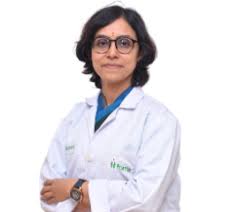 Dr. Niti Raizada
Oncology
Hospital Accrediations & Awards
Questions frequently asked by the patients
For visiting ICU, one should sanitize the hand and wear disposable shoe cover. 1 person at a time and only with pass is allowed for a maximum of 10 minutes.Comply with safety and security procedures. Wear and display their visitor identification card at ...
Patient has to collect admission note from the doctor and submit into admission counter. They will follow up with the patient and if the patient has insurance first patient has to go the insurance desk, check his room category. They will generate a Uniqu...
Discharge summary is handed over to patient/relative at the time of discharge.
Ask your questions to the hospital
How it works:
Please check the FAQ section for similar questions.
If we find your question to be genuine & not a random FAQ, we ask it to the hospital officials on your behalf.
We send you the answer on your email id. Hence, do ensure verifying your email id.
you arrive at the hospital, we support you 24/7