Kokilaben Hospital Mumbai is a 750 bedded multi-specialty facility. it is located in Andheri West, a suburb of Mumbai. KDAH is considered as one of the most advanced tertiary care facility in inidia. This hospital represents a convergence of highly ommitted super-specialist doctors and empathetic paramedical professionals. The facility is renowned for the newest technology and state-of-the-art infrastructure.
According to The Week-Hansa Reserch Survey & The Times of Inida Survey, this is the number 1 multi-speciality hospital in Mumbai and Western India for four years in a row(2016-2019).
KDAH is know for Center of Excellence in Cancer Treatment, Bone and Joints, Sports Medicine and Cardiac Sciences. This hospital is also considered for Nervous System, diabetes and Bariatric Surgery, Physical Medicine and Rehabilitation, and Organ Transplant among others.
KDAH is the only hospital in Mumbai that has Full-Time Specialist avabilable 24x7. Kokilaben Ambani Hospital Mumbai is governed by international standards of Protocol and CAre Pathway-based treatment model to ensure the best clinical outcomes for the patient. Kokilaben Dhirubhai Ambani Hospital is a partner hospital of KareOptions. You can check the doctor's list, address, contact mumber, OPD charges, visiting hours, health packages and appointment availabity online. Using KareOptions, you can request an appointment at Kokilaben Hospital and have a hassle-free experience.
Doctors at Kokilaben Ambani Hospital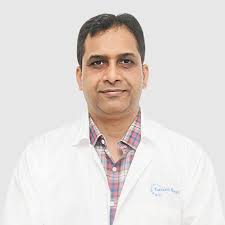 Dr. Abhaya Kumar
Neurosurgery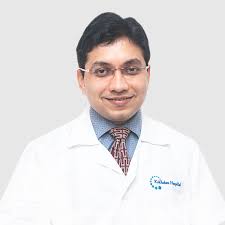 Dr. Abhijit Pawar
Orthopedics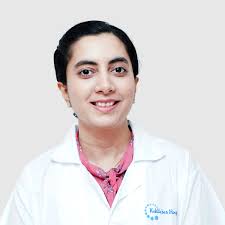 Dr. Aishwarya Kumbhakoni
Bariatrics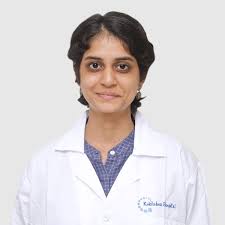 Dr. Akanksha Parikh
Pediatrics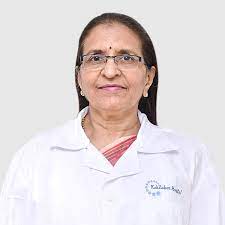 Dr. Alka Mandke
Anesthesiology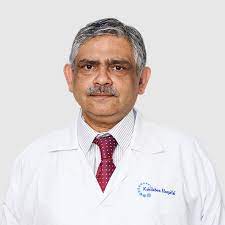 Dr. Anshu Rajnish Sharma
Nuclear medicine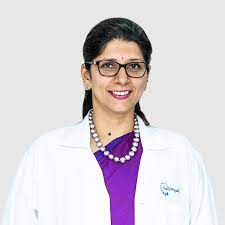 Dr. Anshumala Shukla Kulkarni
Obstetrics and gynecology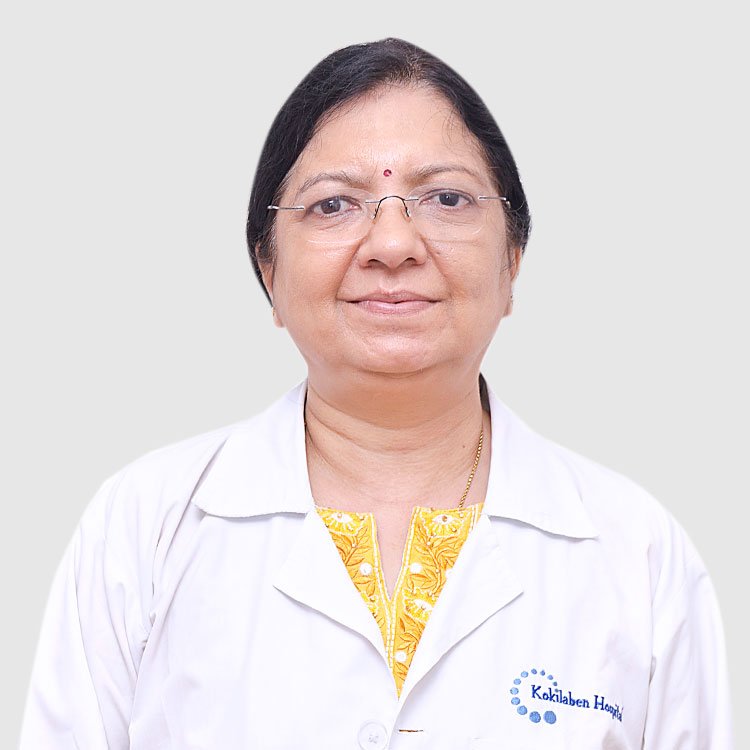 Dr. Anuradha Rao
Ophthalmology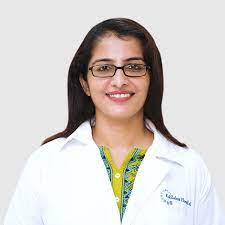 Dr. Aparna Ramakrishnan
Psychiatry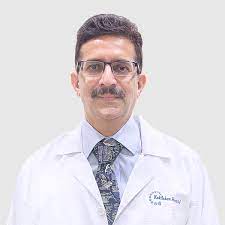 Dr. Avinash Date
Orthopedics
Hospital Accrediations & Awards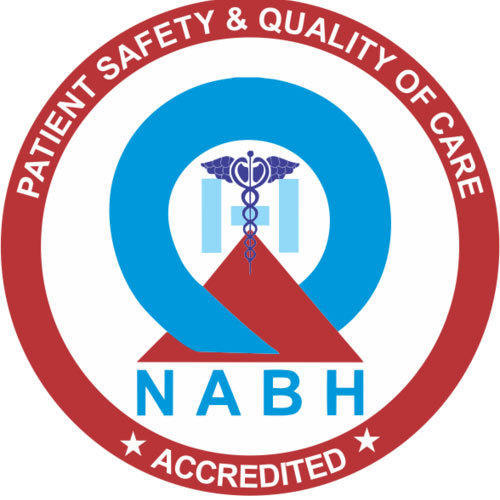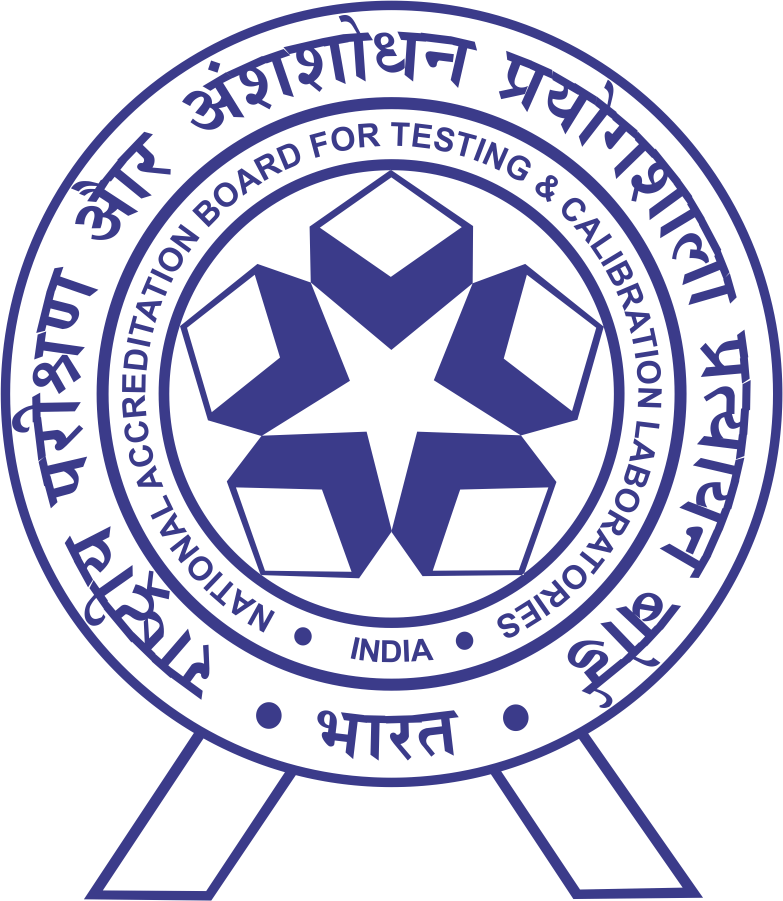 Questions frequently asked by the patients
Yes, comparing the highest Quality of Care which is at par with Western Countries, our costs are significantly lower.
Our International Patient Coordinator will keep in touch with you and will also assist in scheduling the necessary appointments for you.
1.Cash (Major International Currencies such as USD, GBP, Euro, Omani Riyals, UAE Dirhams) 2. Online Bill Payment 3.Debit/Credit Cards (VISA and MASTER) 4. RTGS (Bank transfer into the hospital account)
11.00 am to 1.00 p.m. All Days 5.00 p.m. to 7.00 p.m. All Days 12:00p.m. to 1:00p.m. 10th Floor ICU 6:00 p.m. to 7:00 p.m. 10th Floor ICUs
5.00 p.m. to 7.00 p.m. Everyday
Ask your questions to the hospital
How it works:
Please check the FAQ section for similar questions.
If we find your question to be genuine & not a random FAQ, we ask it to the hospital officials on your behalf.
We send you the answer on your email id. Hence, do ensure verifying your email id.
you arrive at the hospital, we support you 24/7