Manipal Hospital Jayanagar, located in the heart of Bangalore, is the best multispecialty hospital in Jayanagar which was established in 2008 with the objective of providing multispecialty patient care services under one roof. We ensure that our actions reflect that we are "INSPIRED BY LIFE." Manipal Hospital Jayanagar lives with its core values of patient centricity, clinical excellence and ethical practices.
Manipal Hospitals Jayanagar is an ISO 9001 and NABH accredited. The hospital is certified for Nursing Care Excellence from NABH.
True to its patient-friendly approach the hospital accords highest priority to patient satisfaction through best services and quality management practices.
The hospital relies a great deal on feedback from patients to constantly improve its services and there by upgrading service level efficiencies every day !
Doctors at Manipal Hospital- Jayanagar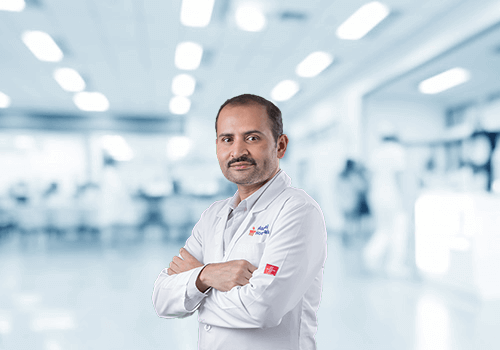 Dr. Abdul Razack G S
General surgery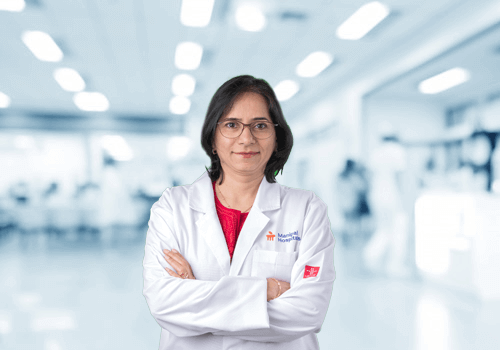 Dr. Arwa Mohsin E
Obstetrics and gynecology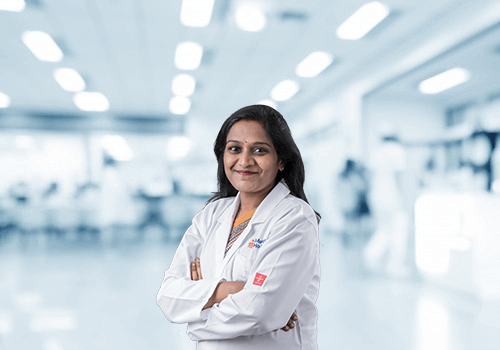 Dr. Asha R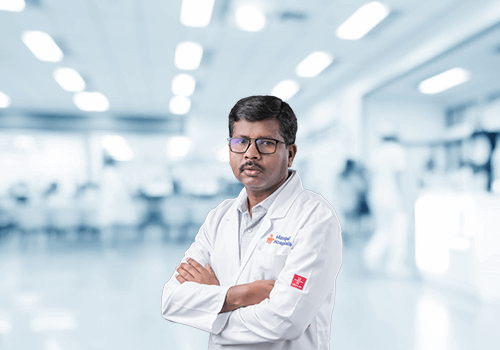 Dr. Balaraju D
Cardiology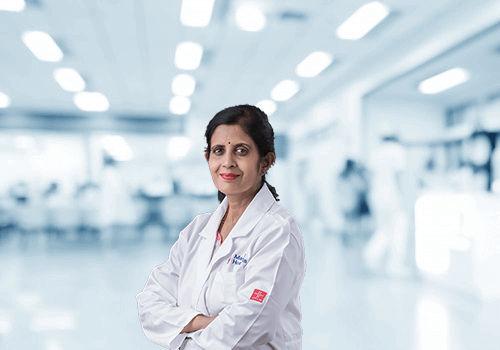 Dr. Chaya Patil
Obstetrics and gynecology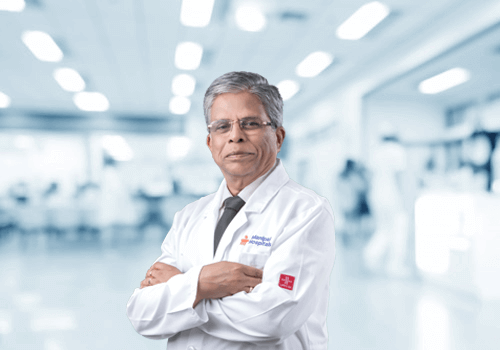 Dr. Mohan Y Badgandi
Endocrinology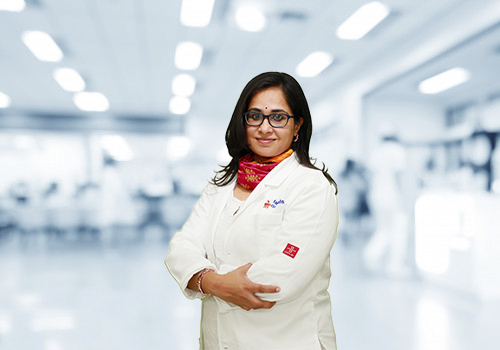 Dr. Mriduladevi A
Obstetrics and gynecology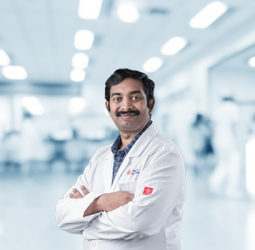 Dr. Nagarjun Maulyavantham Nagara
Neurosurgery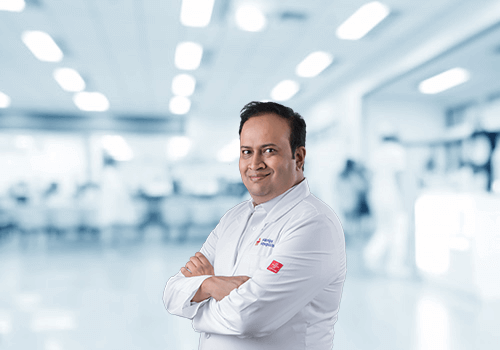 Dr. Yogish Vijaya Kumar
Orthopedic surgery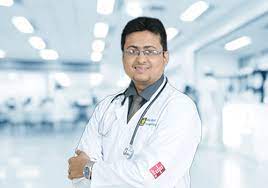 Dr. Sudhindra Aroor
Neurology
Hospital Accrediations & Awards
Questions frequently asked by the patients
4Pm-7Pm (Monday to Saturday)
Visiting hours for ICU: 4pm-7pm(Monday - Saturday) Only close relatives are allowed in ICU, shoe covers are mandatory when anyone is entered into ICU. Only one attendee or family member is allowed inside the ICU.
Even if the outside doctor also refers the hospital, Admission can be taken B)First OPD consultation and then if the doctor advised for any procedure, the patient will be approaching admission counter to get admitted in hospital Regarding Insurance, they...
At the time of discharge, suggested by the consultant they will provide the discharge summary for the patient without any delay.
Except in the general ward and ICU, the family member (only 1) can spend a night with the patient without paying the extra cost.
Mammography Ultrasonography (USG) X - Ray
Ask your questions to the hospital
How it works:
Please check the FAQ section for similar questions.
If we find your question to be genuine & not a random FAQ, we ask it to the hospital officials on your behalf.
We send you the answer on your email id. Hence, do ensure verifying your email id.
you arrive at the hospital, we support you 24/7