Since the past 20 years Fortis Healthcare – renowned as Asia's largest and fastest growing hospital network – has been committed to being the leading provider of health care services in the country by providing superior, professional health care and comfort to all our patients and their families. At Fortis, our patients come first, and we have a dedicated focus on facilitating high-quality clinical care and ensuring high-quality outcomes for our patients.
Our hospital situated in Bannerghatta Road is known for providing an extensive range of surgical and medical services for patients in Bangalore city and surrounding suburbs and forms a part of Fortis Healthcare. With the capacity of 276 beds – one of the largest of its kind in the area – our dedicated staff work round the clock within this state-of-the-art facility to provide our patients with 24/7 care. Our professional team comprises of caring and progressive individuals who enjoy what they do and embrace a positive spirit to get things done. In that regard, we have on board, a dedicated group of specialists and staff always on hand to attend to your needs while also ensuring that your safety, comfort and well-being is looked after. Recognized for excellence and cutting-edge prowess in a wide number of areas, Fortis's Healthcare facility in Bannerghatta Road has enabled locals to benefit from their world-renowned experience and expertise.
Doctors at Fortis BG Road, Bangalore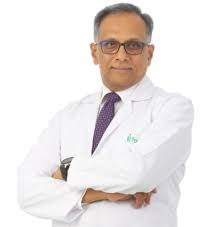 Dr. Deshpande Vasudevarao Rajakumar
Neurosurgery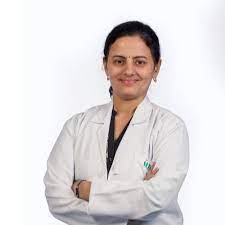 Dr. Divya Katewa
Obstetrics and gynecology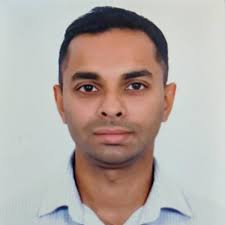 Dr. Anand P Subramanian
Pediatrics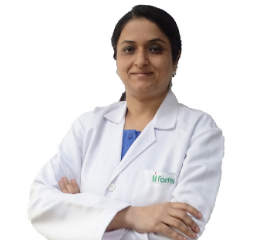 Dr. Abhilasha Sadhoo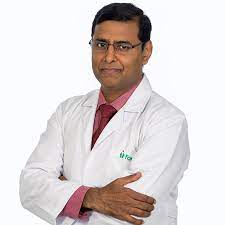 Dr. Anil Kumar Anand Kustagi
Internal medicine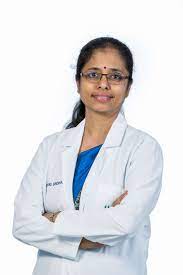 Dr. Anu Sridhar
Obstetrics and gynecology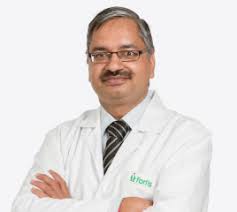 Dr. Ashok Kumar Singhal
Neurology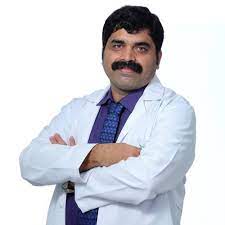 Dr. Hanumantha Rao Ramappa Kaaladi
Pediatrics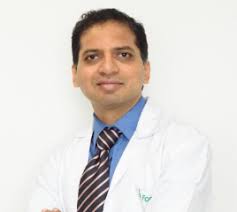 Dr. Harsha Doddihal
Oncology
Hospital Accrediations & Awards
Questions frequently asked by the patients
For visiting ICU, one should sanitize the hand and wear disposable shoe cover. 1 person at a time and only with pass is allowed for a maximum of 10 minutes.Comply with safety and security procedures. Wear and display their visitor identification card at ...
Computerised Tomography Scan (CT Scan), Magnetic Resonance Imaging (MRI), Mammography, Ultrasonography (USG), Interventional Radiology, X-Ray Positron Emission Tomography Scan (PET-Scan)
Ask your questions to the hospital
How it works:
Please check the FAQ section for similar questions.
If we find your question to be genuine & not a random FAQ, we ask it to the hospital officials on your behalf.
We send you the answer on your email id. Hence, do ensure verifying your email id.
you arrive at the hospital, we support you 24/7