On 14th May 2007 Manavata Cancer Centre was founded by Dr Raj Nagarkar as a comprehensive cancer care hospital in Nashik.
In 2010, Curie Manavata Cancer Centre joined hands with Healthcare Global Enterprises Pvt Ltd, to form the HCGMCC, Nashik.
Doctors at HCG Manavata Nashik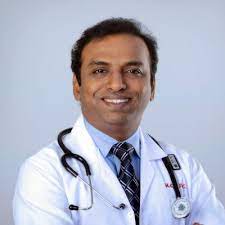 Dr. Raj Nagarkar
Oncology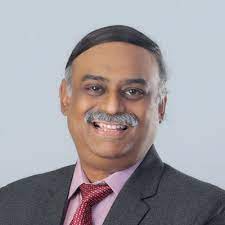 Dr. Sirshendu Roy
Oncology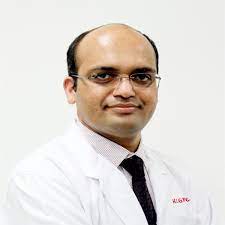 Dr. Rajendra Dhondge
Plastic surgery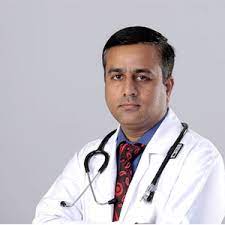 Dr. Ravindra Tandale
Anesthesiology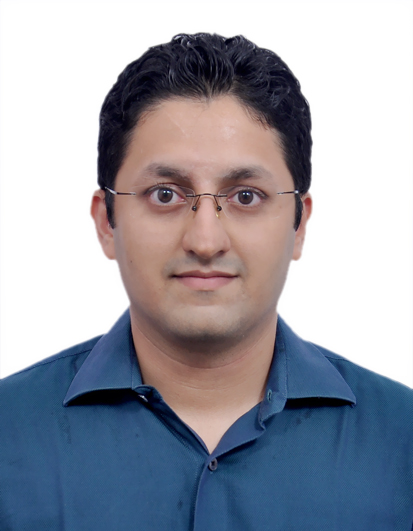 Dr. Shaunak Valame
Oncology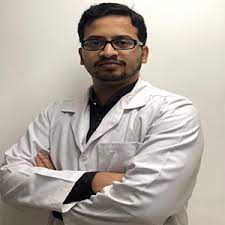 Dr. Chaitainay Borde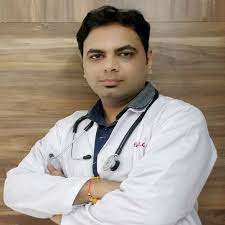 Dr. Prashant Patil
Nuclear medicine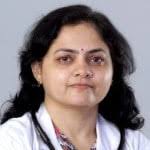 Dr. Suwarna Tambade
Critical care medicine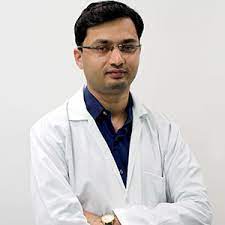 Dr. Rahul Patil
Allergy & Immunology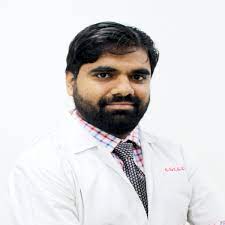 Dr. Sudarshan Pandit
Hematology
Hospital Accrediations & Awards
Questions frequently asked by the patients
No, not all tumours or lumps in the body are cancerous. Many of them can be benign or non-cancerous, e.g. lipomas. Benign tumours grow locally and do not spread to other organs. However, it is essential to consult your doctor if you notice lump or swelli...
Cancer is a generic term for a large group of diseases that can affect any part of the body. Other terms used are malignant tumours and neoplasms. Cancer arises from cells. Cells are body's basic building blocks. They continuously divide from one to tw...
At any given point, there are around 25 lac cases of cancer in India. Every year around 7-9 lac new cases of cancer are diagnosed in India. These figures may be an underestimation of the true prevalence of cancer, owing to lack of statistical data.
Cancer cells can spread to almost any part of the body. Cancer cells frequently spread to lymph nodes (rounded masses of lymphatic tissue) near the primary tumor (regional lymph nodes). This is called lymph node involvement or regional disease. Cancer th...
The site or the organ in the body where cancer begins is called as the primary site of cancer. The original tumour or cancerous growth is called the primary cancer or primary tumor. It is usually named for the part of the body or the type of cell in whic...
Scientists use a variety of technical names to distinguish the many different types of carcinomas, sarcomas, lymphomas, and leukemias. These names usually stand for the location where the cancer began its unchecked growth. For example, the prefix 'osteo' means bone, so a cancer arising in bone is called an osteosarcoma. Similarly, the prefix 'adeno' means gland, so a cancer of gland cells is called adenocarcinoma–for example, a breast adenocarcinoma.
Ask your questions to the hospital
How it works:
Please check the FAQ section for similar questions.
If we find your question to be genuine & not a random FAQ, we ask it to the hospital officials on your behalf.
We send you the answer on your email id. Hence, do ensure verifying your email id.
you arrive at the hospital, we support you 24/7