Fortis Hospital, Kalyan is one of the best multi-speciality tertiary care hospitals in Kalyan. We have grown to become the most sought-after destination in the Thane region for providing healthcare services. Fortis Hospital, Kalyan is a state-of-the art facility, spread over 31,000 square feet with 75 beds. The hospital has a team of highly experienced and qualified medical professionals assisted with the latest medical technology to provide the best healthcare and medical facilities for patients in the vicinity. Since the inception in 2007, we have strived to establish a trusted and comforting presence, catering to the medical needs of the community and patients travelling from the neighbor-hood.
The hospital is also supported by a state-of-the-art ICU unit. The facility offers 24x 7 dedicated care to patients in potentially life-threatening conditions.
Doctors at Fortis Hospital, Kalyan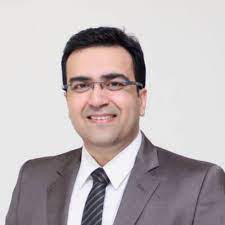 Dr. Amit Rana
Internal medicine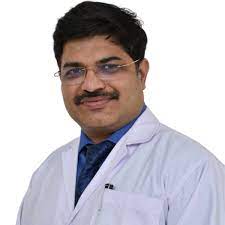 Dr. Anil Heroor
Oncology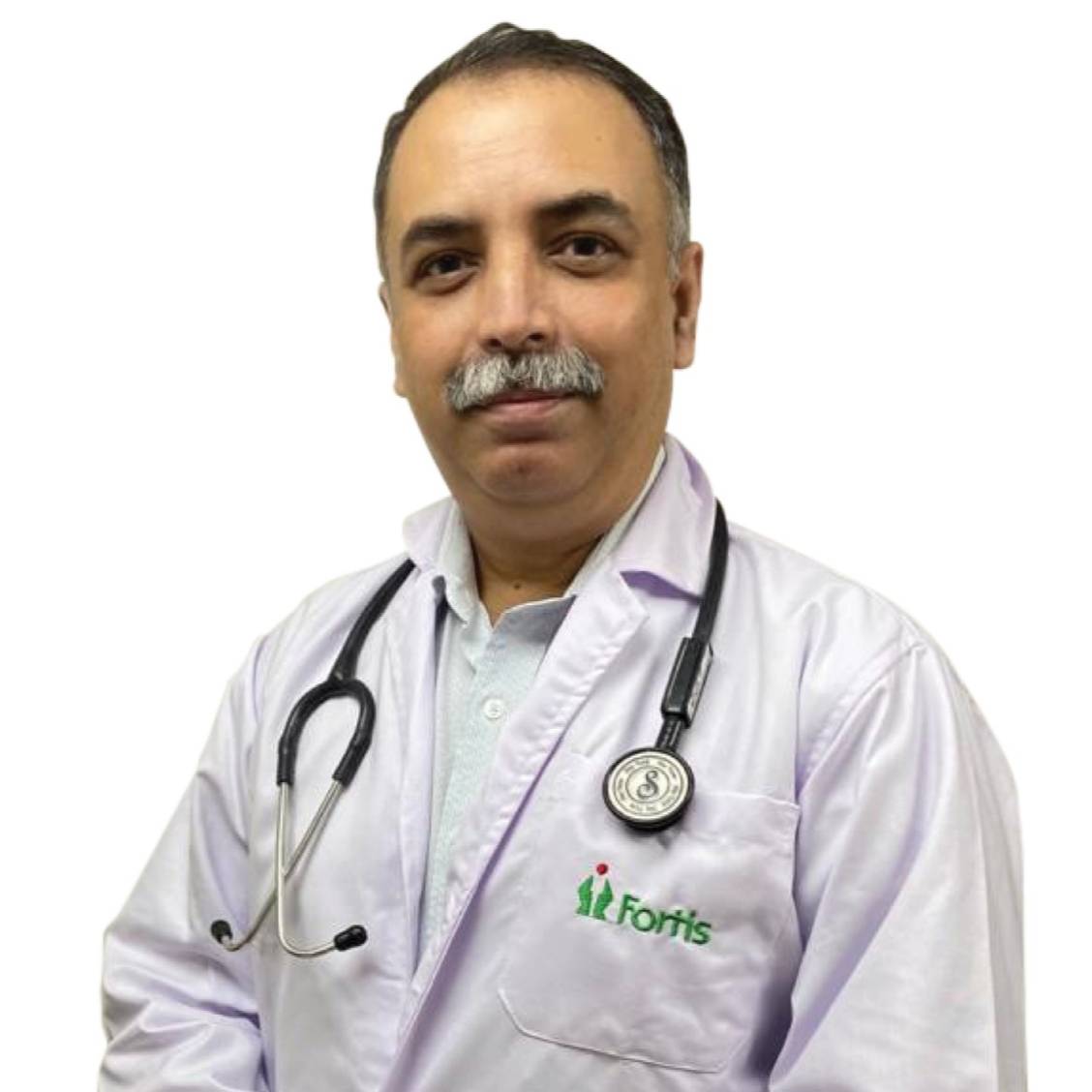 Dr. Ashok Borisa
General surgery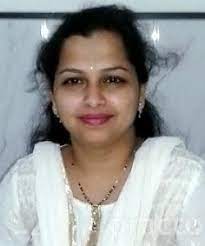 Dr. Dipali Rothe
Obstetrics and gynecology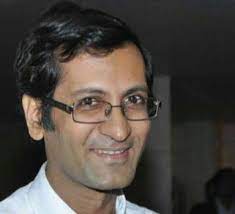 Dr. Harshal Bhole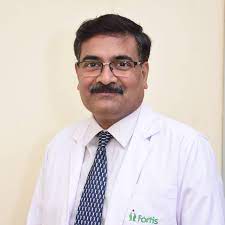 Dr. K. Nanjappa
Urology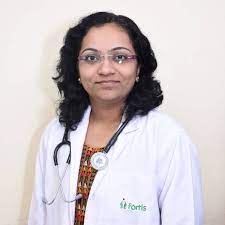 Dr. Kavita Barhate
Neurology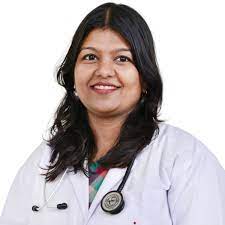 Dr. Kirti Chandrashekhar Sabnis
Internal medicine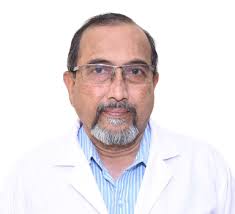 Dr. Pravin Sawant
Urology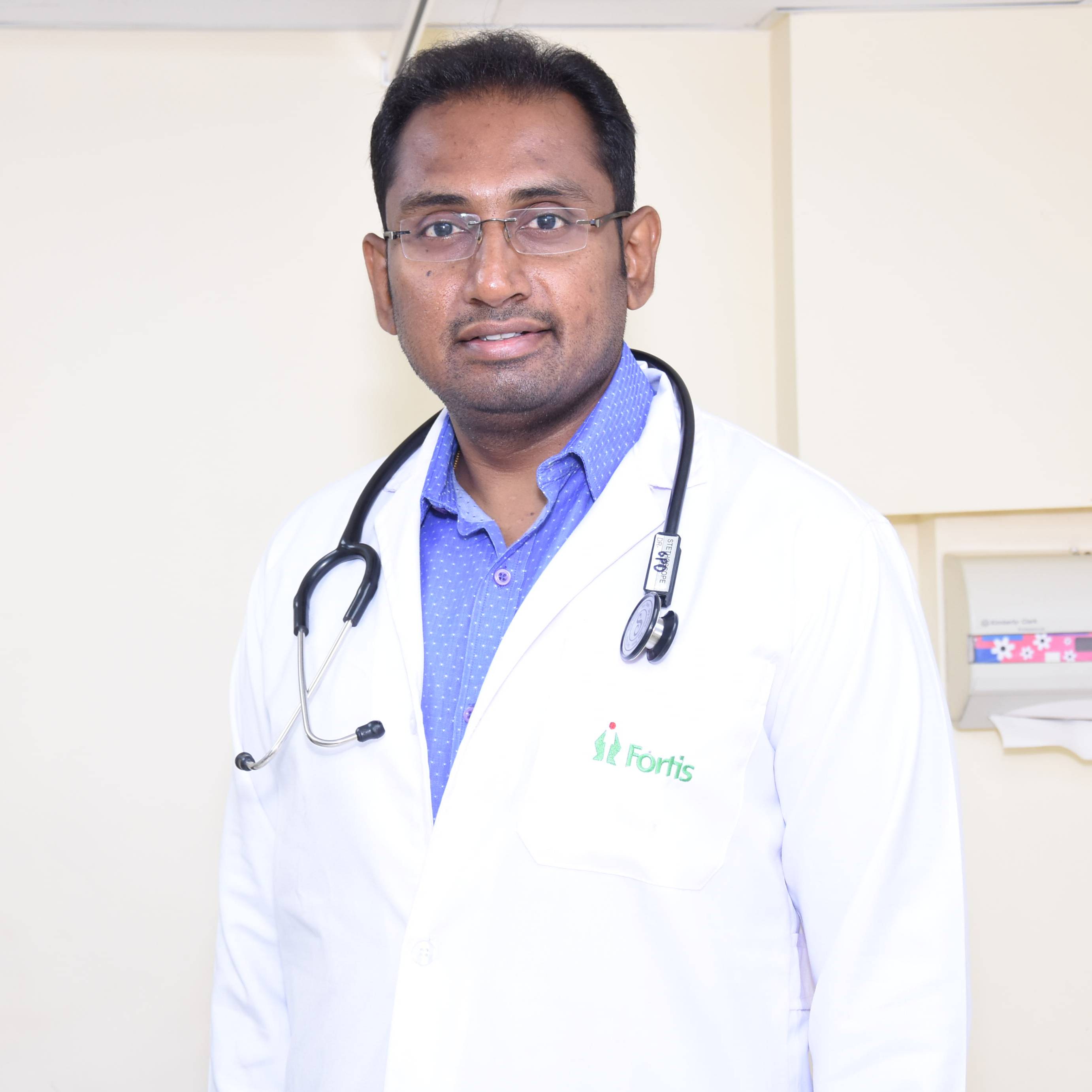 Dr. Raghavendra K.S
Orthopedics
Hospital Accrediations & Awards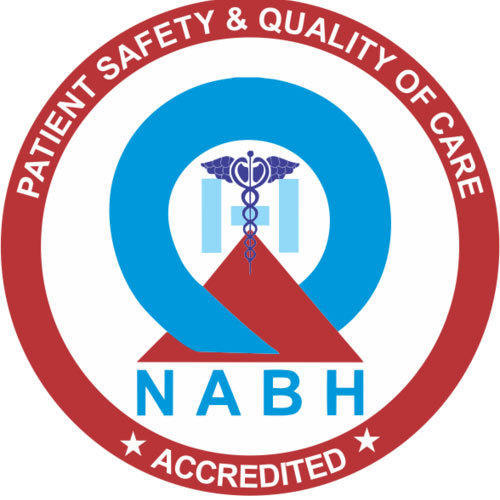 Questions frequently asked by the patients
For visiting ICU, one should sanitize the hand and wear disposable shoe cover. 1 person at a time and only with pass is allowed for a maximum of 10 minutes.Comply with safety and security procedures. Wear and display their visitor identification card at ...
Patient has to collect admission note from the doctor and submit into admission counter. They will follow up with the patient and if the patient has insurance first patient has to go the insurance desk, check his room category. They will generate a Uniqu...
Computerised Tomography Scan (CT Scan), Magnetic Resonance Imaging (MRI), Mammography, Ultrasonography (USG), Interventional Radiology, X-Ray Positron Emission Tomography Scan (PET-Scan)
Ask your questions to the hospital
How it works:
Please check the FAQ section for similar questions.
If we find your question to be genuine & not a random FAQ, we ask it to the hospital officials on your behalf.
We send you the answer on your email id. Hence, do ensure verifying your email id.
you arrive at the hospital, we support you 24/7