Fortis Hospital, Vadapalani is the second facility within Chennai from the country's fastest growing healthcare group – Fortis Healthcare and centrally located in the bustling epicenter of Arcot Road, Vadapalani. This 250 bed multi super-specialty, quaternary care hospital is geared up to cater to the city of Chennai with a reputable team of General Surgeons, Cardiologist, CardioThoracic Surgeons, Pulmonologist, Neurologist, Urologist, Diabetologist, Orthopedics & Spine Specialists, Gastroenterologist, Hepatologist and other support specialties.
Doctors at Fortis Hospital Vadapalani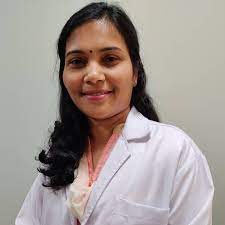 Dr. M S Meenakshi
Cardiology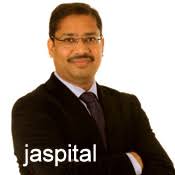 Dr. Jyotirmaya Dash
Cardiology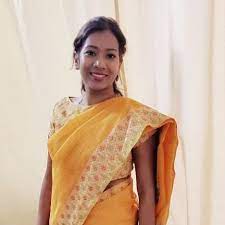 Dr. Nandhini Elumalai
Obstetrics and gynecology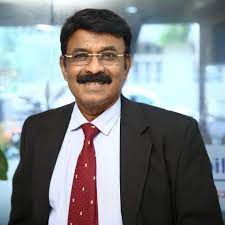 Dr. Nandkumar Sundaram
Orthopedics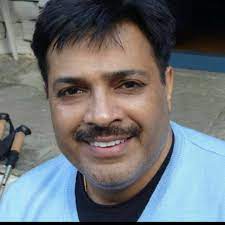 Dr. Puneet Dargan
Gastroenterology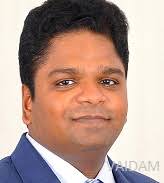 Dr. Babu E
Cardiology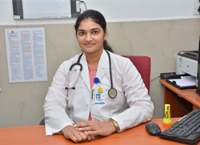 Dr. Sindhura Koganti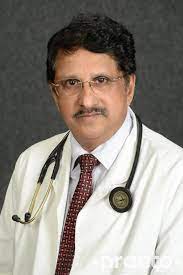 Dr. Thomas George
Internal medicine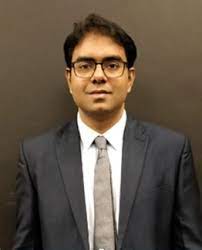 Dr. S Dilip Chand Raja
Orthopedics
Questions frequently asked by the patients
The front office staff at the reception will assist you during the admission process. They will generate a Unique Identification Number (UID) for the patient and all the medical records will be maintained and stored by the hospital for all future referen...
Ask your questions to the hospital
How it works:
Please check the FAQ section for similar questions.
If we find your question to be genuine & not a random FAQ, we ask it to the hospital officials on your behalf.
We send you the answer on your email id. Hence, do ensure verifying your email id.
you arrive at the hospital, we support you 24/7