Commenced its operation in November 2013, Fortis Hospital Ludhiana has become one of the most revered tertiary care hospitals in the region catering to the healthcare needs of people residing in Ludhiana and its adjoining districts. This 259-bedded capacity multi-specialty hospital comes well equipped with state-of-the-art technology and world-class infrastructure including 6 Laminar Flow Operation Theaters, Cath Lab, round-the-clock triage to handle all sort of emergencies, one-of-its-kind physiotherapy facility to name a few. Touching over a lakh people every year, the hospital is known for its expertise in Cardiology, Orthopaedics & Joint Replacement, Oncology, Urology, Neurology, Neurosurgery, Gynaecology, Gastro sciences, and Breast surgery. With the special focus on a few medical conditions and patient groups, it runs specialty clinics such as Breast clinic, Spine clinic, Pain Clinic, Sports Injury Clinic and Child Clinic.
Doctors at Fortis Hospital, Ludhiana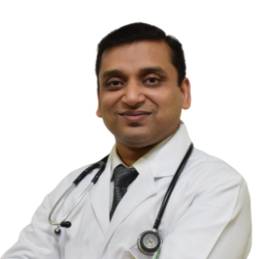 Dr. Alok Jain
Neurology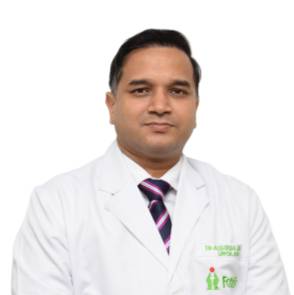 Dr. Ashish Jindal
Urology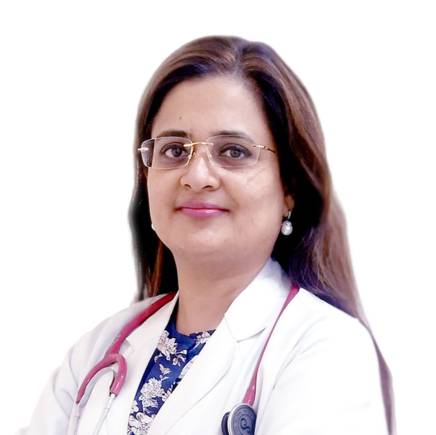 Dr. Gursimran Kaur
Obstetrics and gynecology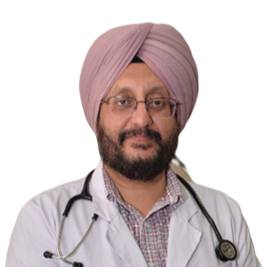 Dr. Harminder Singh Pannu
Internal medicine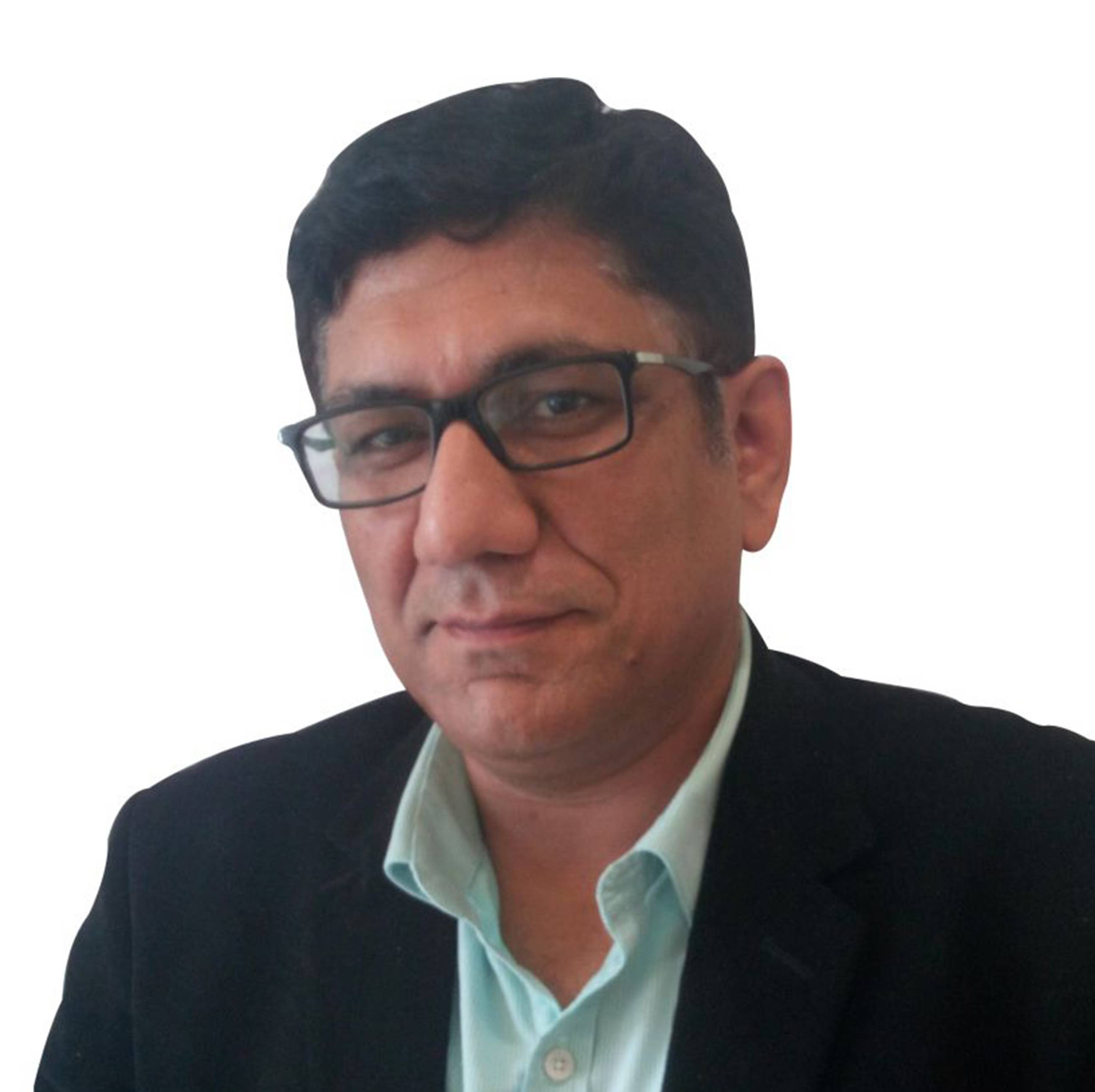 Dr. Harish Matta
General surgery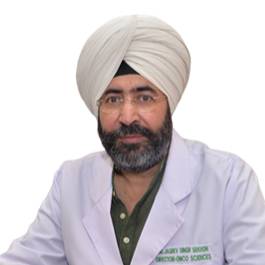 Dr. Jagdev Singh Sekhon
Oncology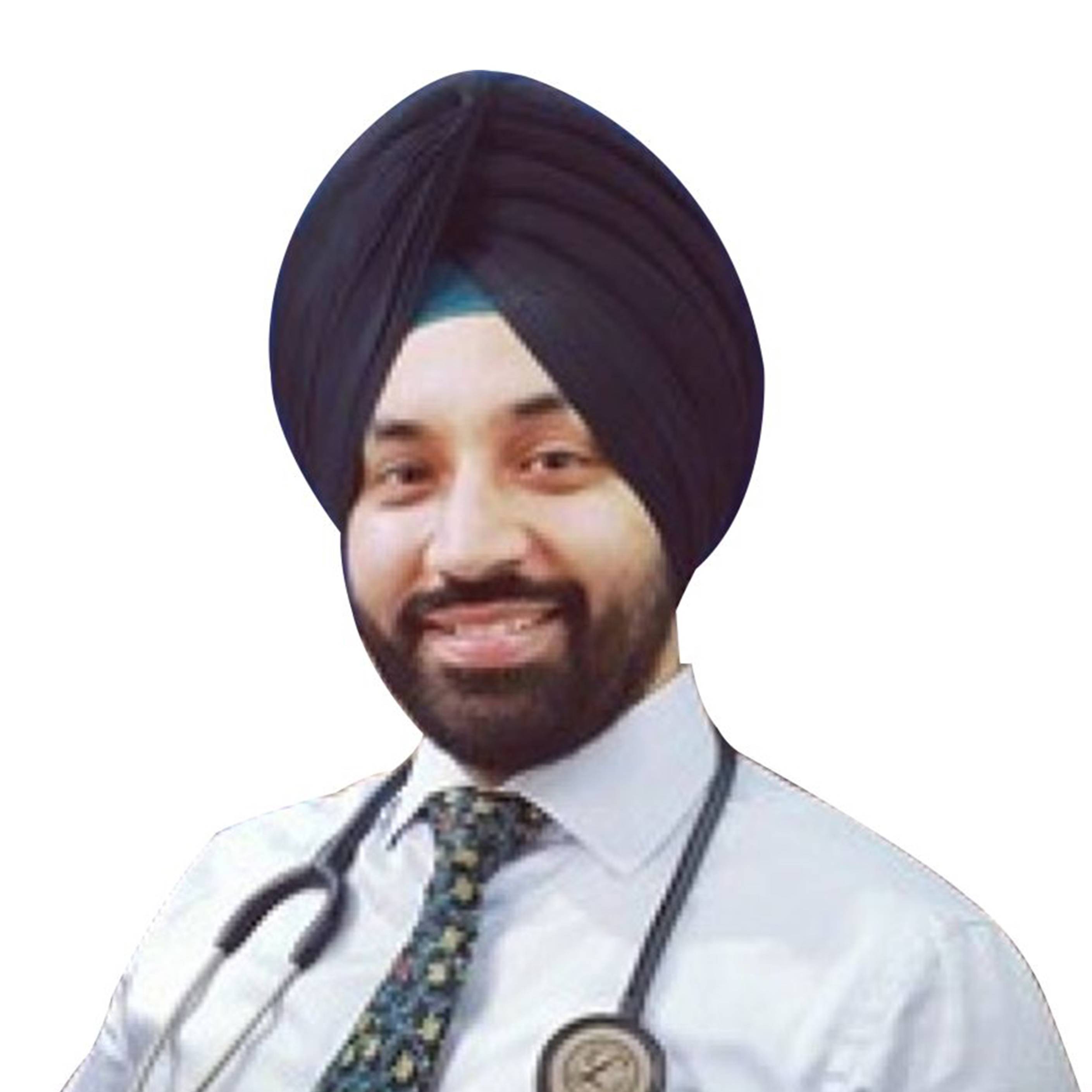 Dr. Jagjot Singh
Mental Health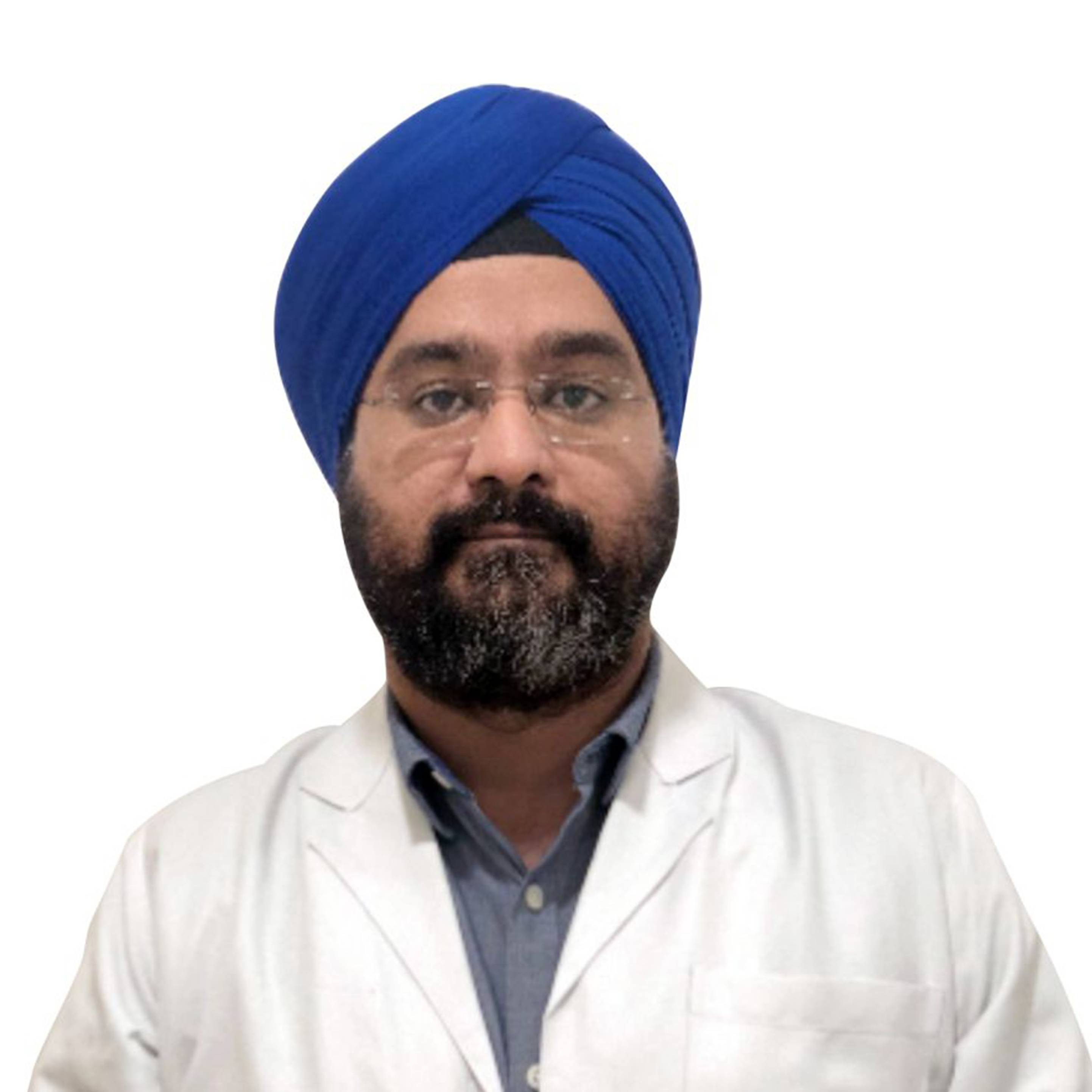 Dr. Jaspreet Singh
Urology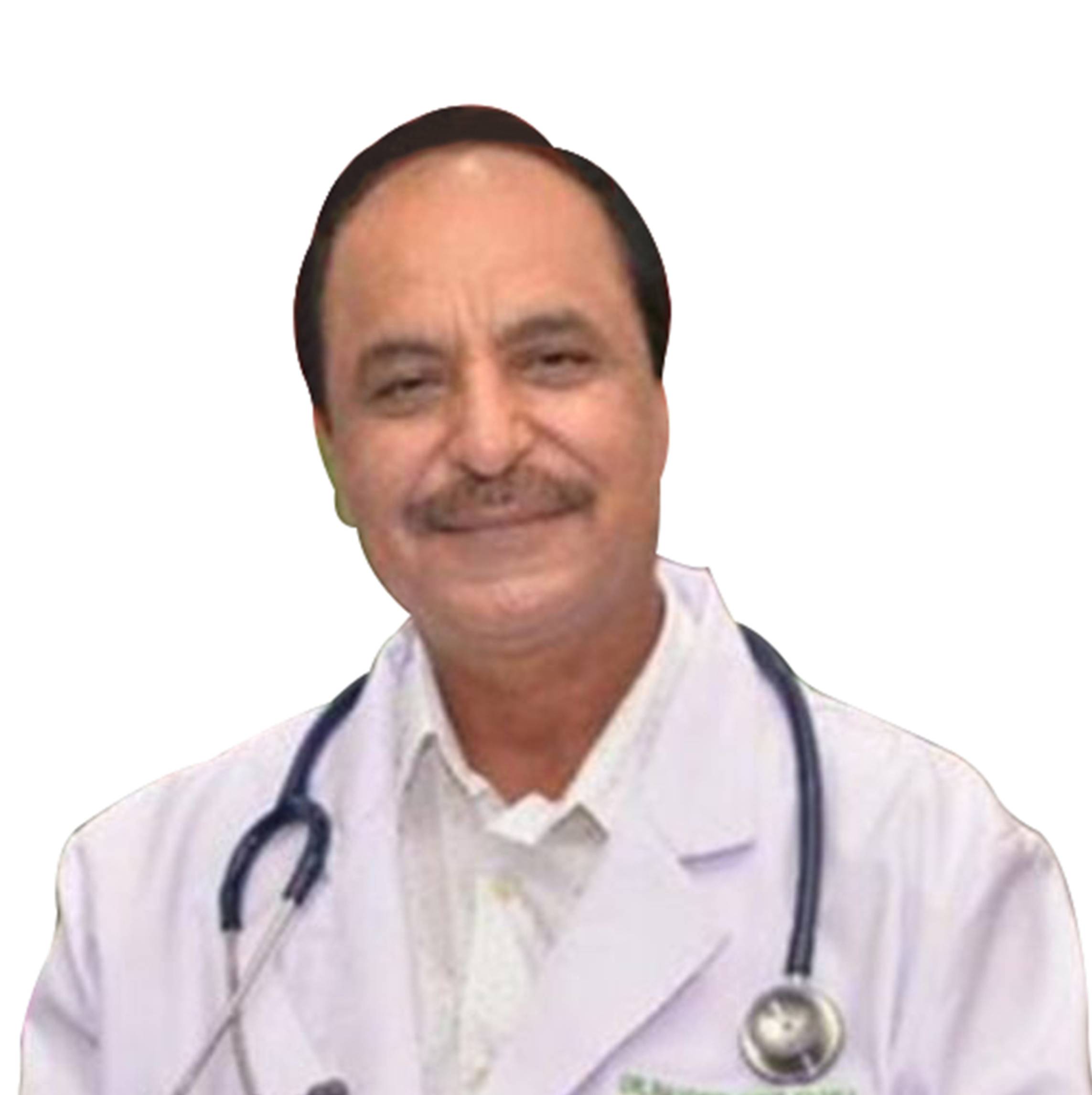 Dr. Navdeep Singh Khaira
Urology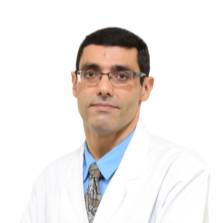 Dr. Nitin Sethi
Plastic surgery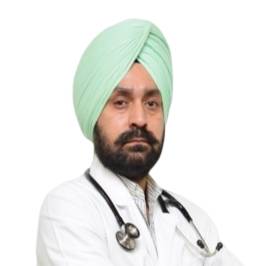 Dr. Paramdeep Singh
Cardiology
Hospital Accrediations & Awards
Questions frequently asked by the patients
For visiting ICU, one should sanitize the hand and wear disposable shoe cover. 1 person at a time and only with pass is allowed for a maximum of 10 minutes.Comply with safety and security procedures. Wear and display their visitor identification card at ...
Patient has to collect admission note from the doctor and submit into admission counter. They will follow up with the patient and if the patient has insurance first patient has to go the insurance desk, check his room category. They will generate a Uniqu...
Discharge summary is handed over to patient/relative at the time of discharge.
One attender is allowed without any extra cost
Computerised Tomography Scan (CT Scan), Magnetic Resonance Imaging (MRI), Mammography, Ultrasonography (USG), Interventional Radiology, X-Ray Positron Emission Tomography Scan (PET-Scan)
Ask your questions to the hospital
How it works:
Please check the FAQ section for similar questions.
If we find your question to be genuine & not a random FAQ, we ask it to the hospital officials on your behalf.
We send you the answer on your email id. Hence, do ensure verifying your email id.
you arrive at the hospital, we support you 24/7