Fortis Memorial Research Institute (FMRI), Gurugram, is a multi-super speciality, quaternary care hospital with an enviable international faculty, reputed clinicians, including super-sub-specialists and speciality nurses, supported by cutting-edge technology. FMRI is an advanced centre of excellence in Robotic Surgery, Neurosciences, Oncology, Renal Sciences, BMT, Organ Transplants, Orthopaedics, Cardiac Sciences and Obstetrics & Gynaecology. Set on a spacious 11-acre campus with a potential to grow to 1000 beds, this 'Next Generation Hospital' is built on the foundation of 'Trust' and rests on the four strong pillars of Talent, Technology, Infrastructure and Service.
Doctors at Fortis Memorial Research Institute, Gurugram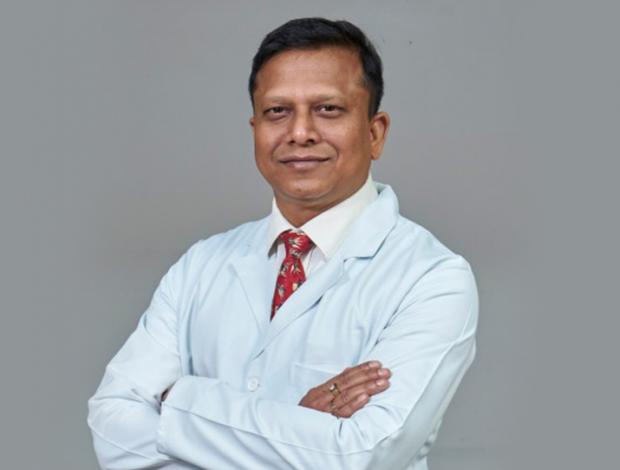 Dr. Amal Roy Chaudhoory
Oncology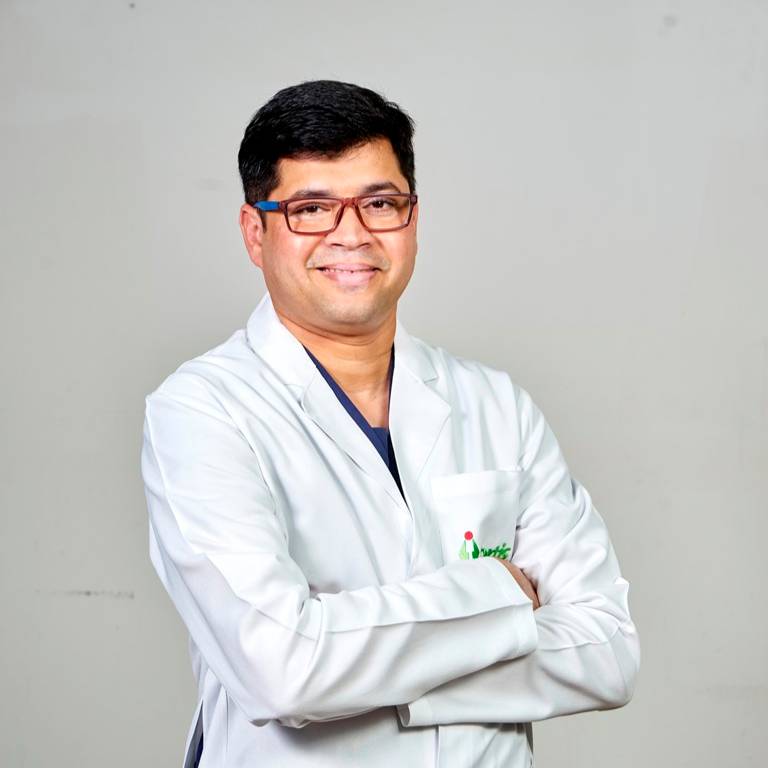 Dr. Amit Chaudhry
Orthopedics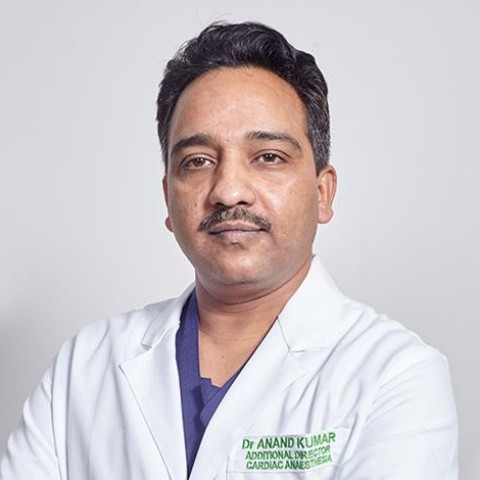 Dr. Anand Kumar
Cardiology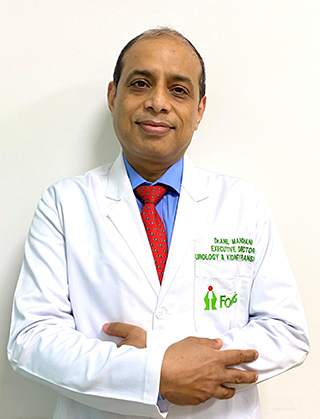 Dr. Anil Mandhani
Urology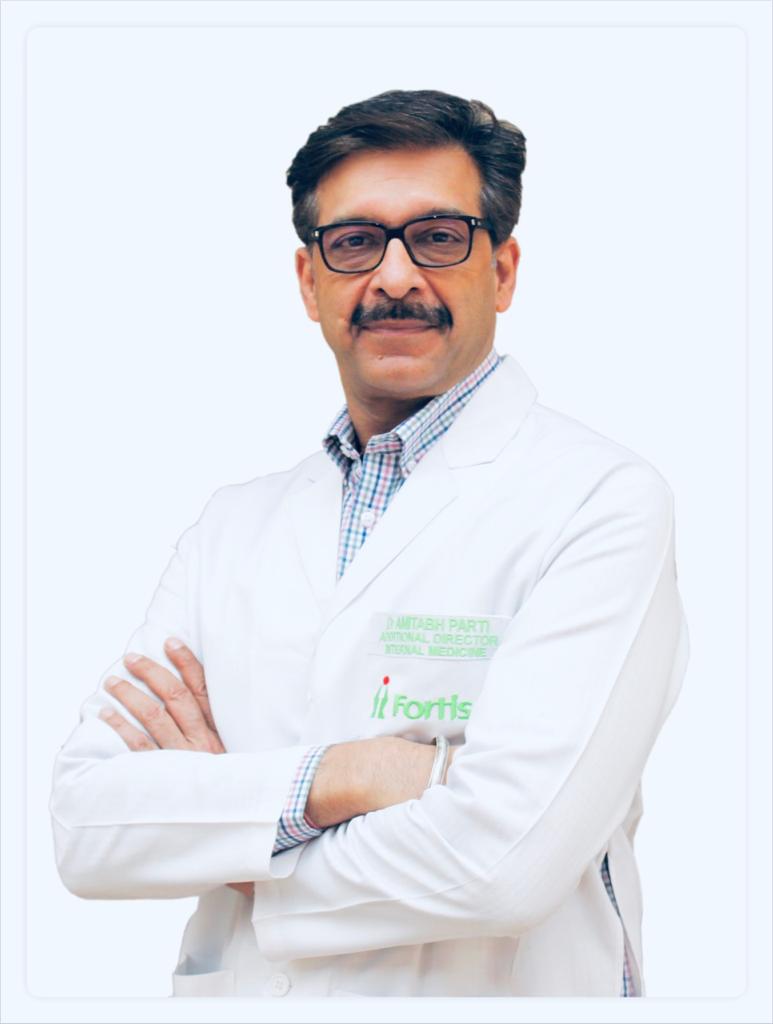 Dr. Amitabh Parti
Internal medicine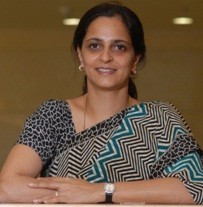 Dr. Anita Sethi
Ophthalmology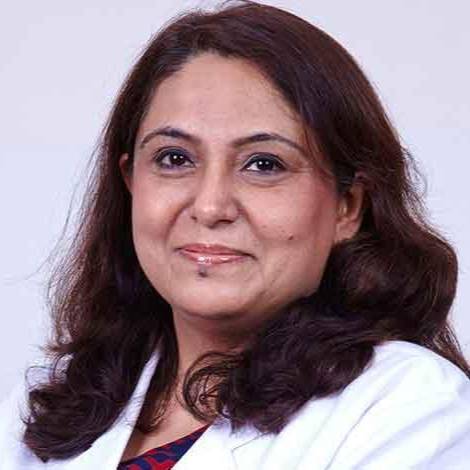 Dr. Anjila Aneja
Obstetrics and gynecology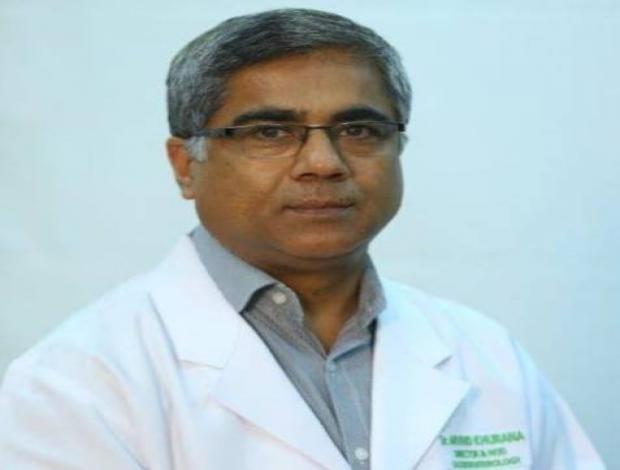 Dr. Arvind Kumar Khurana
Gastroenterology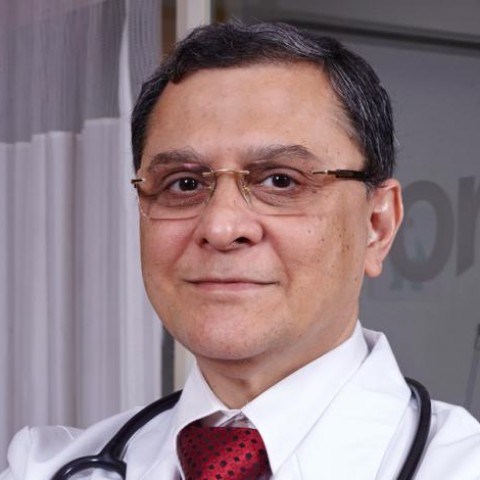 Dr. Gourdas Choudhuri
Gastroenterology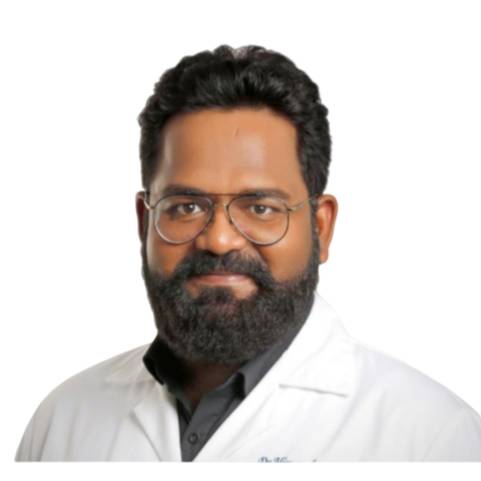 Dr. Himanshu Verma
Cardiology
Hospital Accrediations & Awards
Questions frequently asked by the patients
Morning (10-12 ), Evening (5 - 7)
Face Covered, Head Covered & Shoe covered
Planned - Patient visit doctor and then doctor advise admission and date is decided for admission. Patient needs to fulfill TPA process before admission if required. Emergency admission. EMO checks and advice admission if required. In surgery - PAC needs...
from Discharge Lounge at the time of discharge after the bill settlement
Yes in Rooms, not applicable for ICU
Bone Mineral Densitometry (DEXA) Computerised Tomography Scan (CT Scan) Magnetic Resonance Imaging (MRI) Magnetic Resonance Guided Focused Ultrasounds. Mammography Ultrasonography (USG) Image Guided Biopsies and Interventions Interventional Radiology X -...
Ask your questions to the hospital
How it works:
Please check the FAQ section for similar questions.
If we find your question to be genuine & not a random FAQ, we ask it to the hospital officials on your behalf.
We send you the answer on your email id. Hence, do ensure verifying your email id.
you arrive at the hospital, we support you 24/7