Fortis Hospital, Vasant Kunj is a multi-speciality tertiary care hospital, that has played a pivotal role in transforming medical healthcare infrastructure in the NCR region. Along with being a Centre for Excellence for MAS and Bariatric Surgery, the hospital is also a hub for interventional non-surgical treatments. With over 162 beds and a patient centric approach, the hospital aims at providing compassionate patient care with clinical excellence, to achieve the single minded objective of 'Saving and Enriching lives'.
Doctors at Fortis Flt. Lt. Rajan Dhall Hospital, Vasant Kunj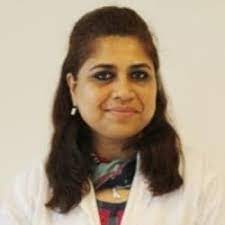 Dr. Aarti Nangia
Ophthalmology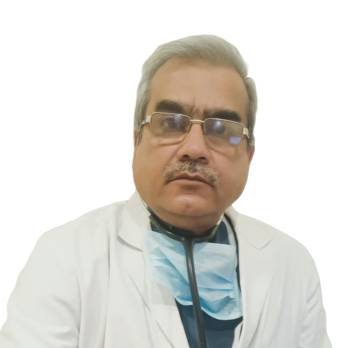 Dr. A.P Misra
Internal medicine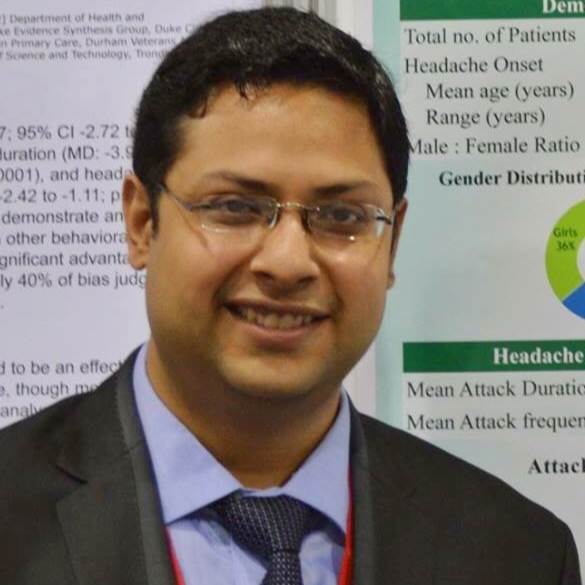 Dr. Abhilekh Srivastava
Neurology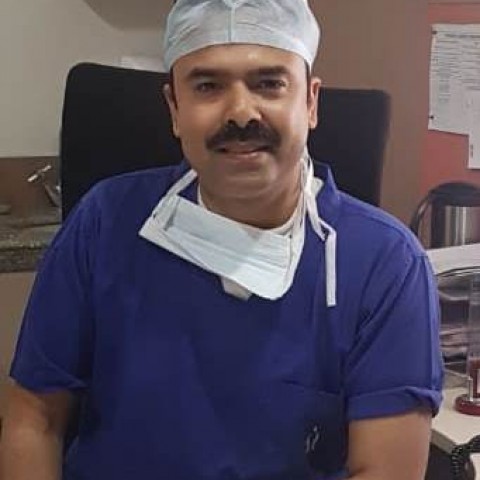 Dr. Aman Gupta
Urology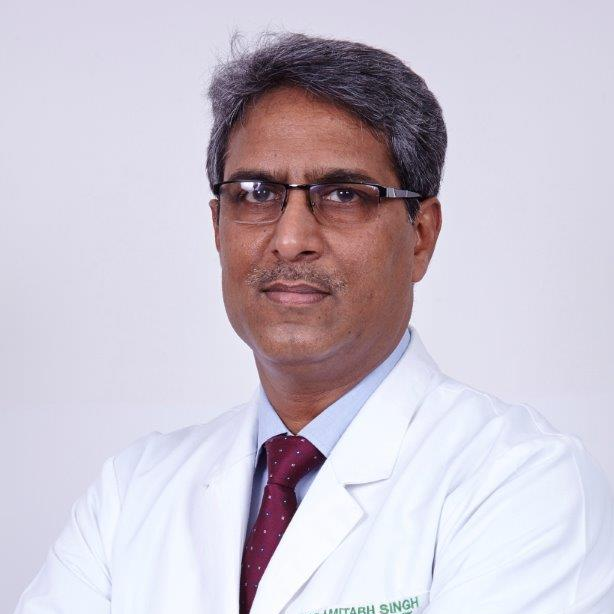 Dr. Amitabh Singh
Plastic surgery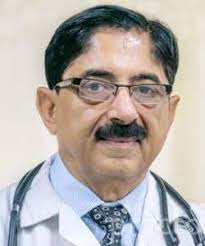 Dr. Anil Kumar Malik
Dermatology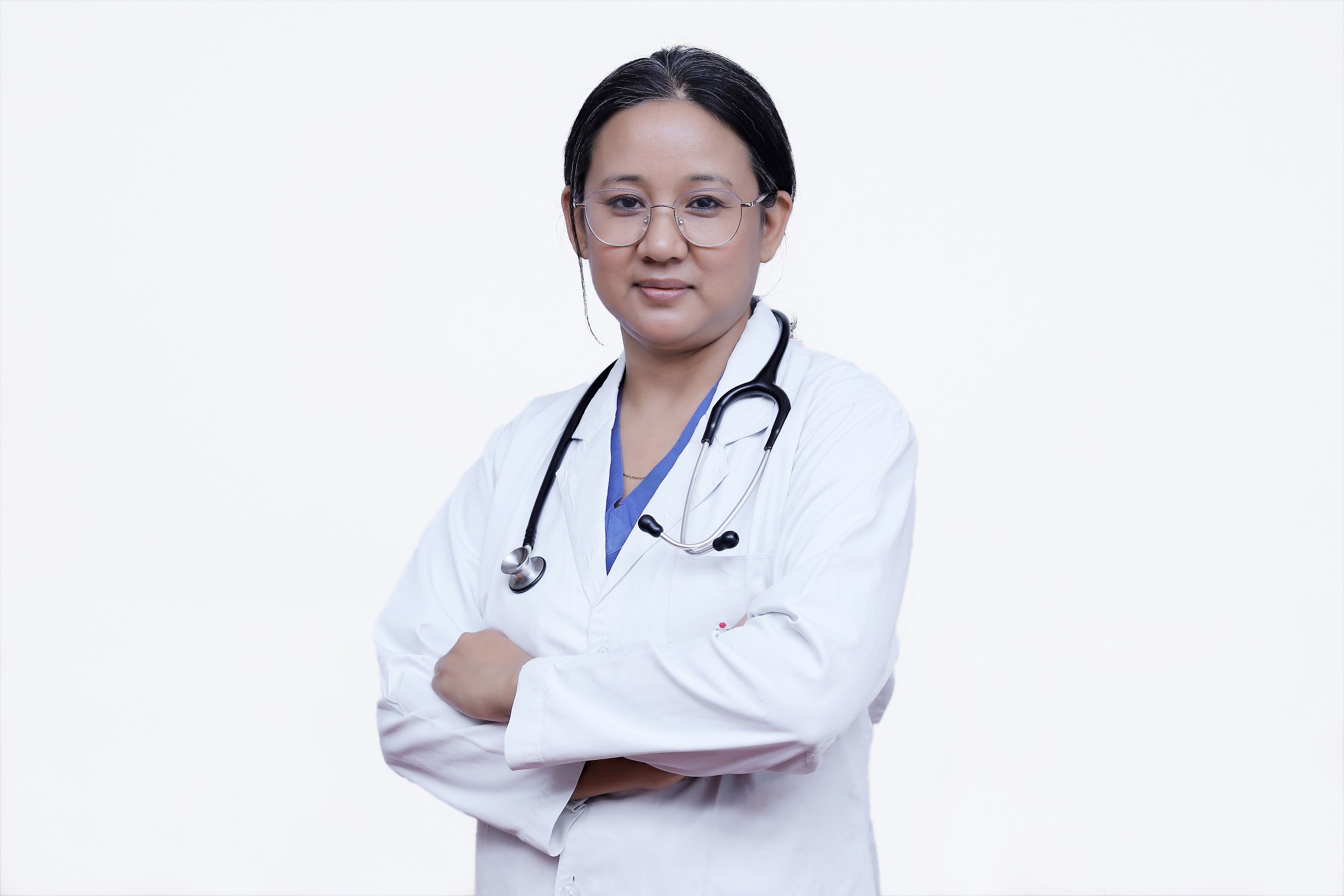 Dr. Anjima Basumatari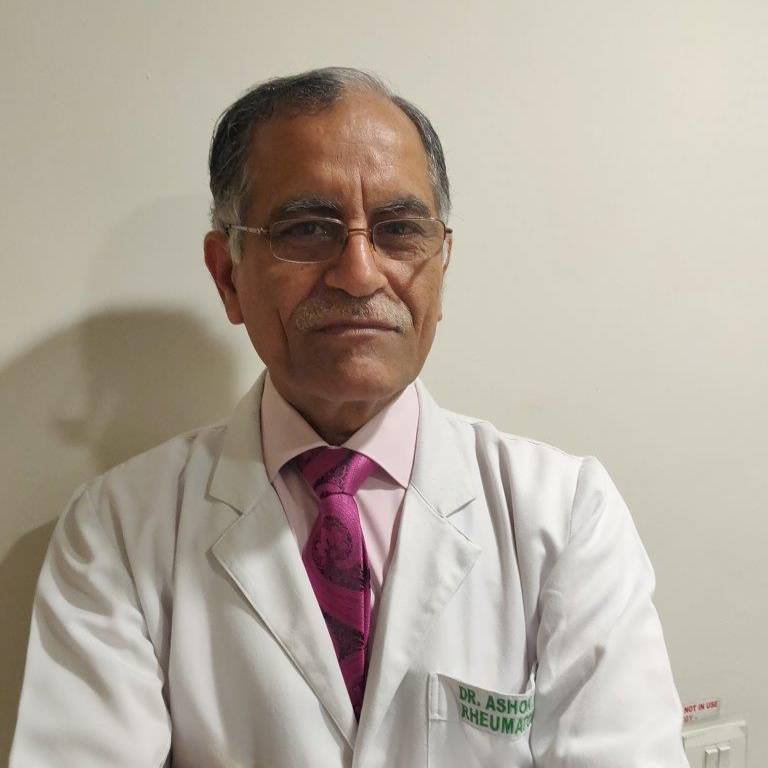 Dr. Ashok Kumar
Rheumatology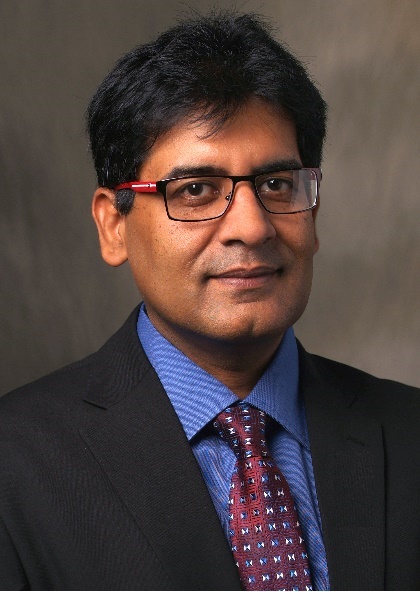 Dr. Bharat Gopal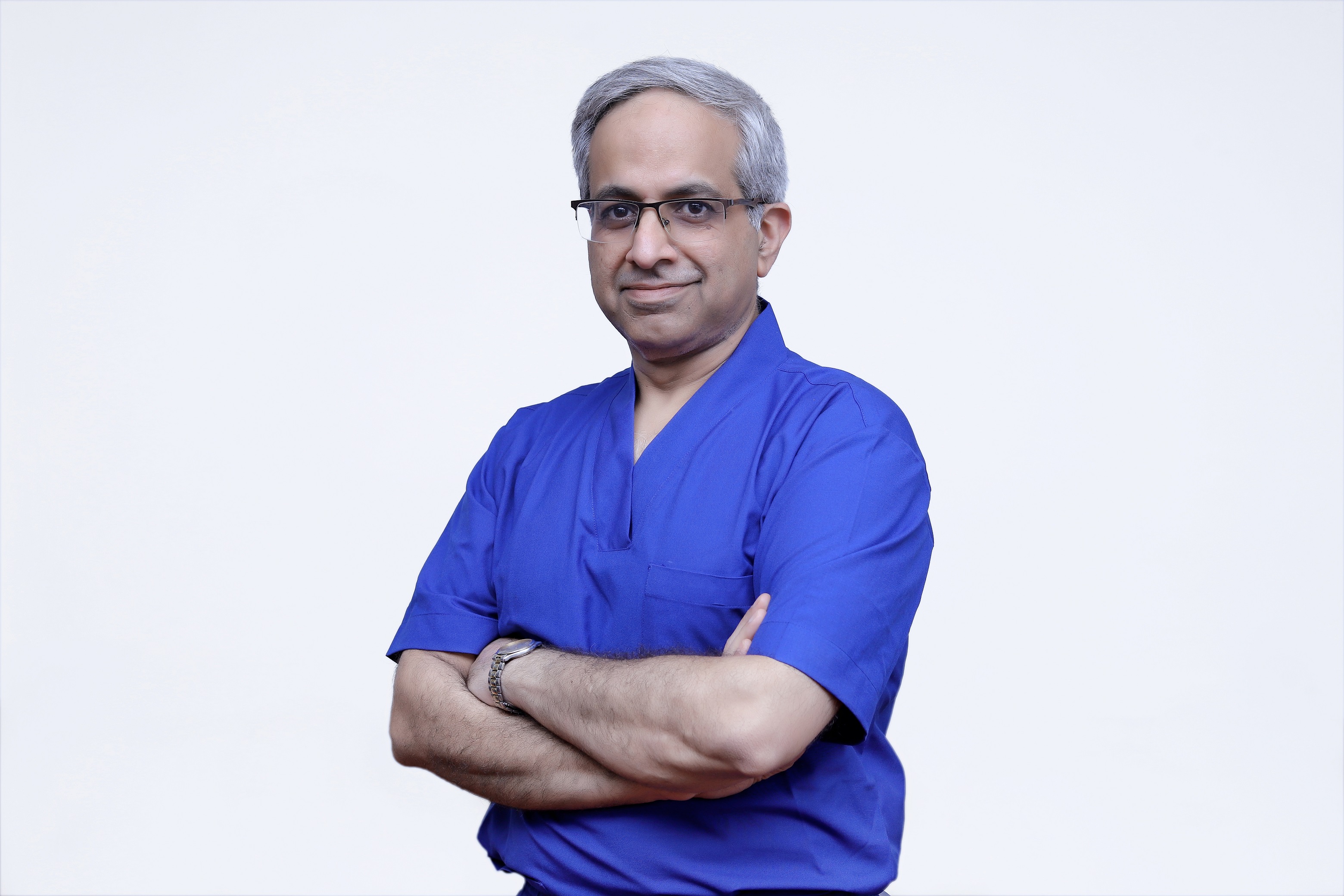 Dr. Gurinder Bedi
Orthopedics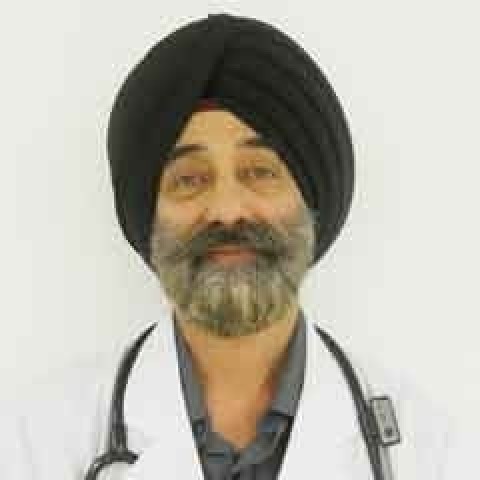 Dr. MS Paul
Gastroenterology
Hospital Accrediations & Awards
Questions frequently asked by the patients
11:30 to 12:00 05:30 to 06:00
11:30 to 12:00 05:30 to 06:00
First patient need to consult Doctor then he will prescribe for admission and then they have to go to the Admission Desk on the First Floor
After making the full payment on Cash counter, Cashier will give discharge slip which has to be given to Nursing Counter to collect discharge summary
Yes, one person from the family can stay with the patient in Hospital. No extra charges. Not Applicable for General ward and ICU
Diagnostic, X-ray, Scans, Mammography, Angiography, CT Scan, Echo, ECG, TMT, Nuclear Medicine Department, MRI
Doctors specialise in general surgeon, gynecologist/obstetrician, orthopedist and more.
Ask your questions to the hospital
How it works:
Please check the FAQ section for similar questions.
If we find your question to be genuine & not a random FAQ, we ask it to the hospital officials on your behalf.
We send you the answer on your email id. Hence, do ensure verifying your email id.
you arrive at the hospital, we support you 24/7