Manipal hospital goa is a unit of the renowned Manipal health enterprises that is known for quality and patient care. Manipal hospital Goa is a 235 beds multi-speciality hospital offering world-class services amidst serene Indian beaches. Manipal hospital goa covers the complete range of preventive. Curative and rehabilitative care.
The multi-speciality Manipal hospital goa at Dona Paula, Panaji is known for providing too much emergency, recovery and rehabilitative care. It conducts about 1800 surgeries a year. The hospital has been set up with the objective of making available the services of qualified and experienced medical professionals to the people of goa. The team of medical professionals is ably assisted by dedicated paramedic and nursing staff who have undergone specialized training at the tertiary hospital of the group.
Doctors at Manipal Hospital- Goa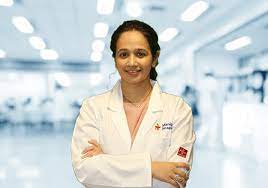 Dr. Apoorva Shetty
Ophthalmology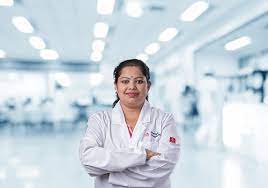 Dr. Arati Sunil Halarnekar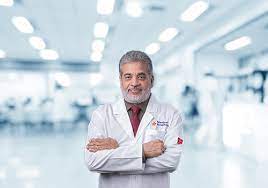 Dr. Audumbar Netalkar
Neurosurgery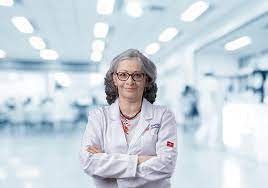 Dr. Brenda Menezes
Dermatology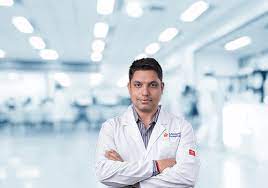 Dr. Mihir Chaudhary
Anesthesiology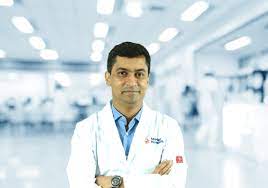 Dr. Milind Anil Naik
Internal medicine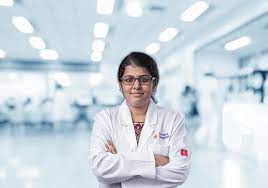 Dr. Mugdha Kamat Timble
Radiology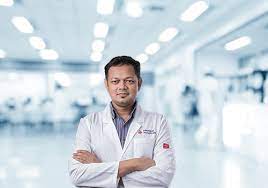 Dr. Noel Henriques
Cardiology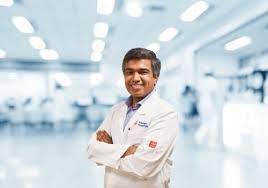 Dr. Omkar Narayan Churi
Neurosurgery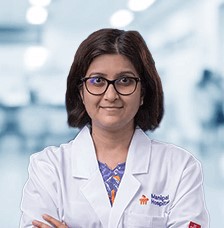 Dr. Parul Dubey
Neurology
Hospital Accrediations & Awards
Questions frequently asked by the patients
One person can go to see the patient in ICU during the Visiting Hours and need to wear mask and use santizier availabe at the hospital.
Planned - Patient visit doctor and then doctor advise admission and date is decided for admission. Patient needs to fulfill TPA process before admission if required. Emergency admission-EMO checks and advice admission if required.
Discharge summary is handed over to patient/relative at the time of discharge.
1 family member is allowed to stay. NO extra cost. ICU - 1 family member in waiting area can stay.
Computerised Tomography Scan (CT Scan) Ultrasonography (USG) X-Ray
Ask your questions to the hospital
How it works:
Please check the FAQ section for similar questions.
If we find your question to be genuine & not a random FAQ, we ask it to the hospital officials on your behalf.
We send you the answer on your email id. Hence, do ensure verifying your email id.
you arrive at the hospital, we support you 24/7