Fortis Hospital, Shalimar Bagh is a multi-super-speciality hospital that aims at leaving no stone unturned when it comes to providing world class patient care. Equipped with 262 beds and spread over an area of 7.34 acres, Fortis, Shalimar Bagh delivers the highest quality of medical care through its team of doctors, nurses, technicians and management professionals.
Doctors at Fortis Hospital, Shalimar Bagh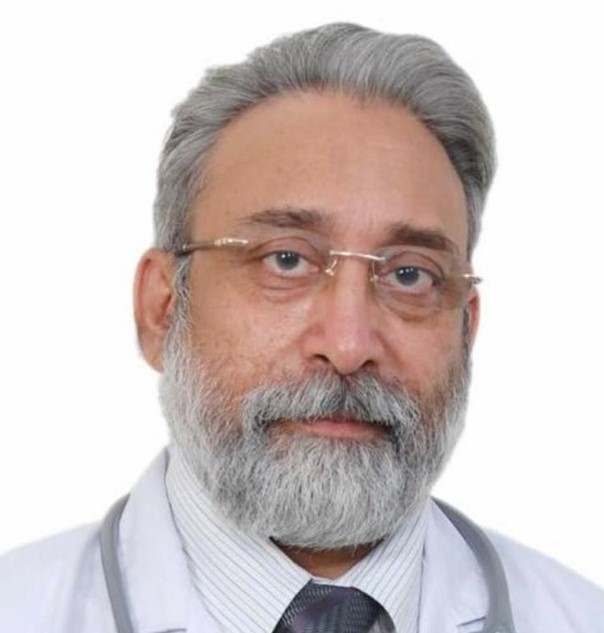 Dr. Vipin Kakar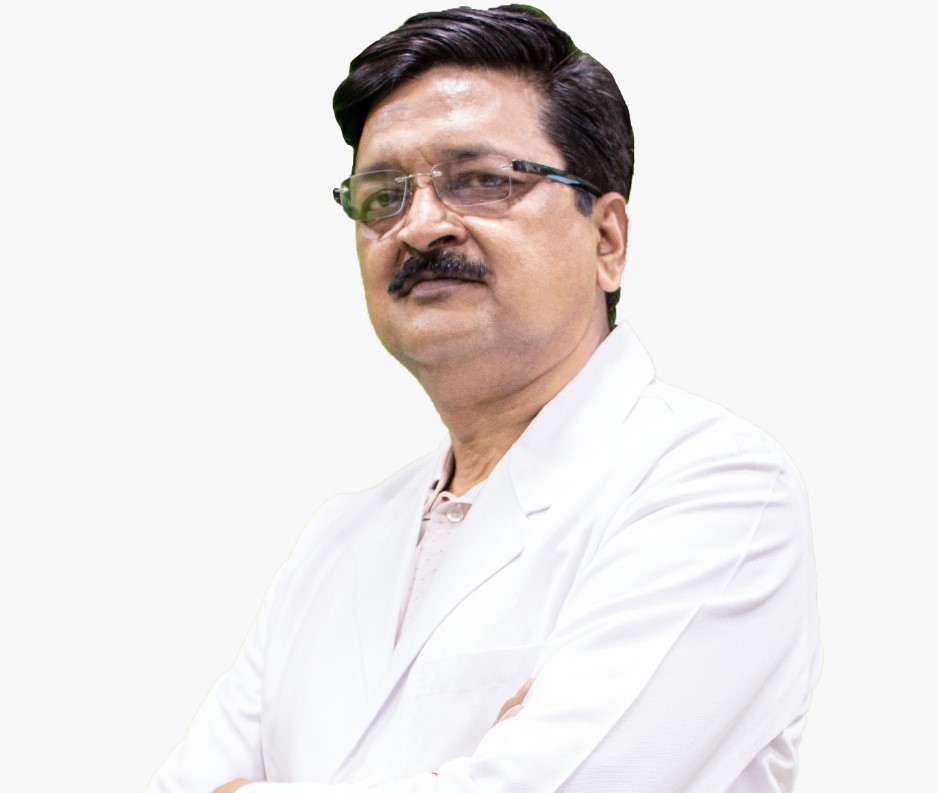 Dr. A P Mehta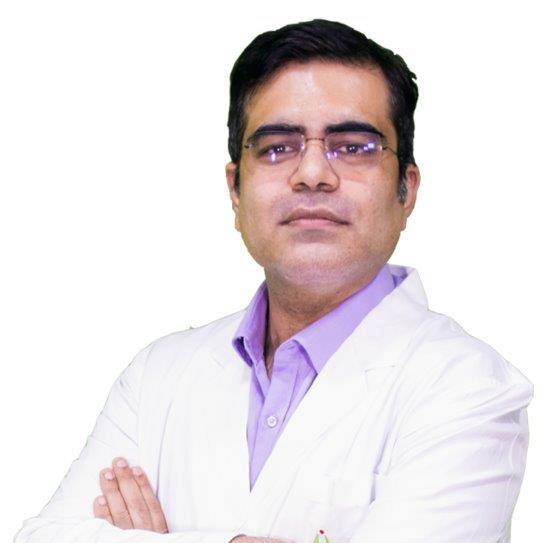 Dr. Achintya Sharma
Vascular surgery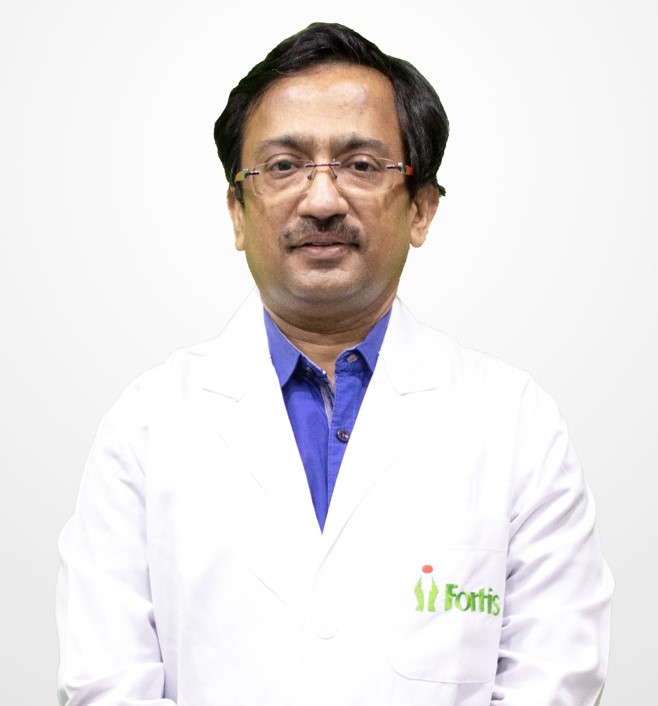 Dr. Amit Agarwal
Oncology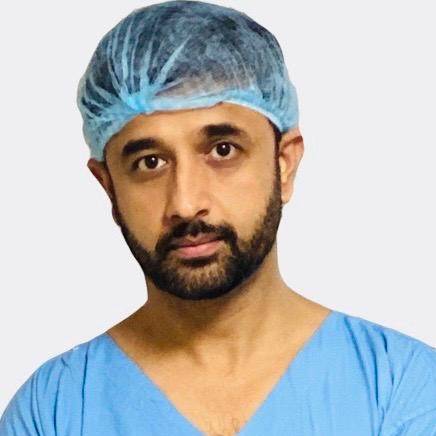 Dr. Amit Javed
General surgery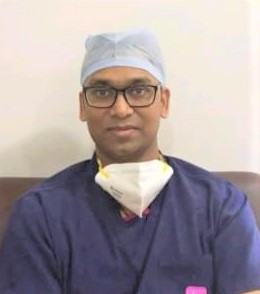 Dr. Ankit Gupta
Dermatology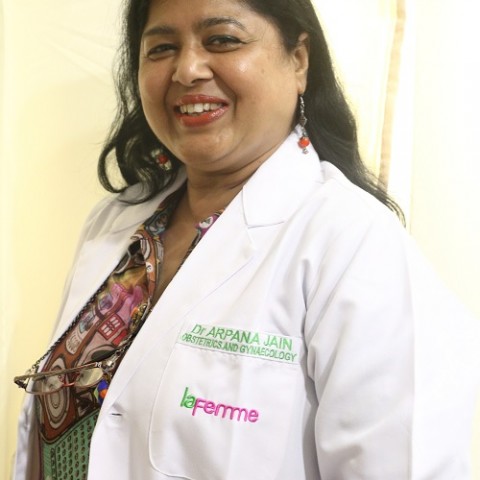 Dr. Arpana Jain
Obstetrics and gynecology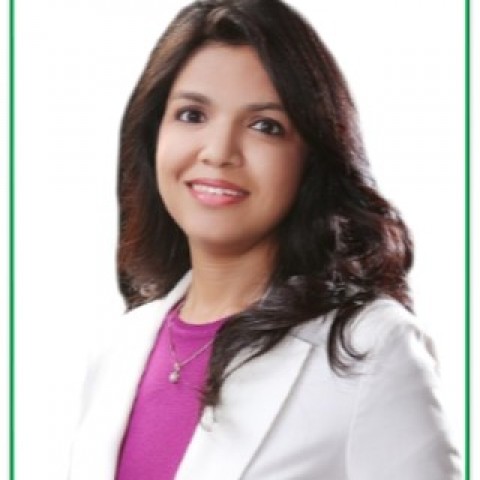 Dr. Bulbul Gupta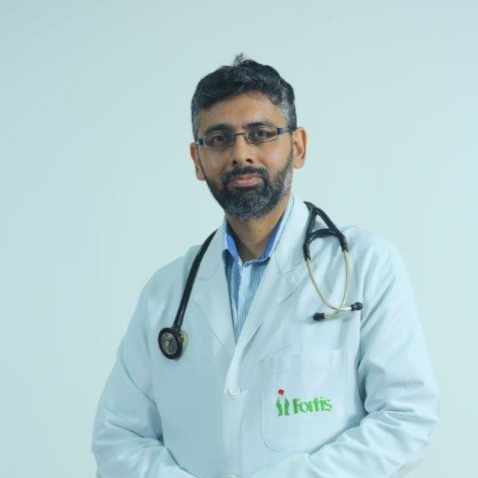 Dr. Deepak Kalra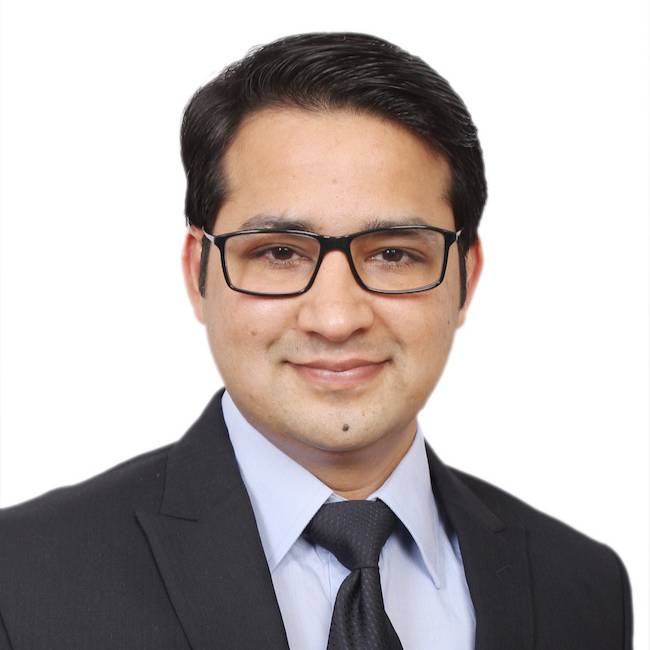 Dr. Deepak Verma
Mental Health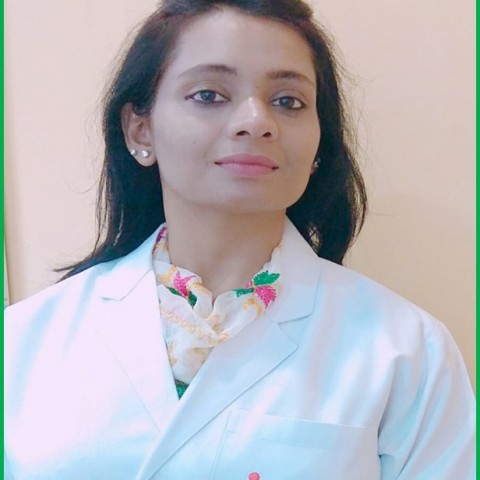 Dr. Anu Jain
Dermatology
Hospital Accrediations & Awards
Questions frequently asked by the patients
In Wards Morning 10-11 & in Evening 5-7 In ICUs Morning 10:30-11:30 Evening 5:30 -6:30
The attendant can meet the Patient at the visiting time & the requirement of the consultant
Planned - Patient visit doctor and then doctor advise admission and date is decided for admission. Patient needs to fulfill TPA process before admission if required. Emergency admission. EMO checks and advices admission if required. In surgery - PAC need...
The same will be provided from the Nursing station
Yes. 1 attendant will be allowed with the Patient. No Extra charges for this
X-ray Ultrasonography CT scan MRI Mammography PET Scan Fibroscan Uroflowmetry Endoscopy Bronchoscopy EEG EMG
You can take appointments for doctors who practice in Fortis Hospital online on Practo.
The doctors specialise as general physician, oncologist, pediatrician and more.
Ask your questions to the hospital
How it works:
Please check the FAQ section for similar questions.
If we find your question to be genuine & not a random FAQ, we ask it to the hospital officials on your behalf.
We send you the answer on your email id. Hence, do ensure verifying your email id.
you arrive at the hospital, we support you 24/7