Manipal Hospital is the best hospital in Malleshwaram located towards the north of Bengaluru, it is a 81 bedded secondary care hospital renowned for its medical expertise.
Manipal hospital Malleshwaram, is a medical center in the Northern region with a gamut of facilities. With the excellent success rate of the hospital, more & more people are beginning to avail the multiple benefits of facilities & amenities, close geographical proximity & economical pattern of charges.
Doctors at Manipal Hospital- Malleshwaram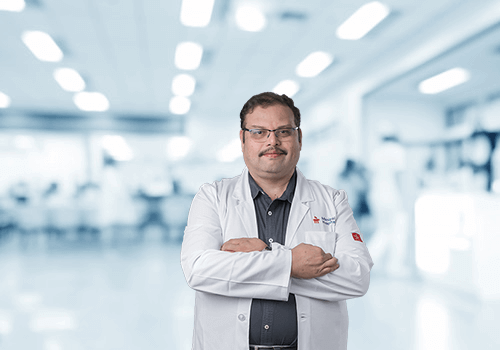 Dr. Anand M
Urology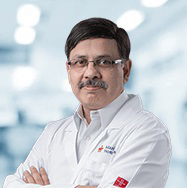 Dr. Anand T Galagali
Orthopedic surgery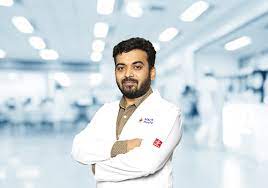 Dr. Arun Raykar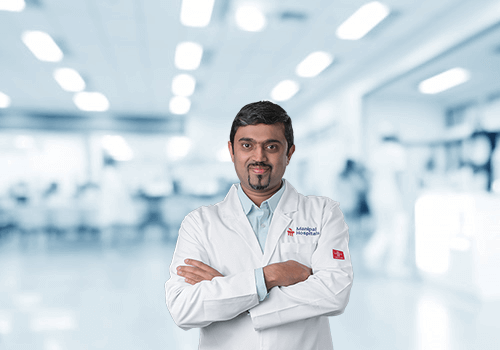 Dr. Chandra Mohan Raju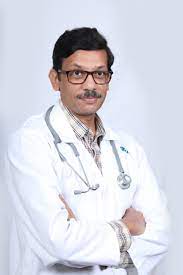 Dr. Deepak Rohidekar
General surgery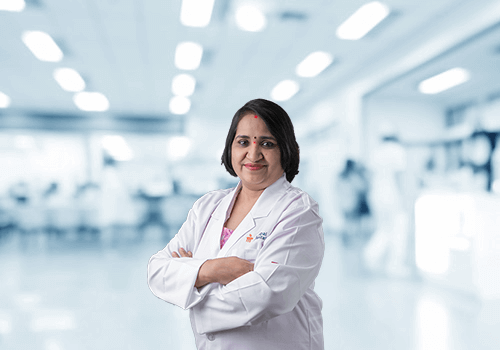 Dr. Jayanthi T V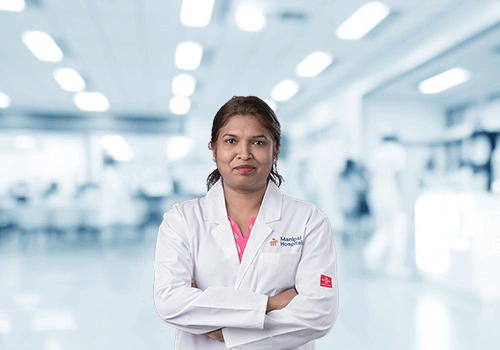 Dr. Leelavathy P B
Anesthesiology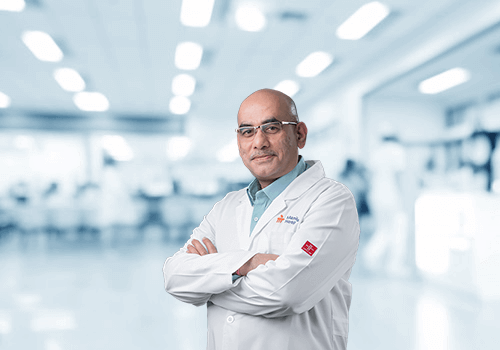 Dr. Manjunath Sastry H L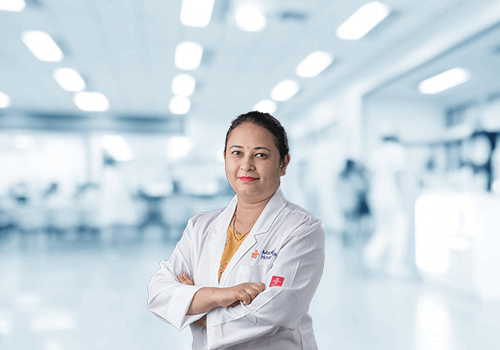 Dr. Savitha D R
Dermatology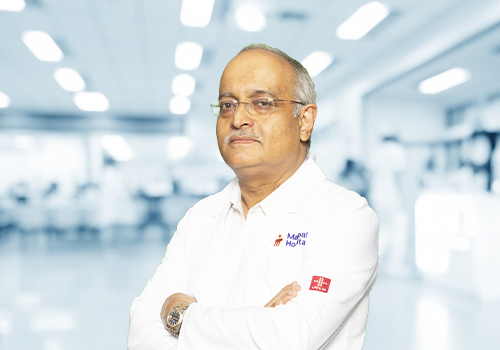 Dr. Sridhar Pandith
General surgery
Hospital Accrediations & Awards
Questions frequently asked by the patients
4Pm-7Pm (Monday to Saturday)
Visiting hours for ICU: 4pm-7pm(Monday - Saturday) Only close relatives are allowed in ICU, shoe covers are mandatory when anyone is entered into ICU. Only one attendee or family member is allowed inside the ICU.
First OPD consultation and then if the doctor feels and advised for any procedure, the patient will be approaching the admission counter to get admitted in the hospital. Regarding Insurance, they will send pre-approval to the concerned insurance company....
At the time of discharge, suggested by the consultant they will provide the discharge summary for the patient without any delay.
Except in the general ward and ICU, the family member(only 1) can spend a night with the patient without paying the extra cost.
Mammography Ultrasonography (USG) X - Ray
Ask your questions to the hospital
How it works:
Please check the FAQ section for similar questions.
If we find your question to be genuine & not a random FAQ, we ask it to the hospital officials on your behalf.
We send you the answer on your email id. Hence, do ensure verifying your email id.
you arrive at the hospital, we support you 24/7