Fortis Escorts Hospital, Faridabad is a 210 bedded multispecialty hospital, providing primary and tertiary medical care in all departments of medicine. Ever since its commencement in 1982, Fortis Escorts Hospital, Faridabad has established itself as one of the leading healthcare service providers in Faridabad, delivering clinical excellence for over 30 years. It was the first hospital in the city to be accredited with the NABH certification. From basic facilities in preventive health, emergency and trauma services to super-specialties and sophisticated state-of-the-art curative technology, the hospital also has best-in-class critical care services. Its team of experts comprises of experienced surgeons and physicians, nurses, nursing assistants, paramedics and technicians providing compassionate patient care. The hospital is known for its 24X7 on-call support from various specialties including Cardiology, Neurosurgery, General Surgery, Orthopaedics, Urology, Critical Care, Pulmonology, Pediatrics, General Medicine, Gastroenterology, Obstetrics & Gynaecology.
Doctors at Fortis Escorts Hospital, Faridabad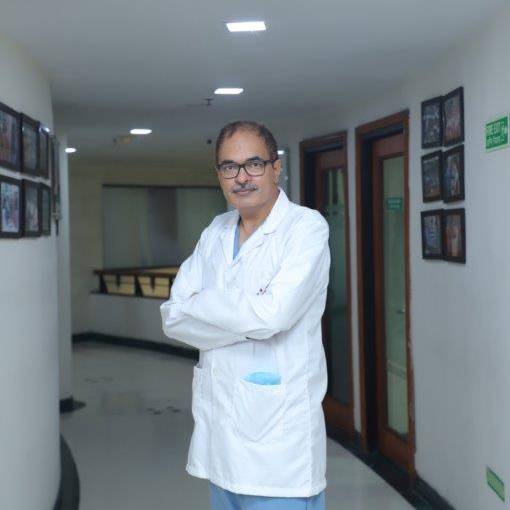 Dr. Amit Bhargava
Oncology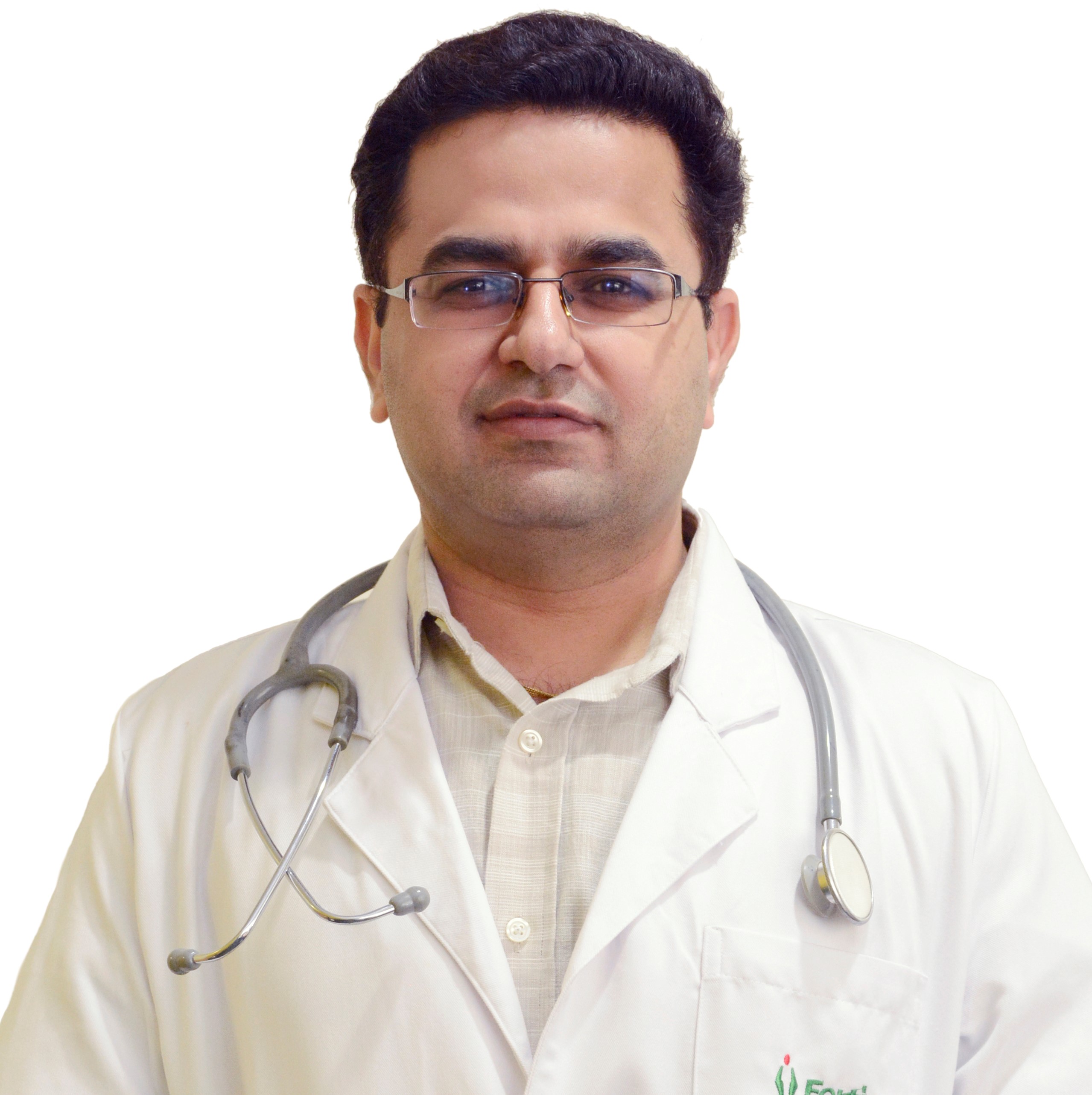 Dr. Amit Miglani
Gastroenterology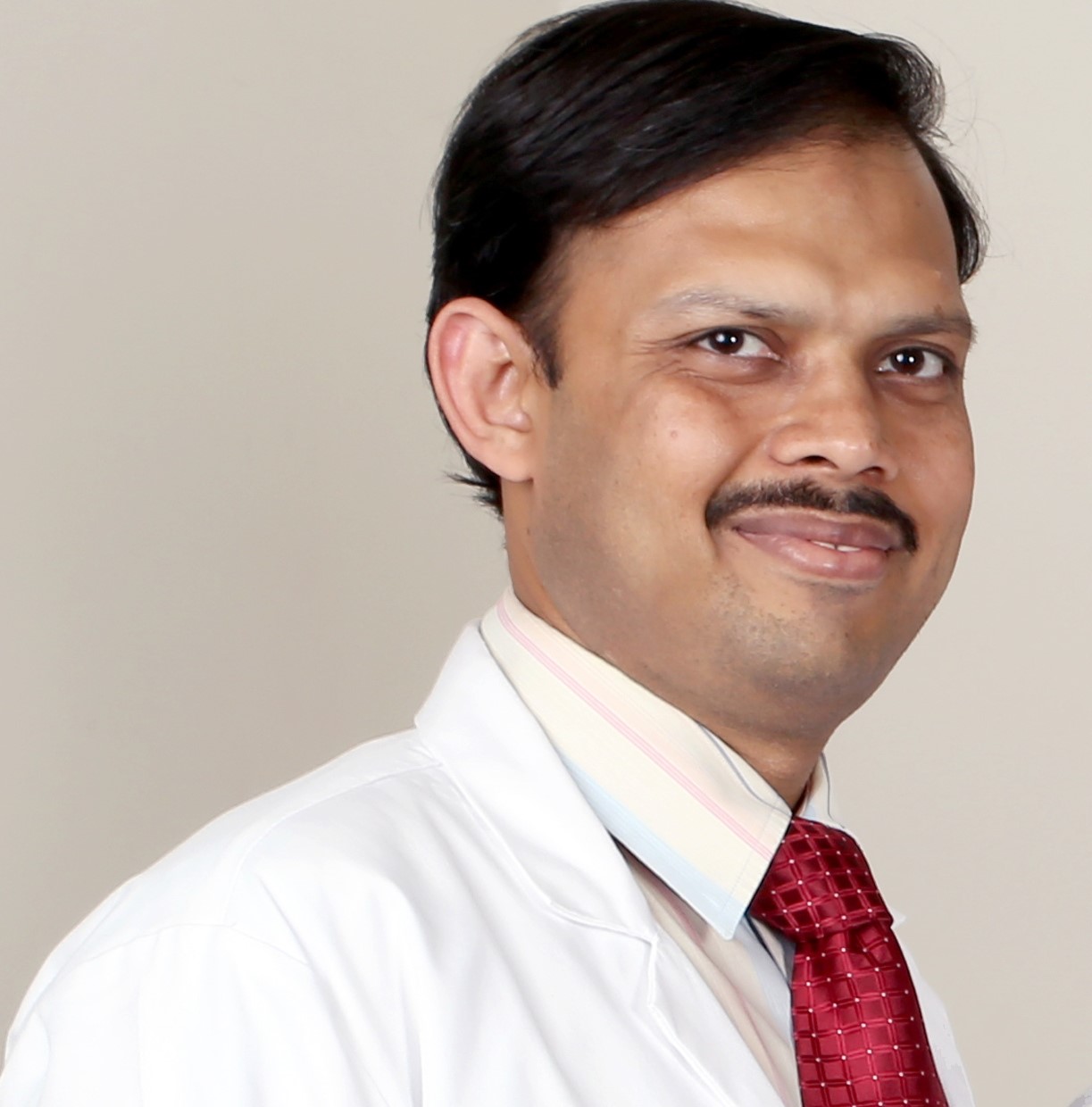 Dr. Amit Gupta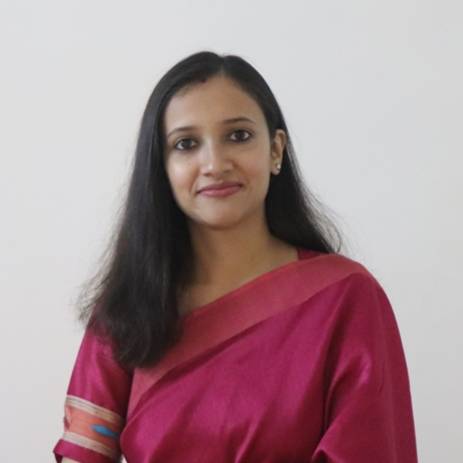 Dr. Anuna Bordoloi
Mental Health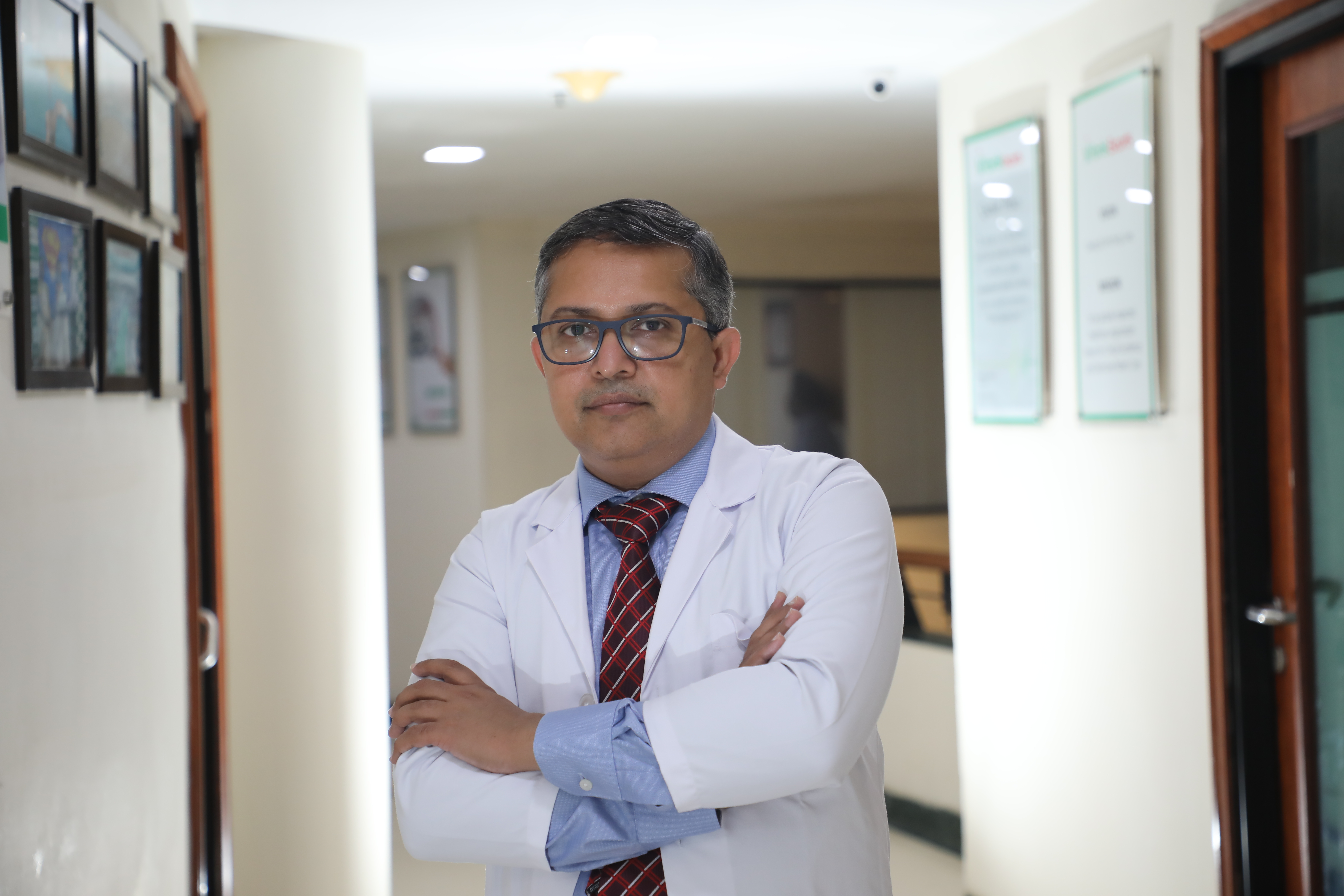 Dr. Anup Gulati
Urology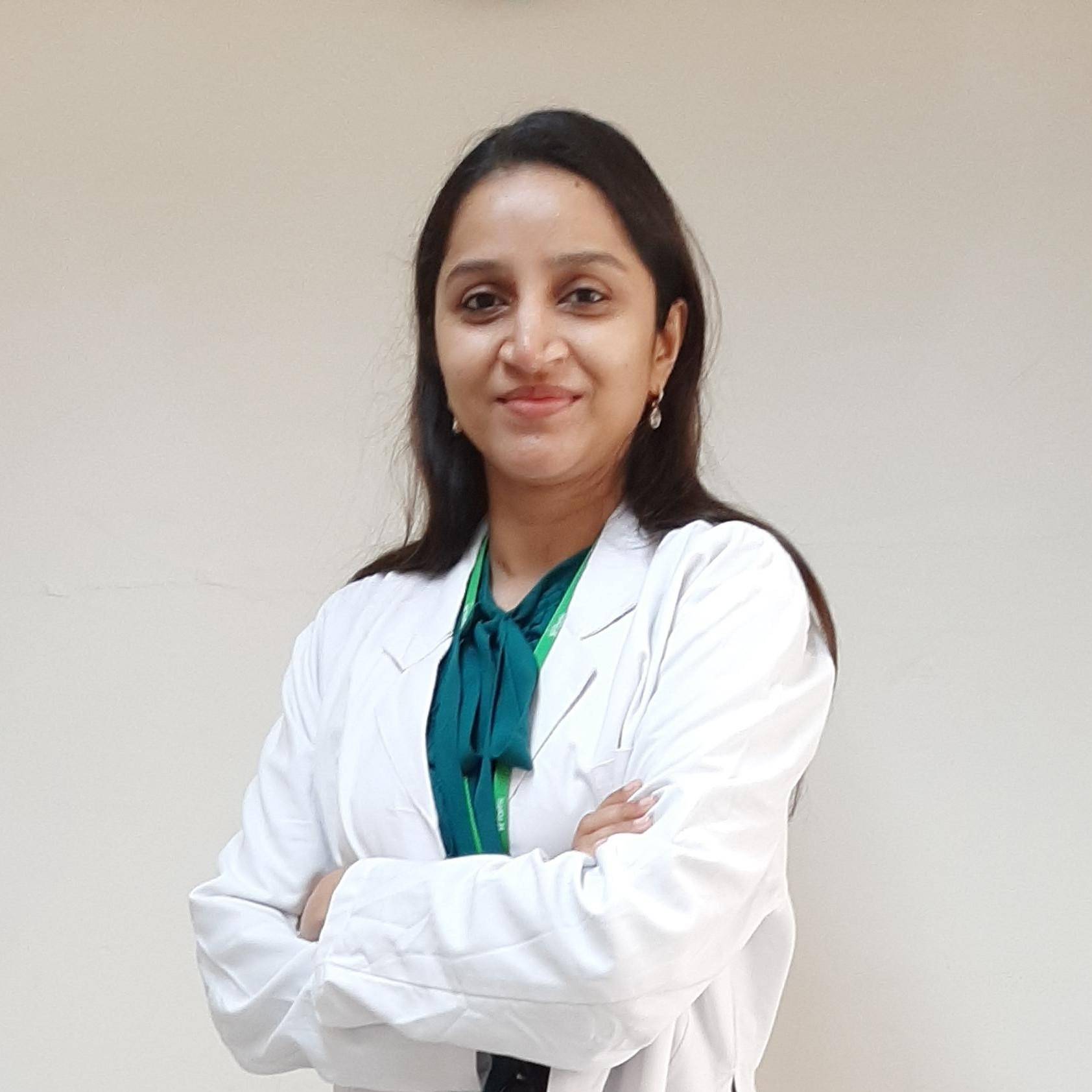 Dr. Aparna Mahajan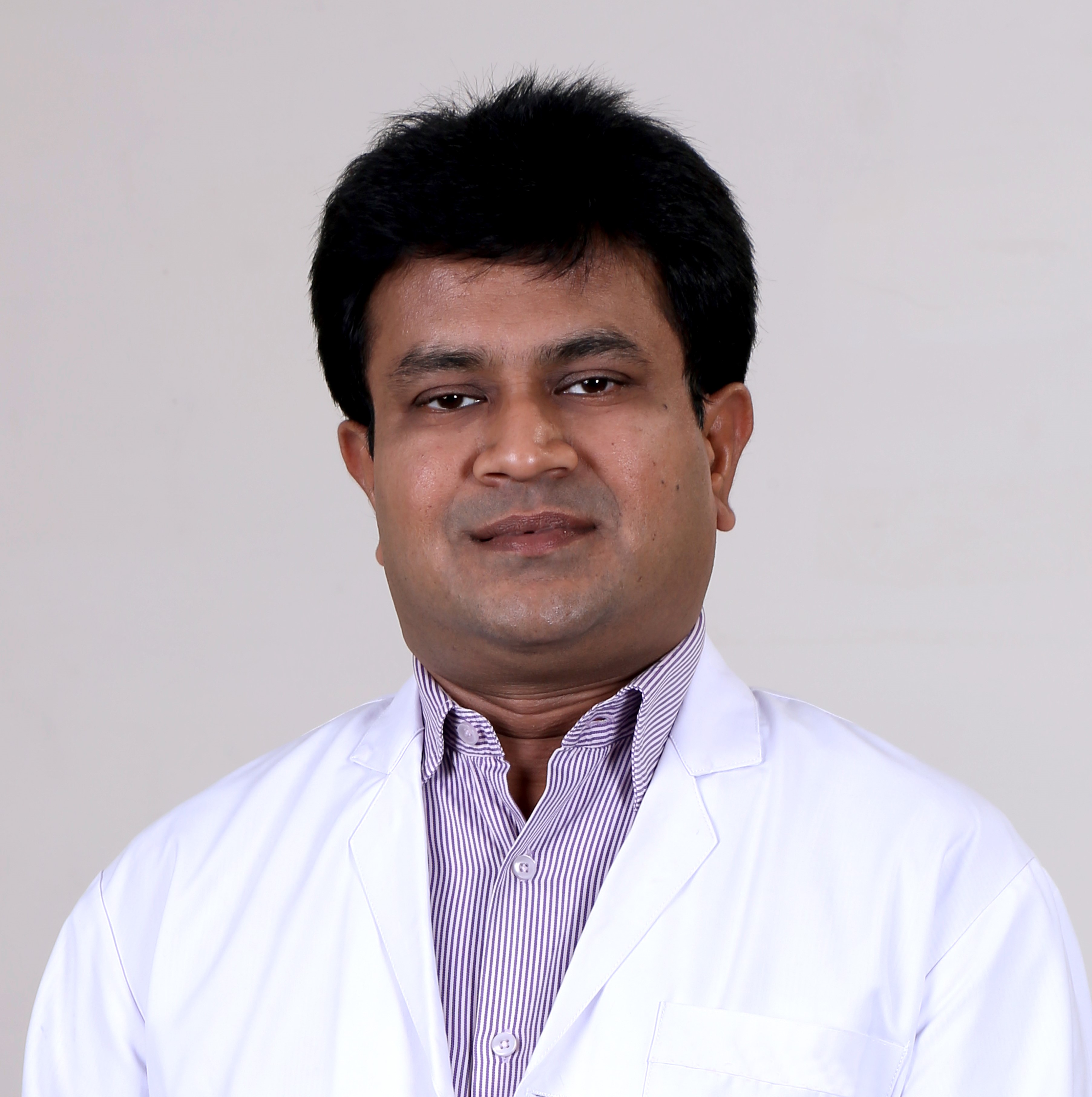 Dr. Ashish Gupta
Neurosurgery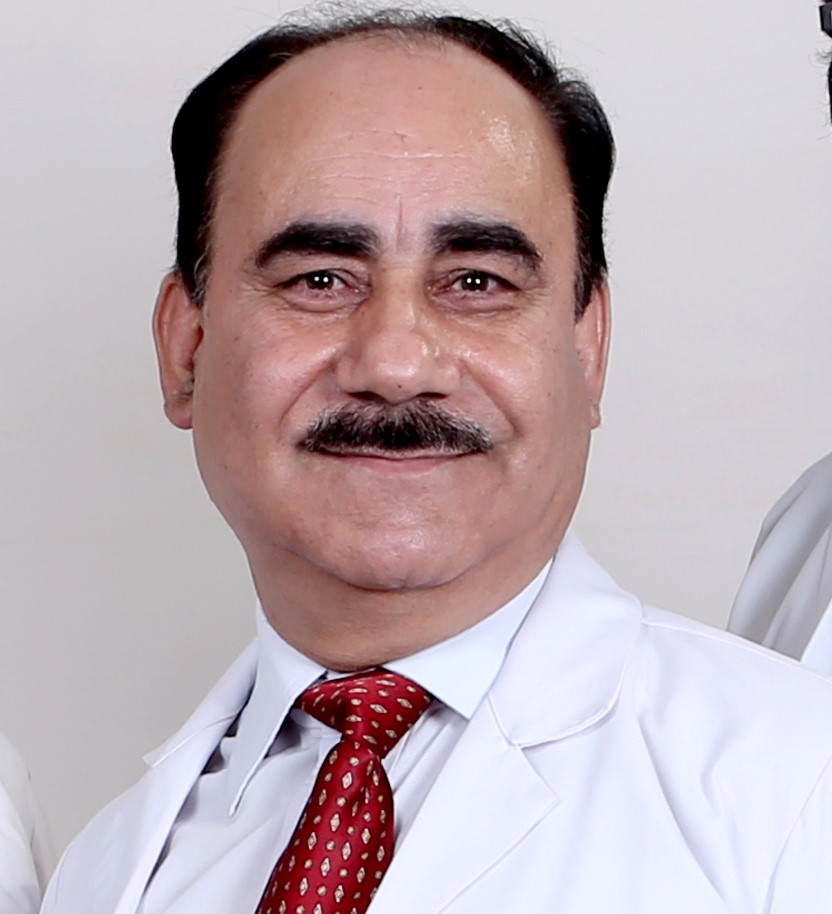 Dr. Ashok Dhar
Orthopedics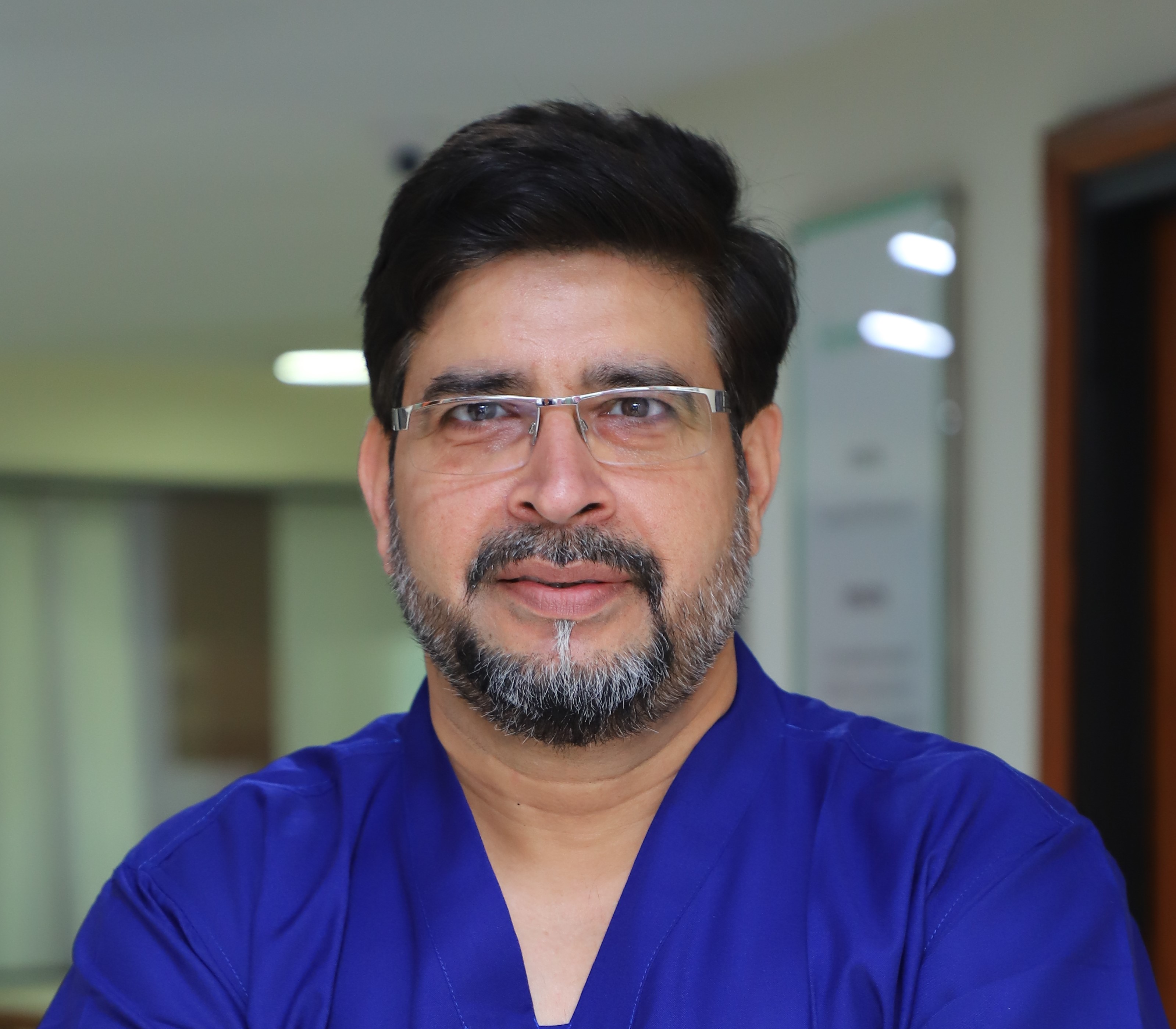 Dr. Brahm Datt Pathak
General surgery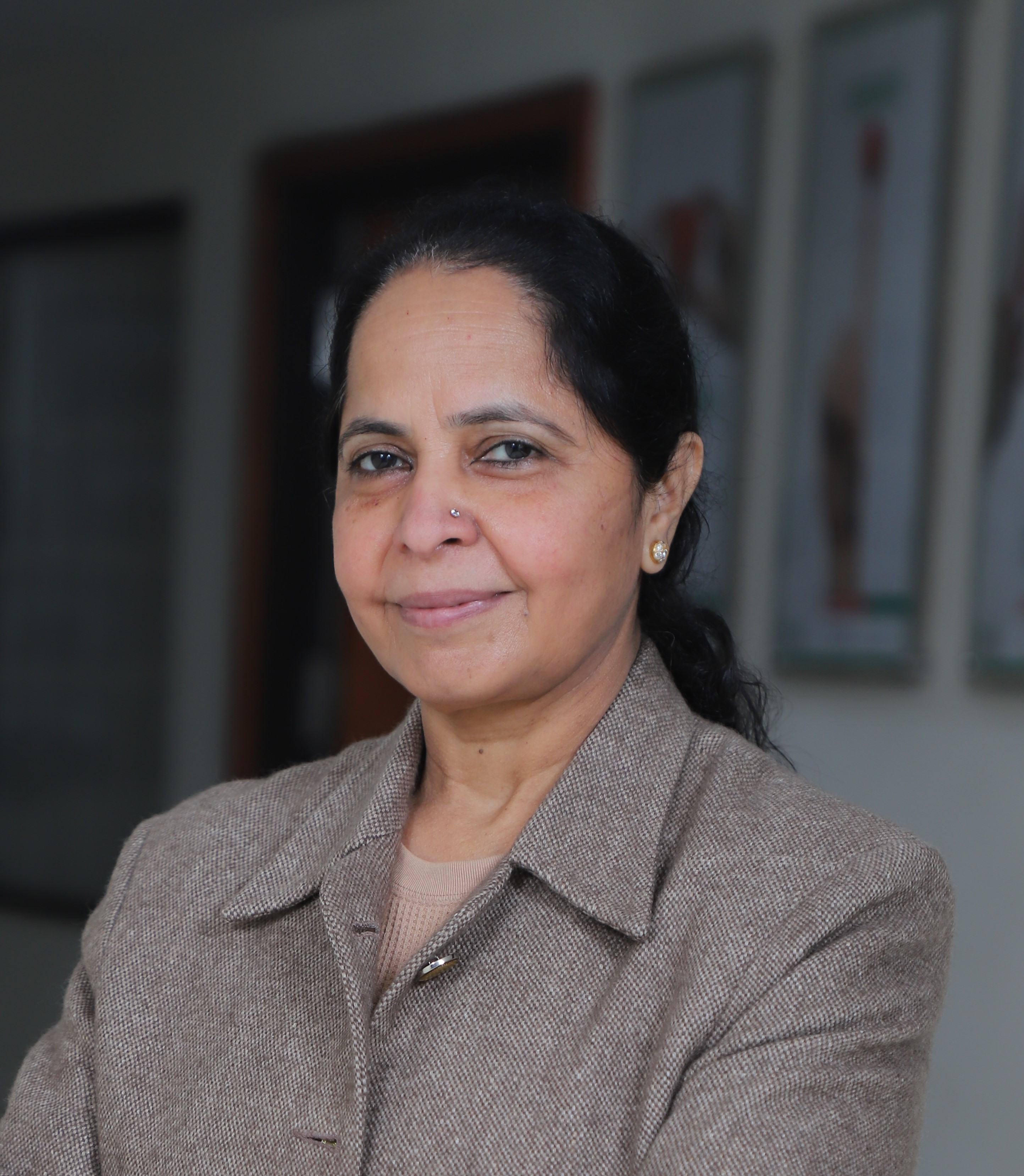 Dr. Indu Taneja
Obstetrics and gynecology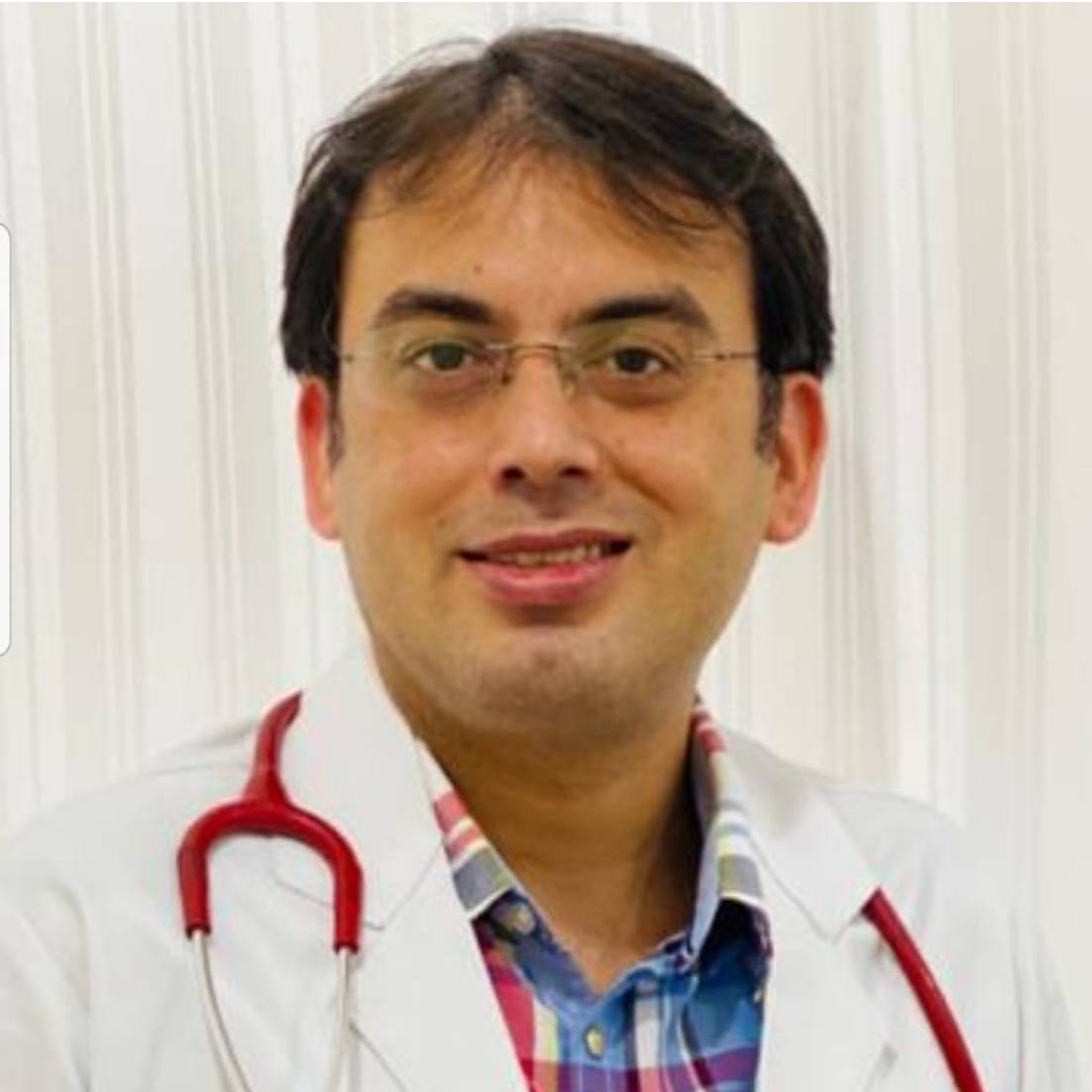 Dr. Vikas Dua
Hematology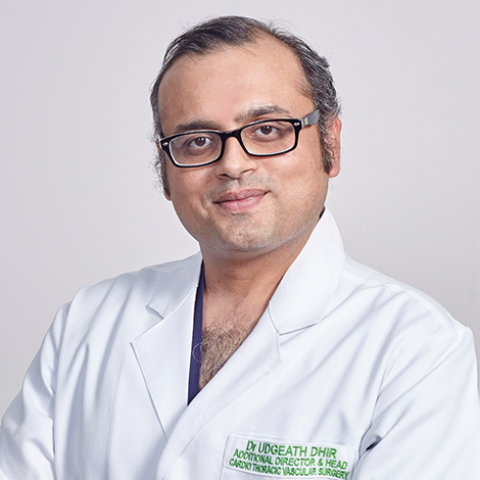 Dr. Udgeath Dhir
Cardiology
Hospital Accrediations & Awards
Questions frequently asked by the patients
For visiting ICU, one should sanitize the hand and wear disposable shoe cover. 1 person at a time and only with pass is allowed for a maximum of 10 minutes.Comply with safety and security procedures. Wear and display their visitor identification card at ...
Patient has to collect admission note from the doctor and submit into admission counter. They will follow up with the patient and if the patient has insurance first patient has to go the insurance desk, check his room category. They will generate a Uniqu...
Discharge summary is handed over to patient/relative at the time of discharge.
One attender is allowed without any extra cost
Computerised Tomography Scan (CT Scan), Magnetic Resonance Imaging (MRI), Mammography, Ultrasonography (USG), Interventional Radiology, X-Ray Positron Emission Tomography Scan (PET-Scan)
Ask your questions to the hospital
How it works:
Please check the FAQ section for similar questions.
If we find your question to be genuine & not a random FAQ, we ask it to the hospital officials on your behalf.
We send you the answer on your email id. Hence, do ensure verifying your email id.
you arrive at the hospital, we support you 24/7