Fortis Hospital & Kidney Institute (FHKI), Rashbehari, Kolkata is a 60 bedded hospital situated in a prime location of South Kolkata. The foundation stone of the hospital was laid by Mother Teresa (St. Teresa). The hospital was inaugurated on July 3rd, 1999 and over the years it has become a prime hospital for all kinds of Urology & Nephrology treatment, not only in the "City of Joy" but in the eastern region of the country.
Fortis Hospital & Kidney Institute is spread across an area of 22337 square feet with 6 Floors (G + 5). The hospital currently has 4 Operation Theatres (3 Major and 1 Minor) and 60 in-patient beds. Among the various amenities the hospital has a 12-beded dialysis facility. The hospital provides A-Z solution for Urology & Nephrology, Stone Management, Prostate & Bladder Surgeries, Kidney & Urinary Tract Surgeries, 24 Hour Dialysis Unit, 24-hour Renal Medical & Surgical Emergencies. The Hospital also has a well-equipped fully functional, separate department of laboratory which is managed by Super Religare Laboratory.
Doctors at Fortis FHKI, Kolkata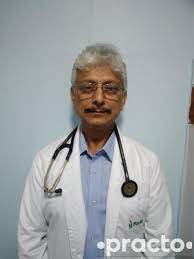 Dr. Kumar Kanti Chakravarty
Internal medicine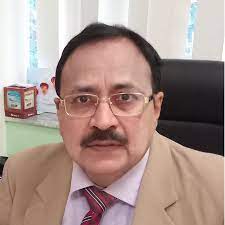 Dr. Anjan Das
Urology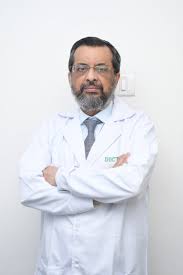 Dr. Arupratan Dutta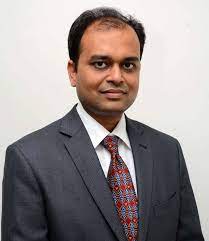 Dr. Ayush Choudhary
Urology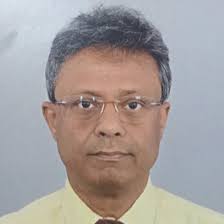 Dr. Biswarup Bose
General surgery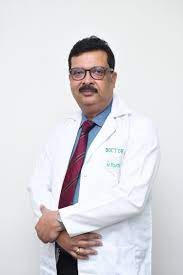 Dr. Dhrubajyoti Bhaumik
General surgery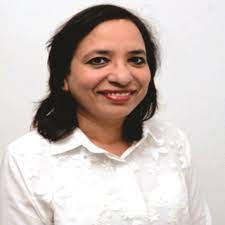 Dr. Krishna Poddar
Anesthesiology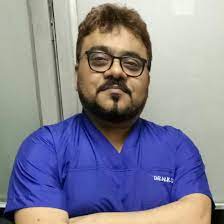 Dr. Naba Kumar Saha
General surgery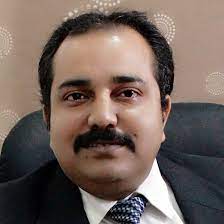 Dr. Sandip Biswas
Obstetrics and gynecology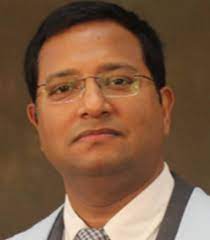 Dr. Sumanta Dutta
General surgery
Questions frequently asked by the patients
For visiting ICU, one should sanitize the hand and wear disposable shoe cover. 1 person at a time and only with pass is allowed for a maximum of 10 minutes.Comply with safety and security procedures. Wear and display their visitor identification card at ...
Patient has to collect admission note from the doctor and submit into admission counter. They will follow up with the patient and if the patient has insurance first patient has to go the insurance desk, check his room category. They will generate a Uniqu...
Computerised Tomography Scan (CT Scan), Magnetic Resonance Imaging (MRI), Mammography, Ultrasonography (USG), Interventional Radiology, X-Ray Positron Emission Tomography Scan (PET-Scan)
Ask your questions to the hospital
How it works:
Please check the FAQ section for similar questions.
If we find your question to be genuine & not a random FAQ, we ask it to the hospital officials on your behalf.
We send you the answer on your email id. Hence, do ensure verifying your email id.
you arrive at the hospital, we support you 24/7