S.L. Raheja (A Fortis Associate) is a super speciality hospital in Mumbai, located in the suburbs of Mahim. Inaugurated in the year 1981, it is now one of the top multi-speciality health care centers in the city, renowned for its world-class treatment and facilities in various fields including Diabetes, Diabetic Foot Surgery, Oncology, Orthopedics, Cardiac Sciences, Neuro Sciences and Minimal Access Surgeries through its Centers of Excellence.
Doctors at Fortis SL Raheja, Mumbai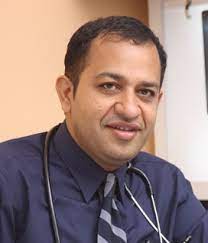 Dr. Haresh Mehta
Cardiology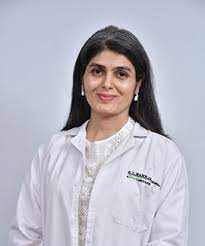 Dr. Maithili Kamat
Dermatology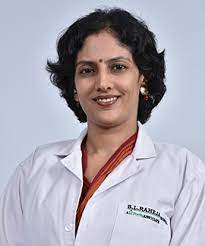 Dr. Rinky Kapoor
Dermatology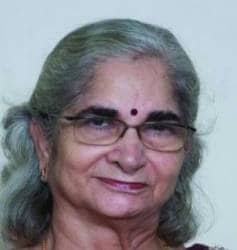 Dr. Mira Raisinghaney
Obstetrics and gynecology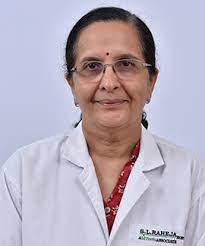 Dr. Alka Kumar
Gynecology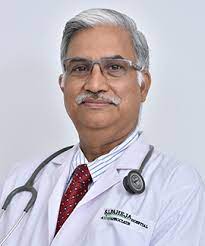 Dr. Ramesh Rao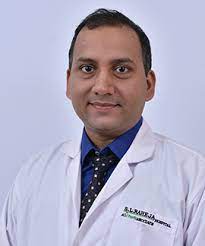 Dr. Kaustubh S. Mahajan
Neurology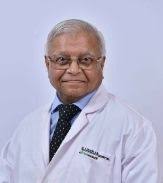 Dr. Anil Karapurkar
Neurosurgery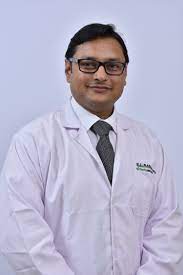 Dr. Prashant S. Nyati
Gynecology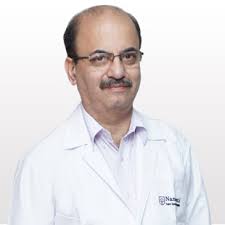 Dr. Sudhesh Mohan Phanse
Oncology
Hospital Accrediations & Awards
Questions frequently asked by the patients
The visiting hours for ICU patients are from 4pm to 5pm. The visiting hours for patients in other wards are from 4pm to 7pm.
Admission note needs to be submitted at admission desk which can be given by treating doctor or emergency doctor. Financial counseling is done by the financial counseling department. TPA/ Corporate patient can approach to TPA desk for document formality....
Sonography, CT Scan, X ray, MRI, HBOT, Neuro Microscope
Diabetology, Oncology, Gastroeneterology, Diabetic Foot Surgery
Ask your questions to the hospital
How it works:
Please check the FAQ section for similar questions.
If we find your question to be genuine & not a random FAQ, we ask it to the hospital officials on your behalf.
We send you the answer on your email id. Hence, do ensure verifying your email id.
you arrive at the hospital, we support you 24/7