Wockhardt Super Specialty Hospital, Nashik, was the first corporate hospital in North Maharashtra, opening in 2008. It's a dedicated super-specialty hospital that specializes in Cardiology, Cardiac Surgery, Neurology, Neurosurgery, Orthopedics, and Joint Replacement Surgery. It also provides Minimal Access Surgery, Nephrology, Urology, Critical Care, Medical and Surgical Oncology, Emergency Services, and a Trauma Line, among other services. Wockhardt Hospital, Nashik's ethos is based on its belief in the triangle of fundamental values of Clinical Excellence, Patient Centricity, and Ethical Practices, which has enabled Wockhardt Hospitals to provide high-quality, low-cost healthcare. The presence of high-tech diagnostic equipment and services such as 2D ECHO, MRI & CT Scan, Digital X-ray, and Pathology services distinguishes the hospital.
Doctors at Wockhardt Super Specility Hospital, Nashik
Dr. Kedar Malwatkar
Pediatrics
Dr. Rahul Modgi
Neurology
Dr. Shraddha Sabnis
Gynecology
Dr. Sandeep Sabnis
Gastroenterology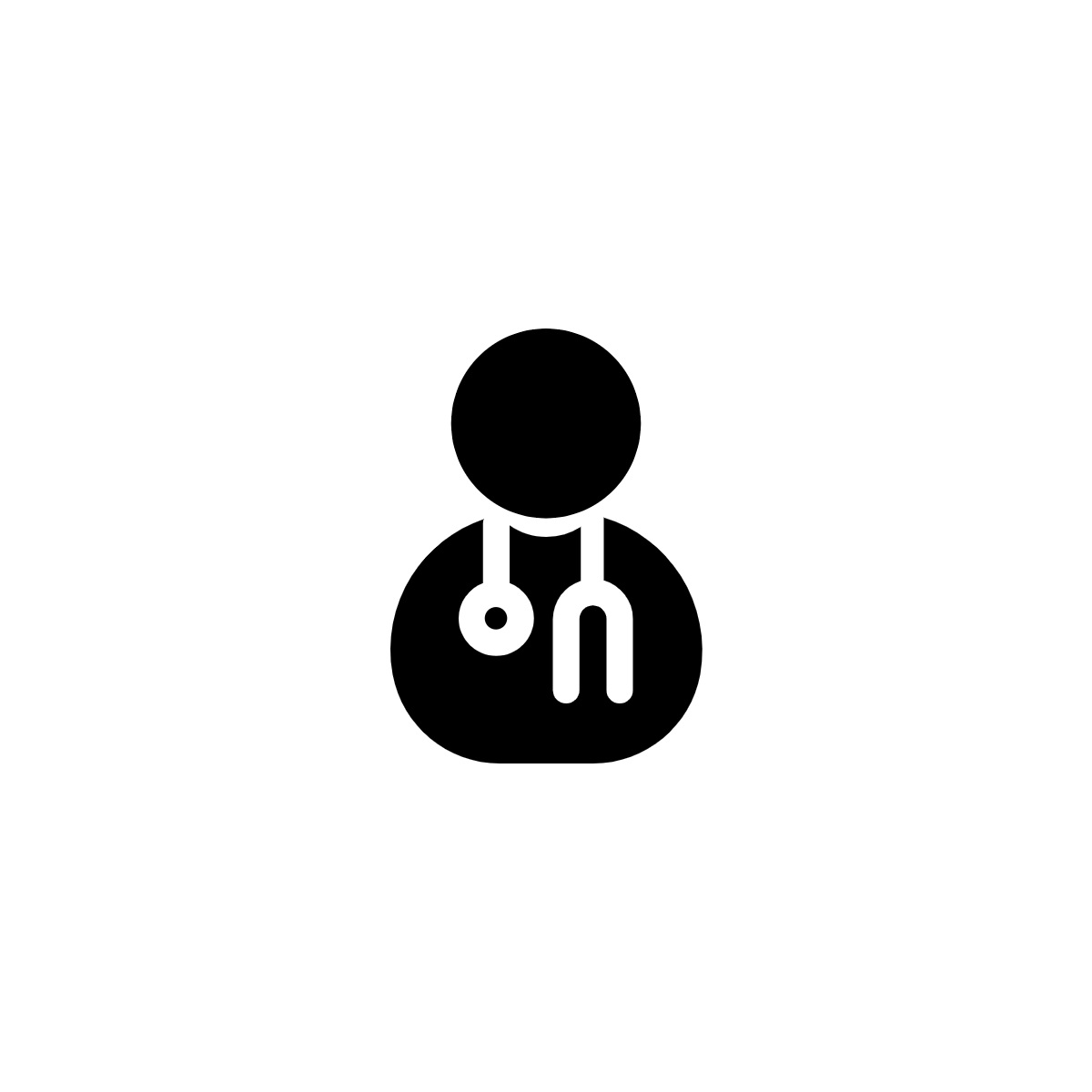 Dr. Prashant Ubhale
Critical care medicine
Questions frequently asked by the patients
11am-1pm to 4pm-7pm Everyday.
Discharge summary is handed over to patient/relative at the time of discharge.
Patient visit doctor and then doctor advise admission and date is decided for admission.
Hospital has wheelchair and other facilities.
Ask your questions to the hospital
How it works:
Please check the FAQ section for similar questions.
If we find your question to be genuine & not a random FAQ, we ask it to the hospital officials on your behalf.
We send you the answer on your email id. Hence, do ensure verifying your email id.
you arrive at the hospital, we support you 24/7