Aditya Birla Memorial Hospital, a multi-super speciality hospital, located in one of the cultural & educaltional hubs of India. It is equipped with 500 beds, 152 ICU beds, 13 OTS beds, dedicated 27 daycare beds for chemotherapy, and 29 dialysis units. The hospital spans 16 acres of land, operates in a filmless and paperless digital environment, backed by cutting-edge medical technology and information technology. The Quaternary Healthcare Center delivers high-quality and cost-effective medical services by employing the best medical minds, whether they be doctors, nurses, technicians, or management professionals.
Doctors at Aditya Birla Memorial Hospital, Pune
Dr. Ashish Pathak
Anesthesiology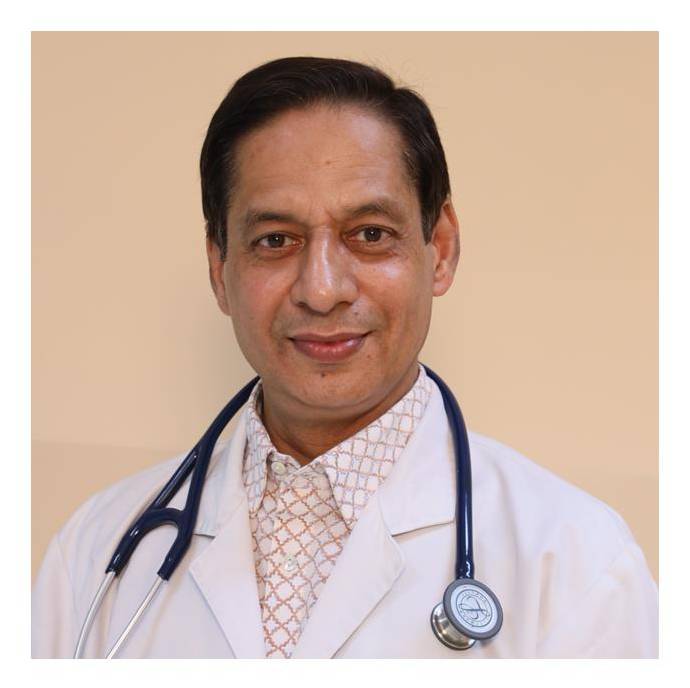 Dr. Rakesh Kumar Jaswal
Cardiology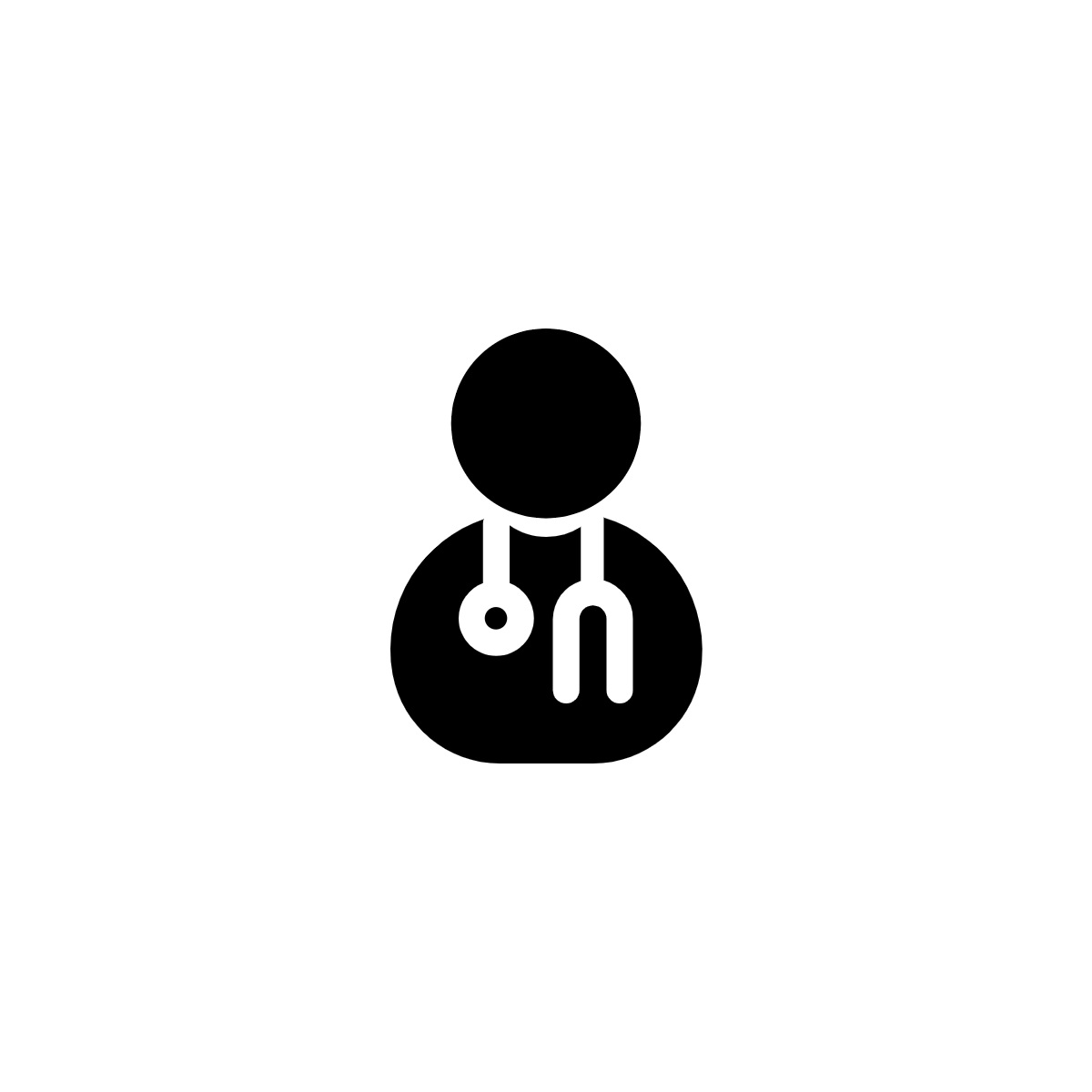 Dr. Manoranjan Chowhan
Nuclear medicine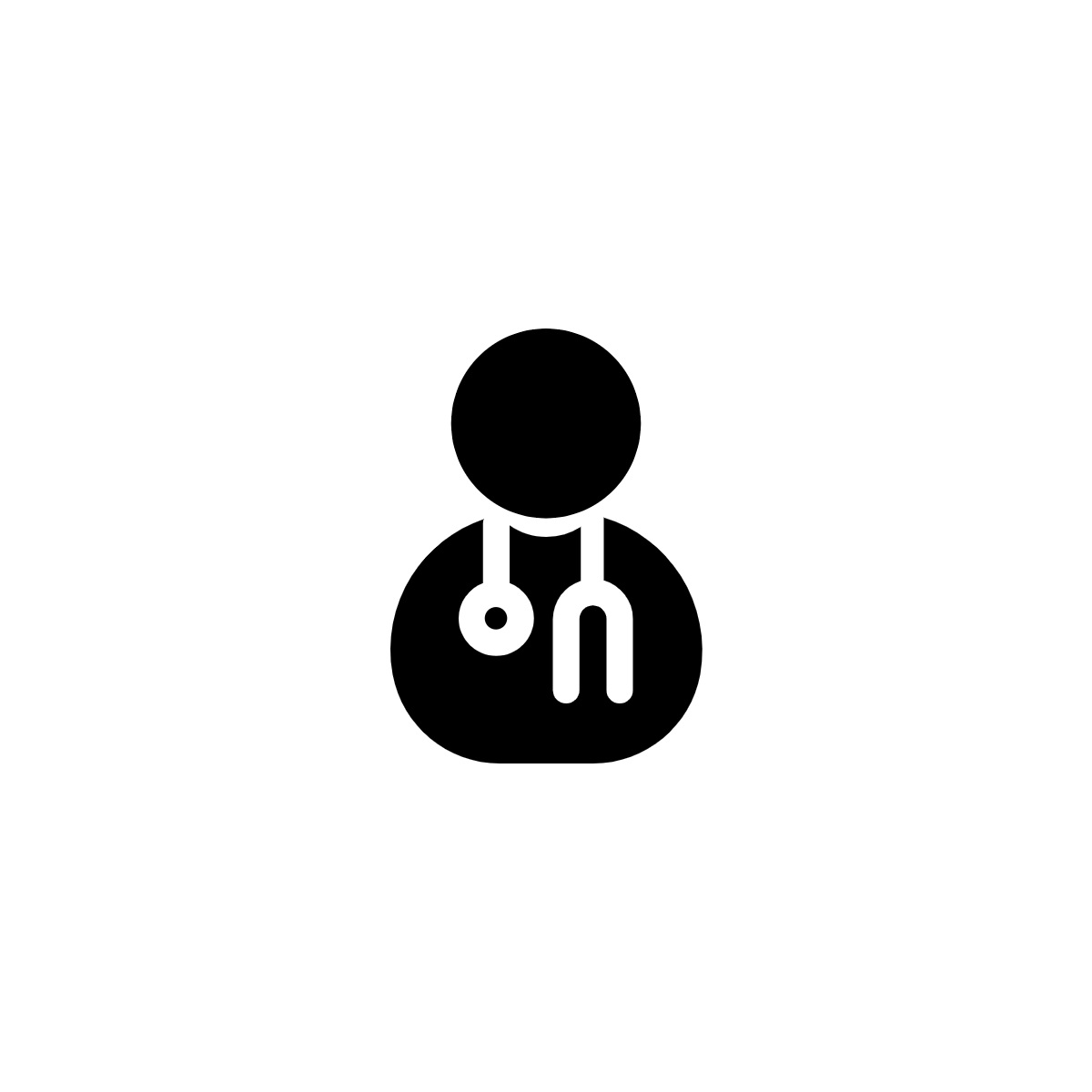 Dr. Samith Chouta
Thoracic surgery
Dr. Vaishalee Kirane
Dermatology
Dr. Nikhil Jillawar
Gastroenterology
Dr. Manish Mali
Nephrology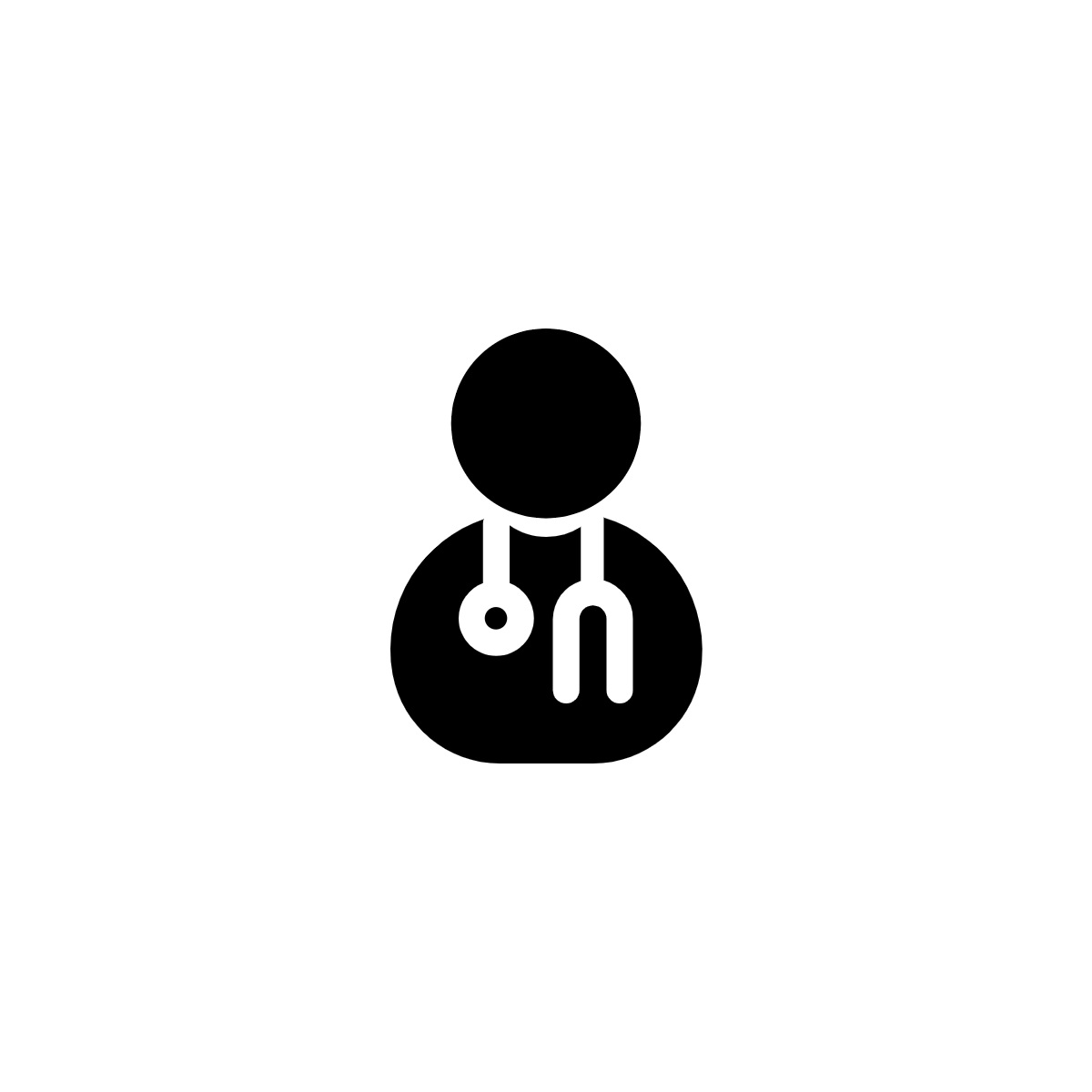 Dr. Sambhaji Shinde
Orthopedics
Dr. Vaishali Bafna
Otolaryngology (ENT)
Dr. Ritesh Kakrania
Ophthalmology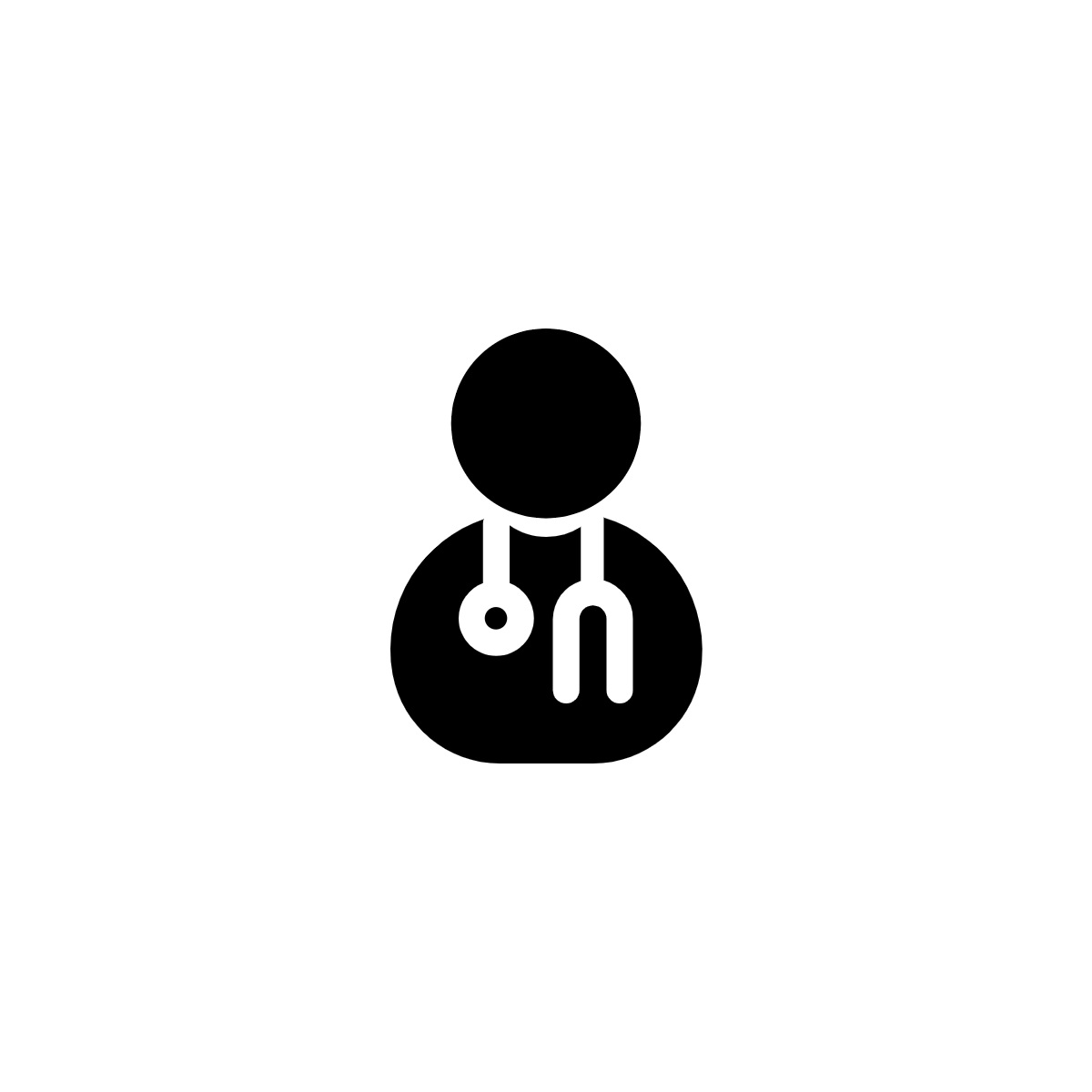 Dr. Manisha Gotarkar
Dentists
Hospital Accrediations & Awards
Questions frequently asked by the patients
10am -11am , 4 pm -7pm Everyday
11 AM -12 PM 4 PM - 5 PM. One person at a time. Wearing shoe cover and should have visiting pass.
Patient visit doctor and then doctor advise admission and date is decided for admission.
Discharge summary is handed over to patient/relative at the time of discharge.
Multi-specialty hospital offering Oncology, cardiology, Orthopedic, Spine, Transplant Treatment & others.
Ask your questions to the hospital
How it works:
Please check the FAQ section for similar questions.
If we find your question to be genuine & not a random FAQ, we ask it to the hospital officials on your behalf.
We send you the answer on your email id. Hence, do ensure verifying your email id.
you arrive at the hospital, we support you 24/7